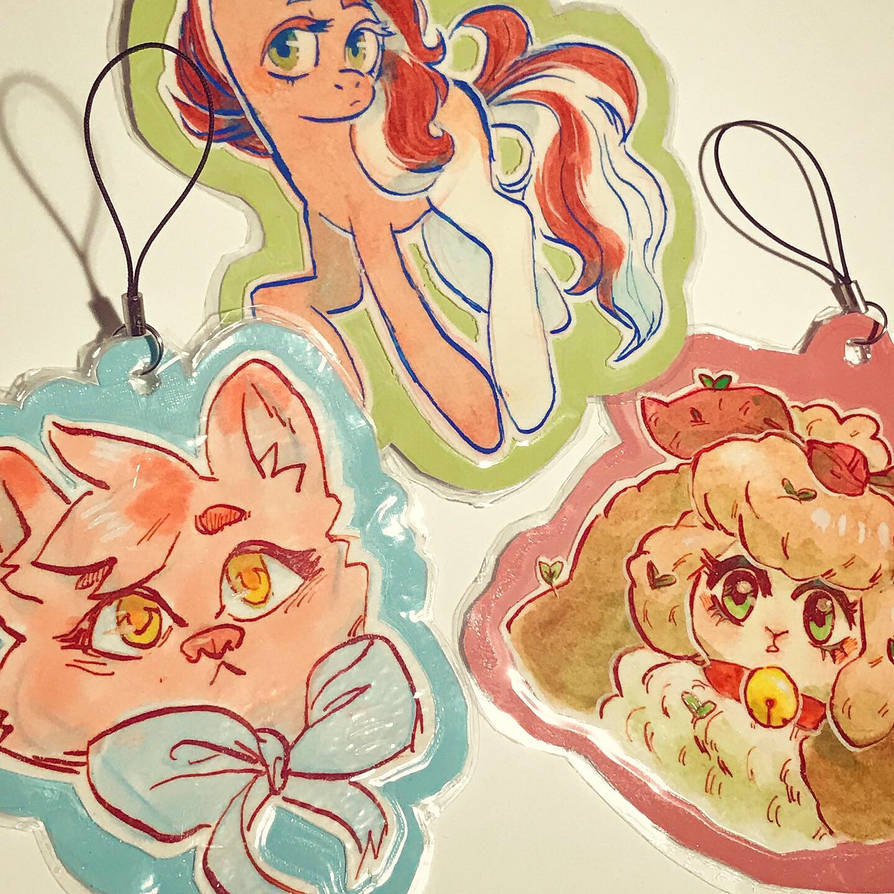 ⭐️
Hey folks <333 I've been having fun making my own laminated charms, and I'd like to open them up for sale!
Selling for a flat rate of $35 USD each, PLUS shipping- shipping from east coast US! Payments made through PayPal invoices.
They can be anything! Full body, bust, headshot, pony, anthro, human, anything! For more examples of my art, feel free to check out my
deviantart
,
FA
, and
instagram
.
Each badge is a traditional piece -watercolor and/or marker, and ink- with a colored paper backing, laminated, and with a black phone charm strap. They're about 4-6 inches from top to bottom, depending on the character—feel free to specify if you want it a certain size.
Disclaimer: My laminator isn't great quality ^^'
Feel free to message or comment with any orders or just questions <3
⭐️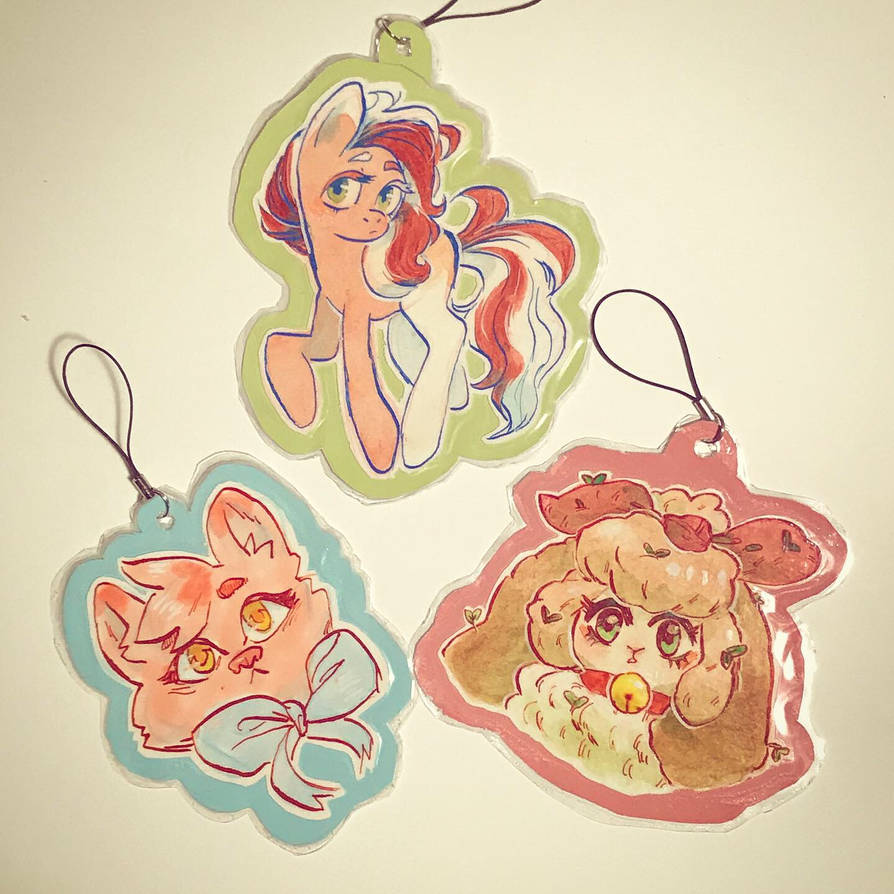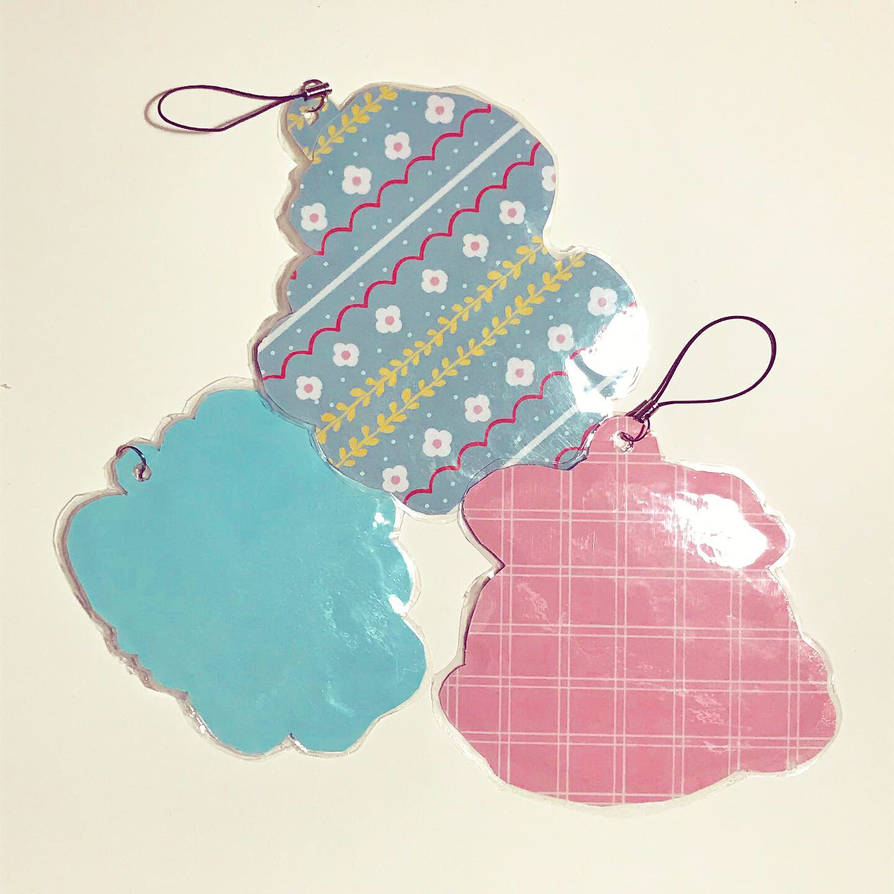 ​