First time posting on the trading post, hello!
I make kigurumi/onesies and plushies based on pretty much anything you'd want a kigu made of!
Examples:
Kigu: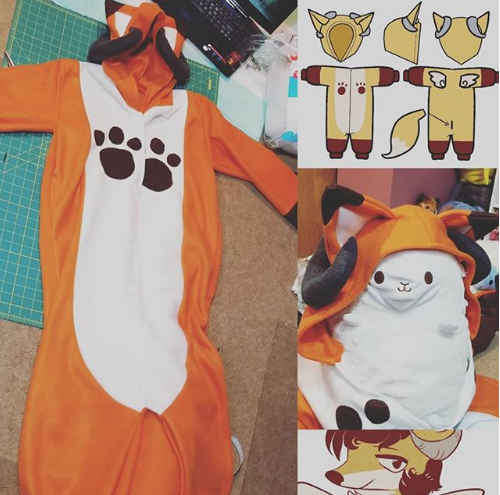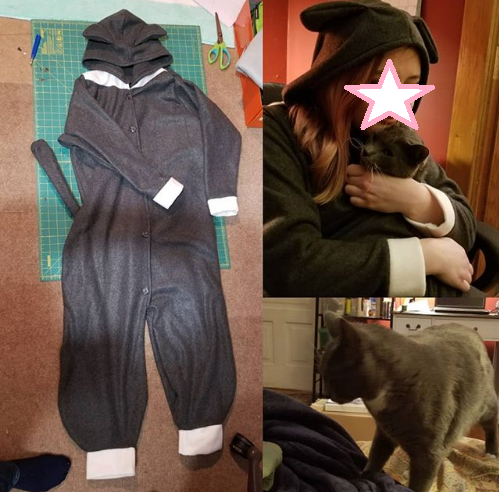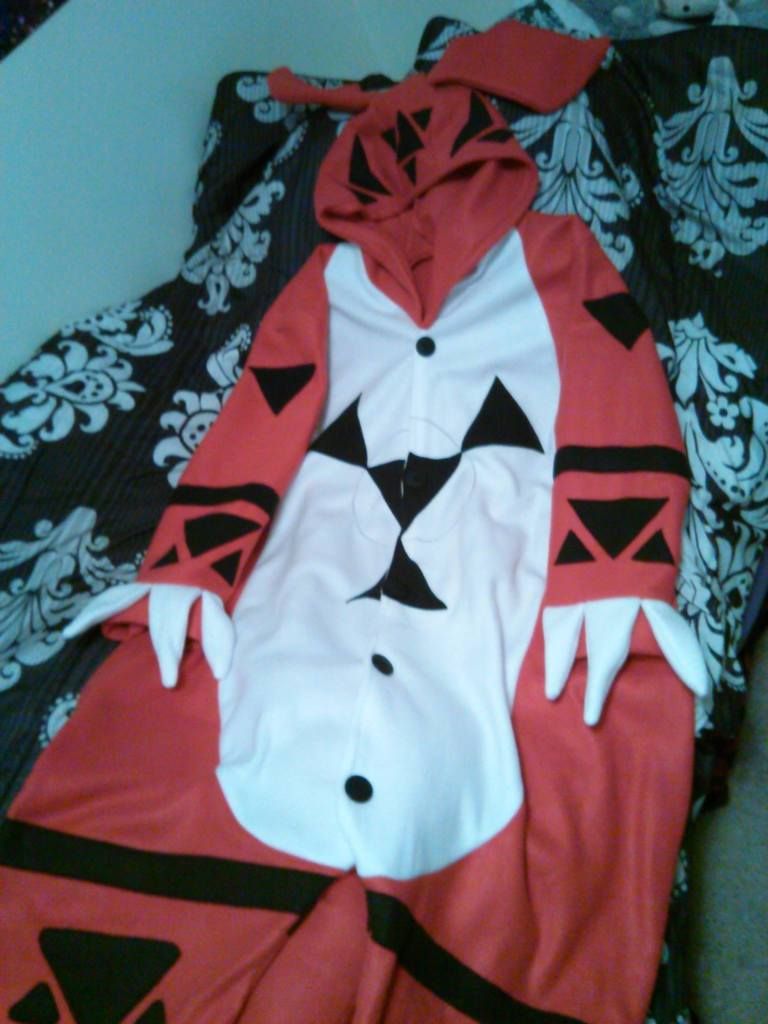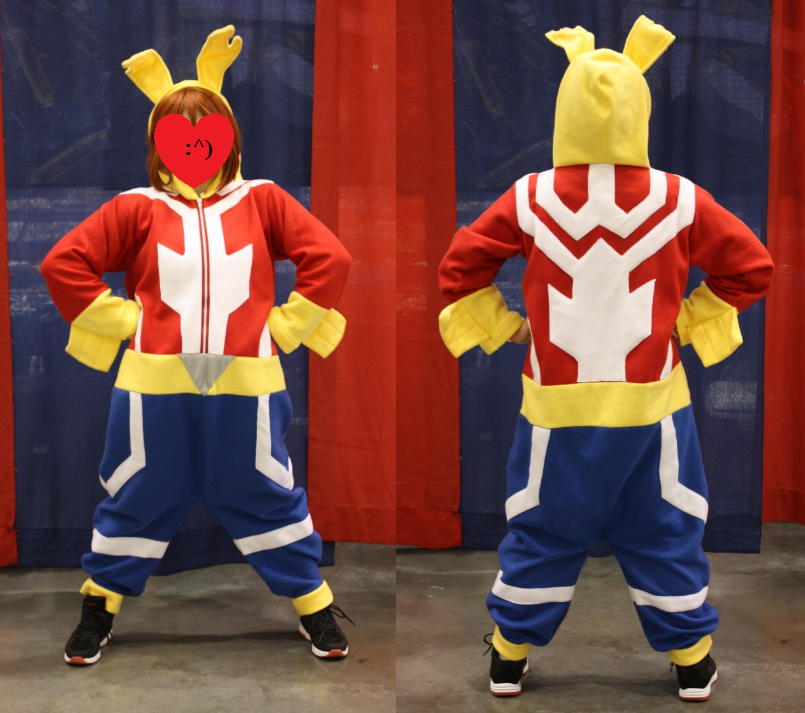 Plush: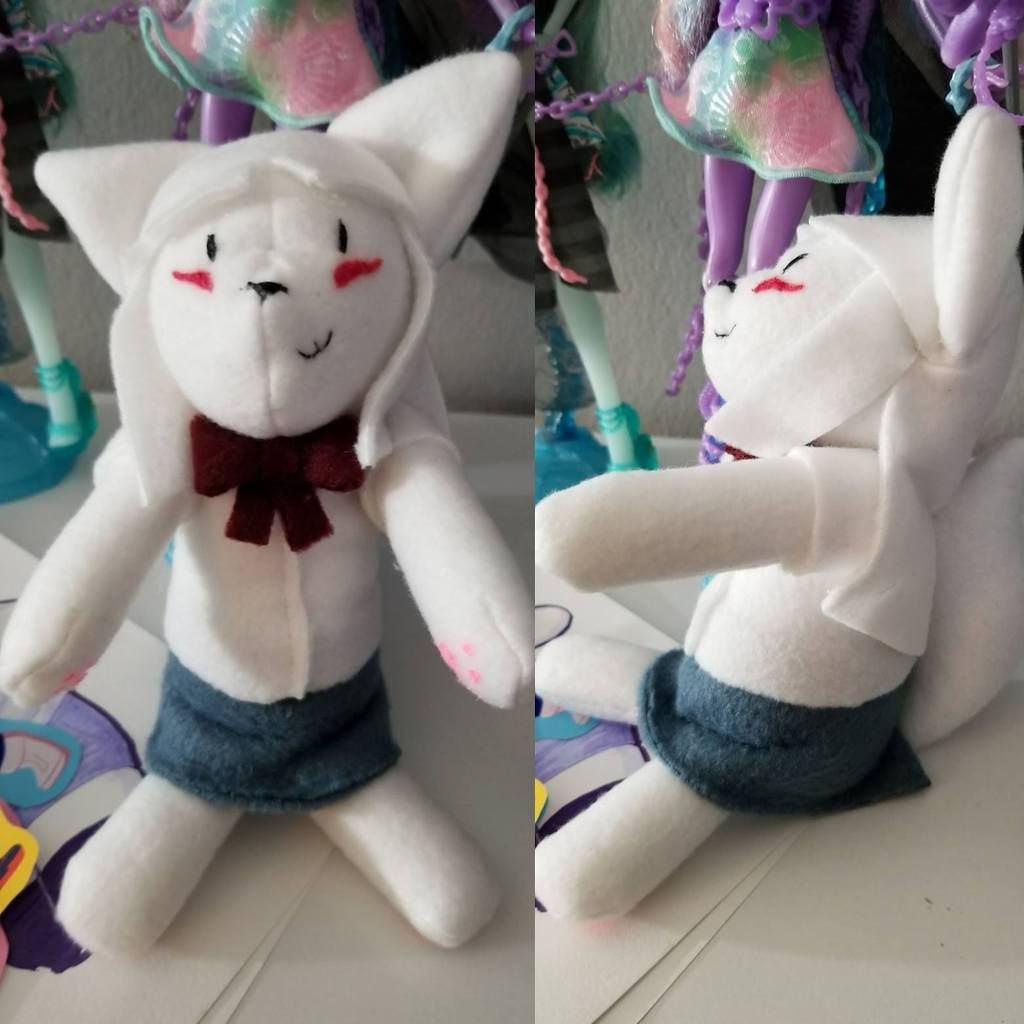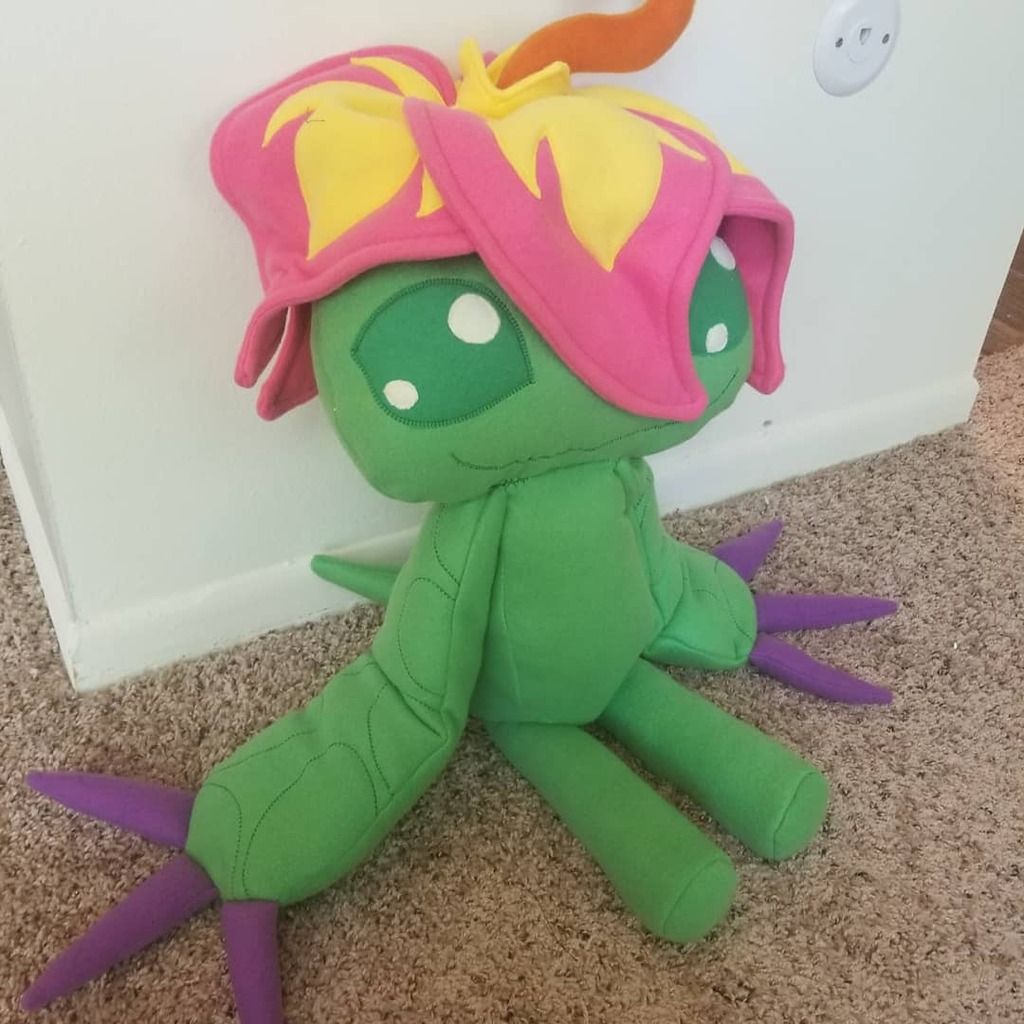 Pricing:
Basic kigus start at $100 usd. They don't usually go over $200
Large features like fluffy tails, wings, or horns will cost extra.
Complex designs will also bump the price.
Please ask for a quote, I will need to see what you want made before I can give a price;;
I'll design the kigu based on your sona/etc (like in the first example pic) or sew from your own design.
Small humanoid plush start at $80 usd.
Like the first two examples. Furry or otherwise. About 1-1.5 ft tall.
Other types of plush depends on size and complexity. Palmon would be about $150 (she big)
For full examples and quicker response time, check out
my FB page!