Your Friendly Neighbourhood Necromancer
Hello there!
I'm currently open for traditional art commissions. You don't have to have them shipped to you if you do not want them to be. However, if you do, please add an additional charge of $6.15 USD.
I do badges!
Headshot badges are $20 each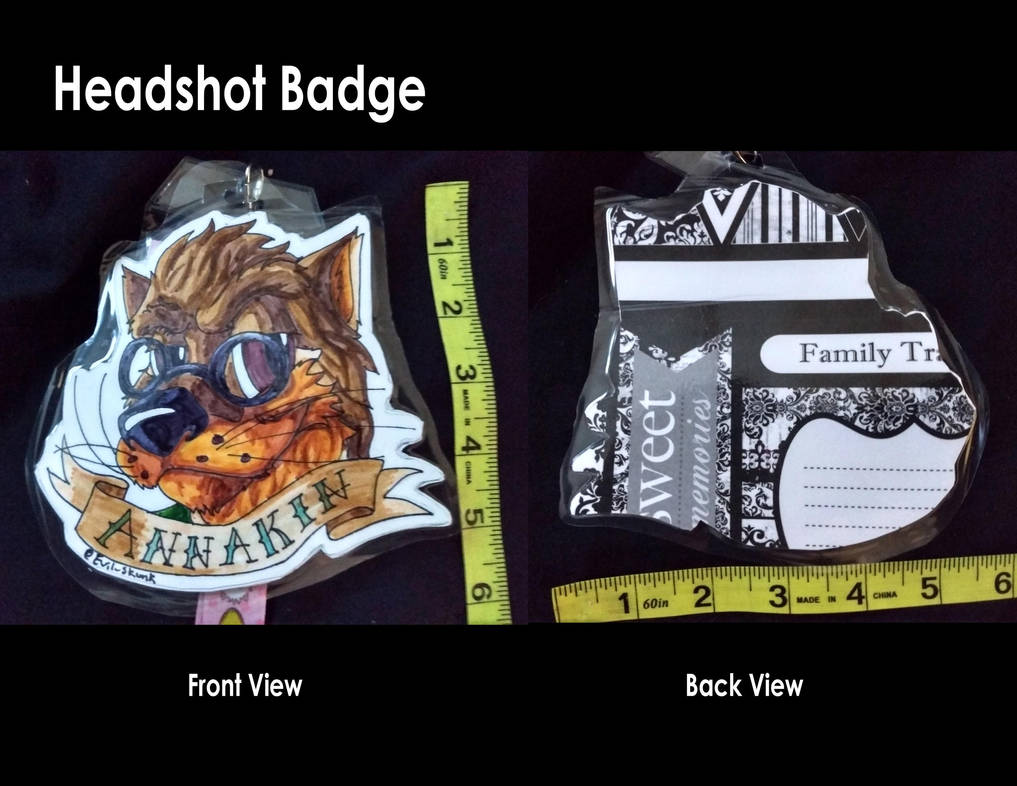 Ambigram badges are $25 each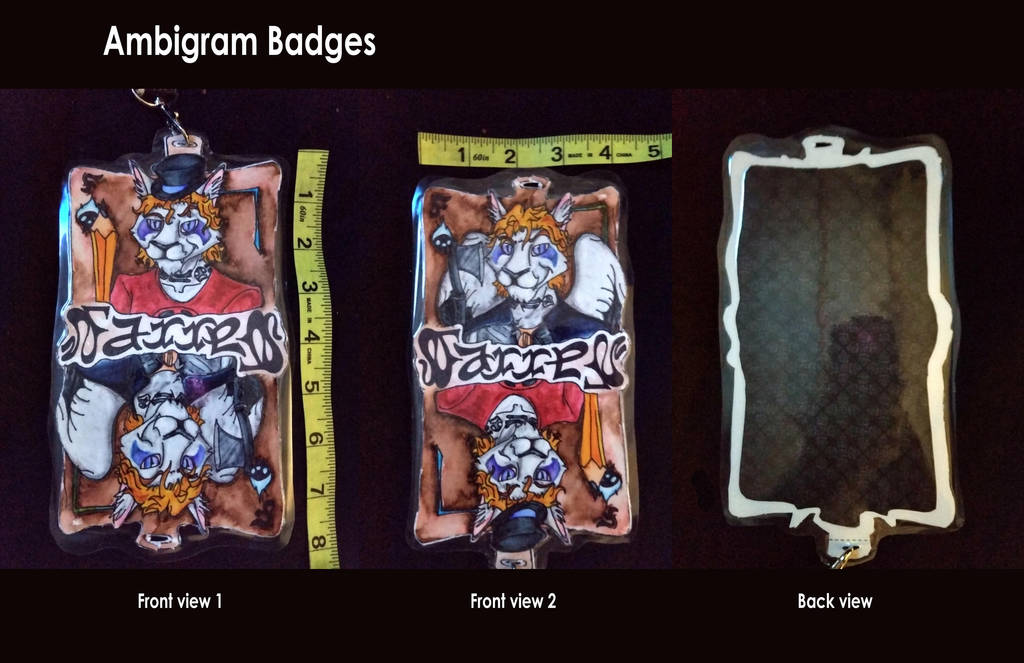 Black & White (No. 2 pencil) headshots and full body pieces are $30 each, with an extra $15 added per character for extra characters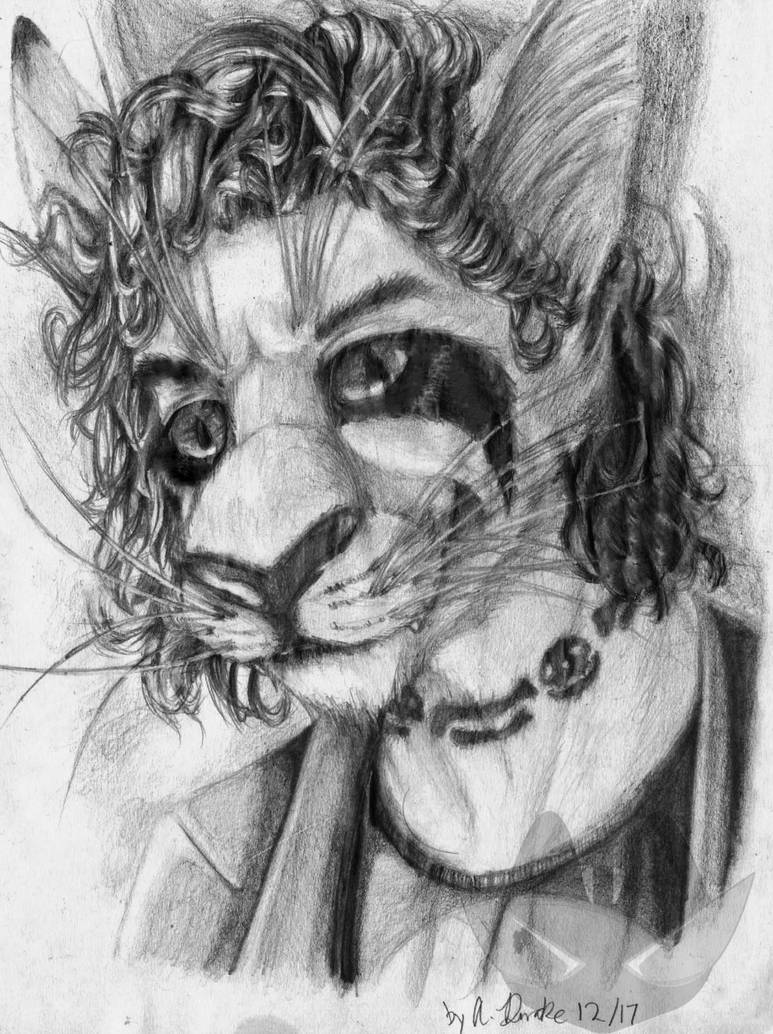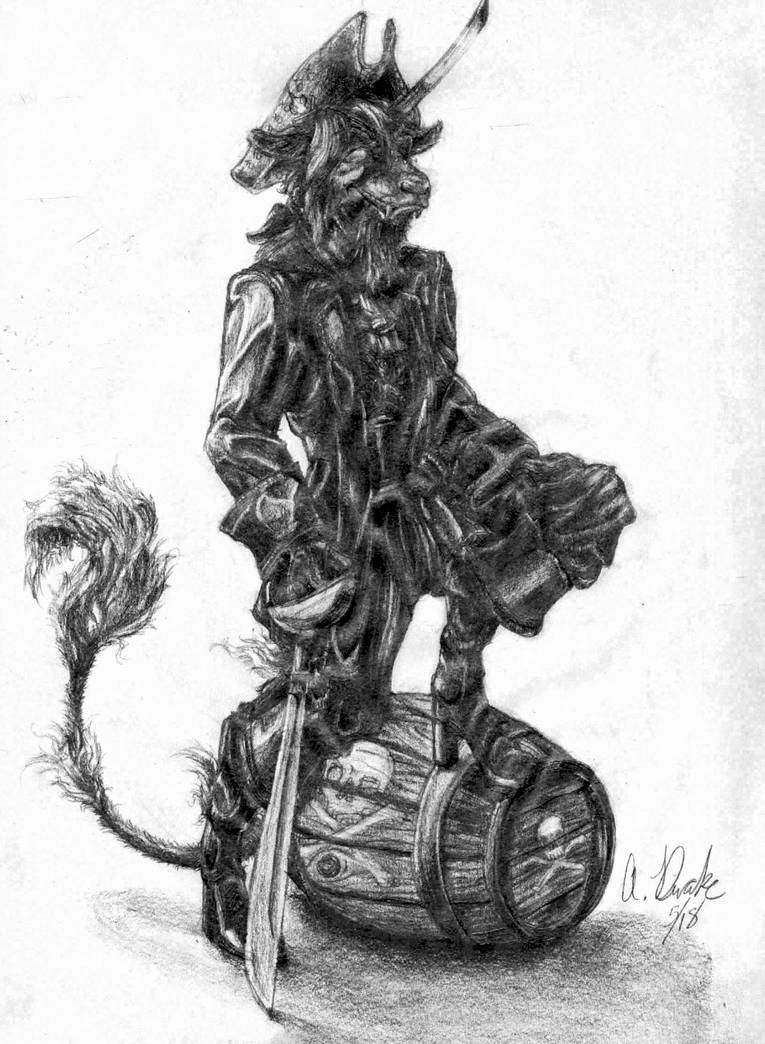 Colour (watercolour marker and sharpie) headshots and full body pieces are $40 each, and for extra characters, another $20 per character will be charged.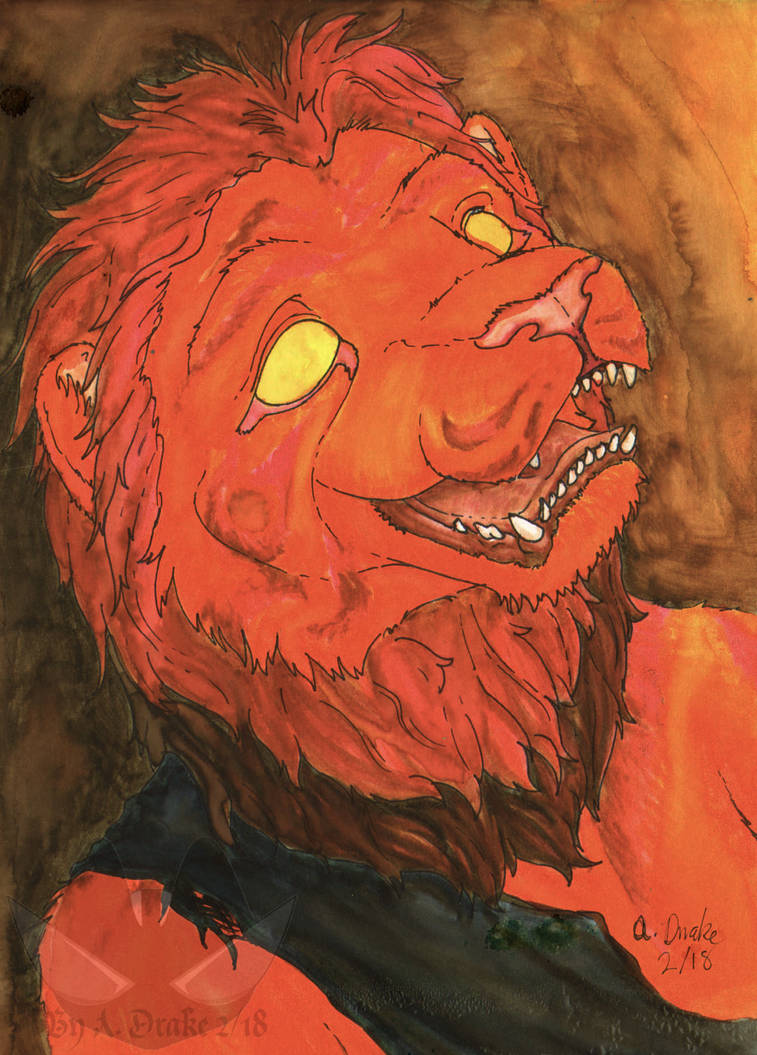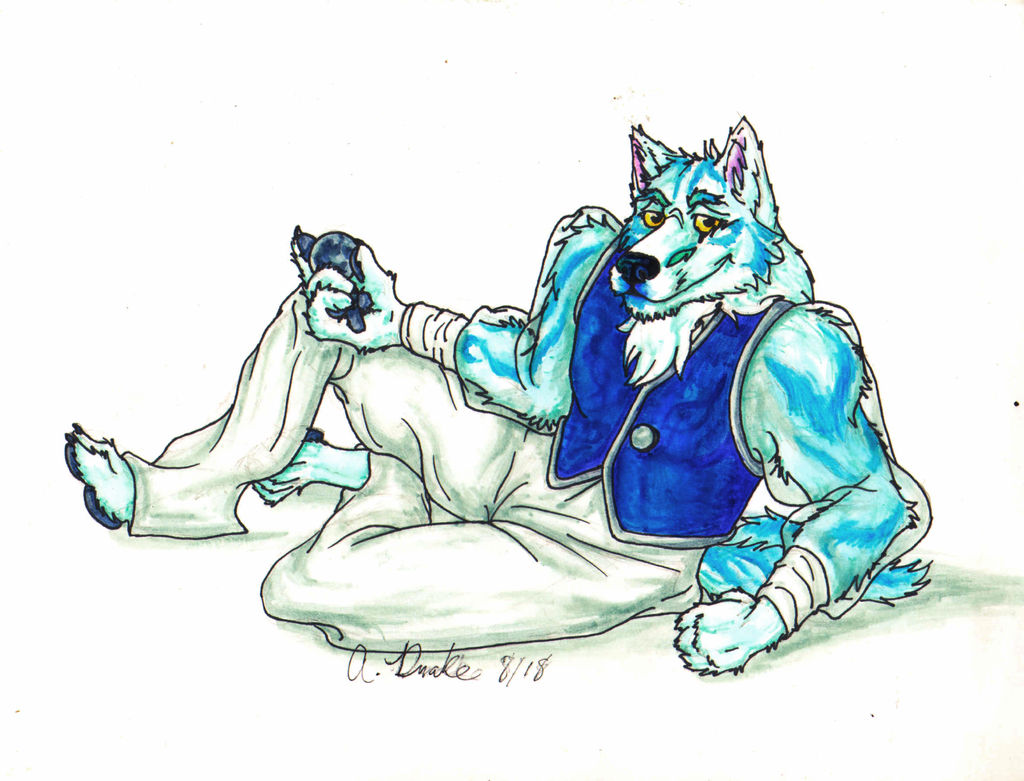 For more information, please check out my
Commissions Journal
.
I can't wait to hear from you!