Resident pervy rainbow unicorn
So, I buy my luxury shag fur from Distinctive Fabrics. No big deal right? Everyone does it.
I usually use about 1 yard of light pink luxury shag every month or two for stuffed animals. So I buy a lot of it. I've gotten it from them for nearly three years now, and have never had a problem...
then this happened.
A month ago I bought my fur from them as usual, just 1 yard of light pink.
What they sent me was so different from what I was used to getting I thought I should mention it on here for suiters.
IT WAS TERRIBLE.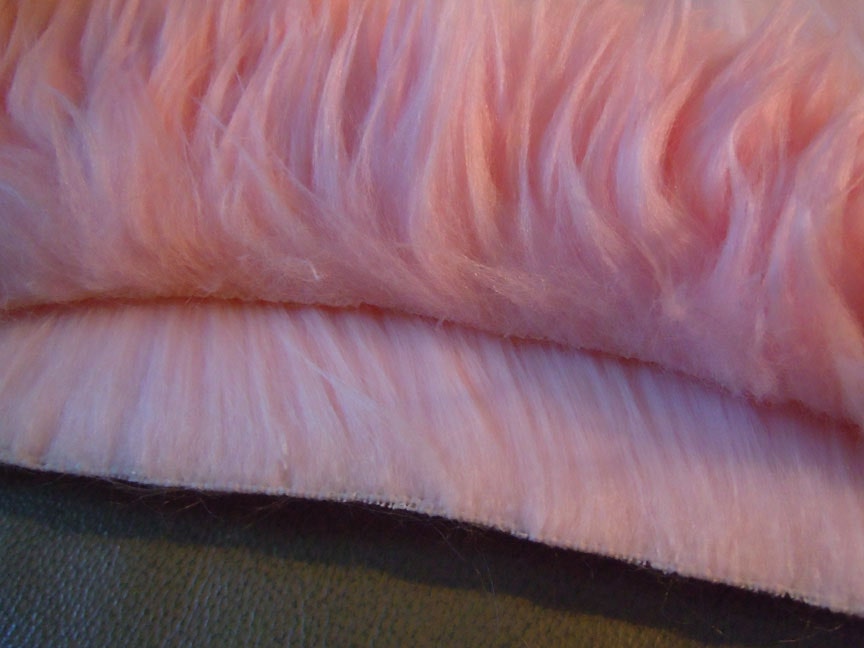 The OLD pink is on top- the NEW pink is on the bottom.
You can literally see the backing through the fur at the seams. It's awful. Not only is it several shades lighter than usual, it's thinner, less plush and even the backing is thinner so it's starting to shed constantly and just fall apart.
So fursuiters beware! Get swatches BEFORE you buy 5 yards of your colors to MAKE SURE the quality is the same as what you're expecting.