Wanting to get back into doing commissions, havent done any in 5 years!
My prices are discounted and I will keep them as so until further notice
My rules are simple
- I have the right to refuse for any reason
- no refunds after completion
- 70% of price is due before initial sketch is finished, the rest is due before completion of entire
I will draw
- all sorts of animals, quad or anthro. If I'm not comfortable with the animal I will let you know
- NSFW, all genders, sexes, and couple types
- all genders and sexes in general
- make a reference based on written descriptions
I dont have many references as I just got my ipad so that's why I'm looking to expand my portfolio
.
uwu
All commissions will be fully colored, shaded and detailed.

Head shot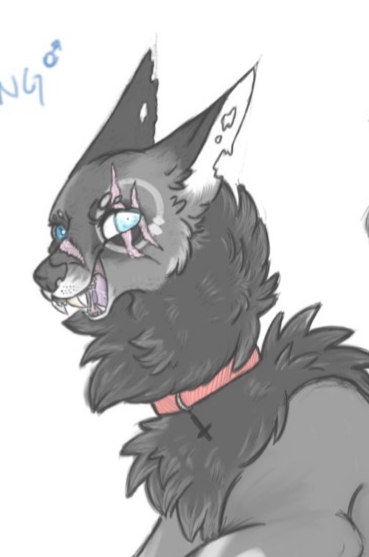 Will look something like this.
Price : $5 USD

Half body

Price : $6 USD
Full Body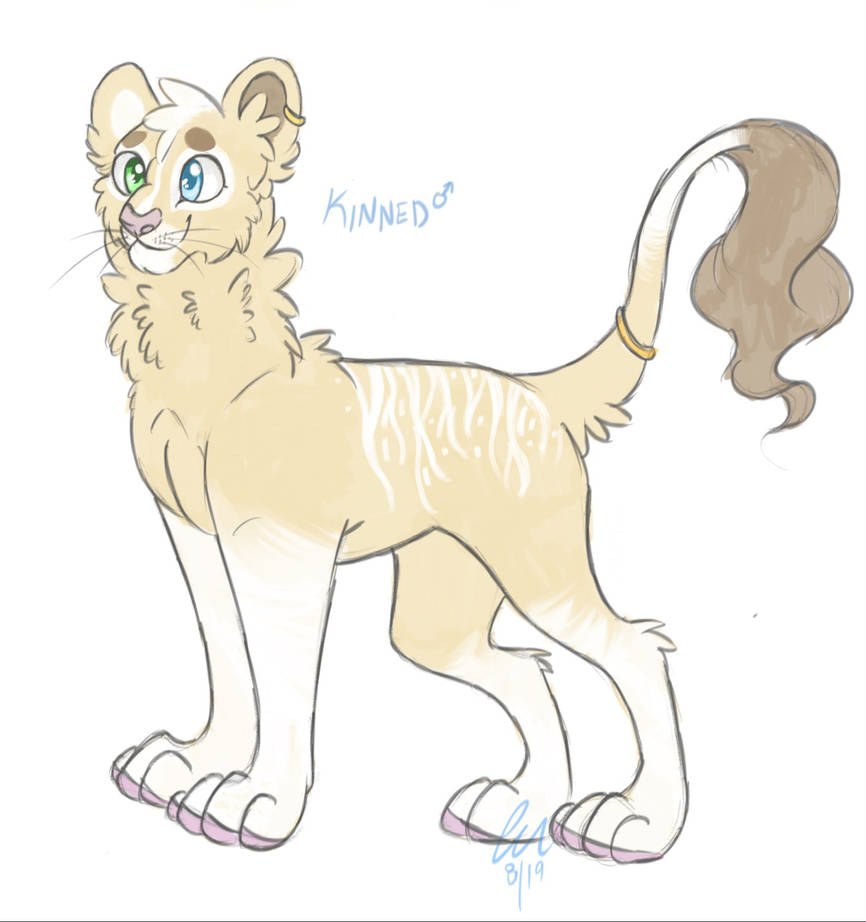 Price : $8 USD
Reference sheet
Will include :
- Full body
- two head shots of two different emotions of your choice
- close up of eyes
- color palette
- name, species, age, gender, height and weight if desired, short list of likes/dislikes
I can work off a description of character or help you design a character.

Price : $12 USD
I take paypal only
Please allow up to two weeks for final product. But if low interest, turn around should be around 3 days or less.
Please note I have a full time job with the military so my schedule can change any moment. I will message any pending commissions and let you know if something changes u3u
Message me here or on my FA account
rainek
Last edited: