turtles natures suction cups
Aw, me?
Here's the sketch for TheRoyoFlush -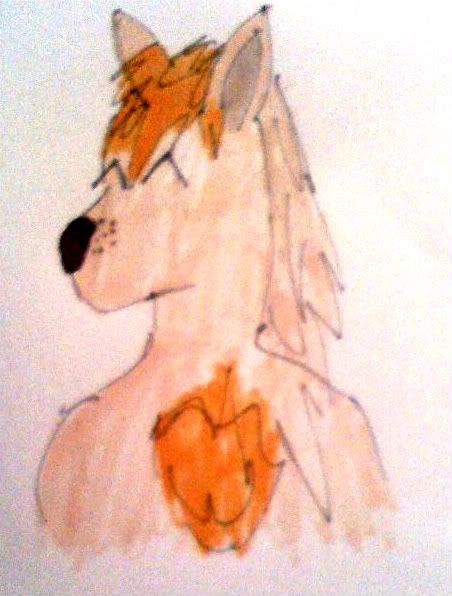 Sorry that it's a picture, my scanner is RIP. :/ And sorry about, well, everything else? Felines are my worst enemy, art wise. I shall endeavor to to better, though!
I may have to give up on color, too, until I can replace these markers...the few I have are running out. Dangit.
Last edited: