I read the posts that replied back to posts asking about cheap fursuits and it really surprised me how expensive they still were. I would like to think someone's first fursuit should be as comfortable as possible and last long enough so the wearer can get a good feel if they want a higher quality suit. I hope you will consider me to help you. These are my general prices, send me a message with a reference sheet and I can give you a better estimate. If you message me and decide to go with another please let me know. I will not be offended.
My general prices:
· $150 fursuit head, badge
· $250 for head and paws. badge, one free sketch art of character,
· $350 for head, paws, feet, badge, one color pencil piece of character, a reference sheet
· $500 for head, paws, sleeves, feet, tail, everything listed above small surprise gift
· $700 for full suit with regular legs, head, paws, feet, and tail. Everything listed above plus a medium surprise gift
· $1000 for full suit with digi legs. Everything listed above, small sketch book of your fursona in varies poses, and a large surprise gift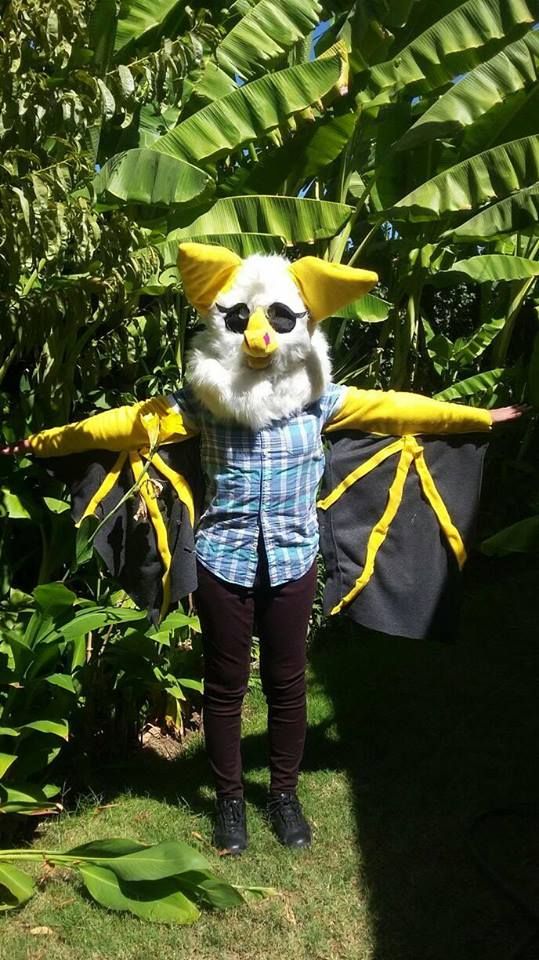 Slowly getting better and better. Thank you all my lovely customers.
Last edited: