Hi guys! My name is Dubbie, and I am opening up for commissions!
​
Sketch
Head:
$5
Waist:
$7
Body:
$9
Outline
Head:
$10
Waist:
$12
Full:
$15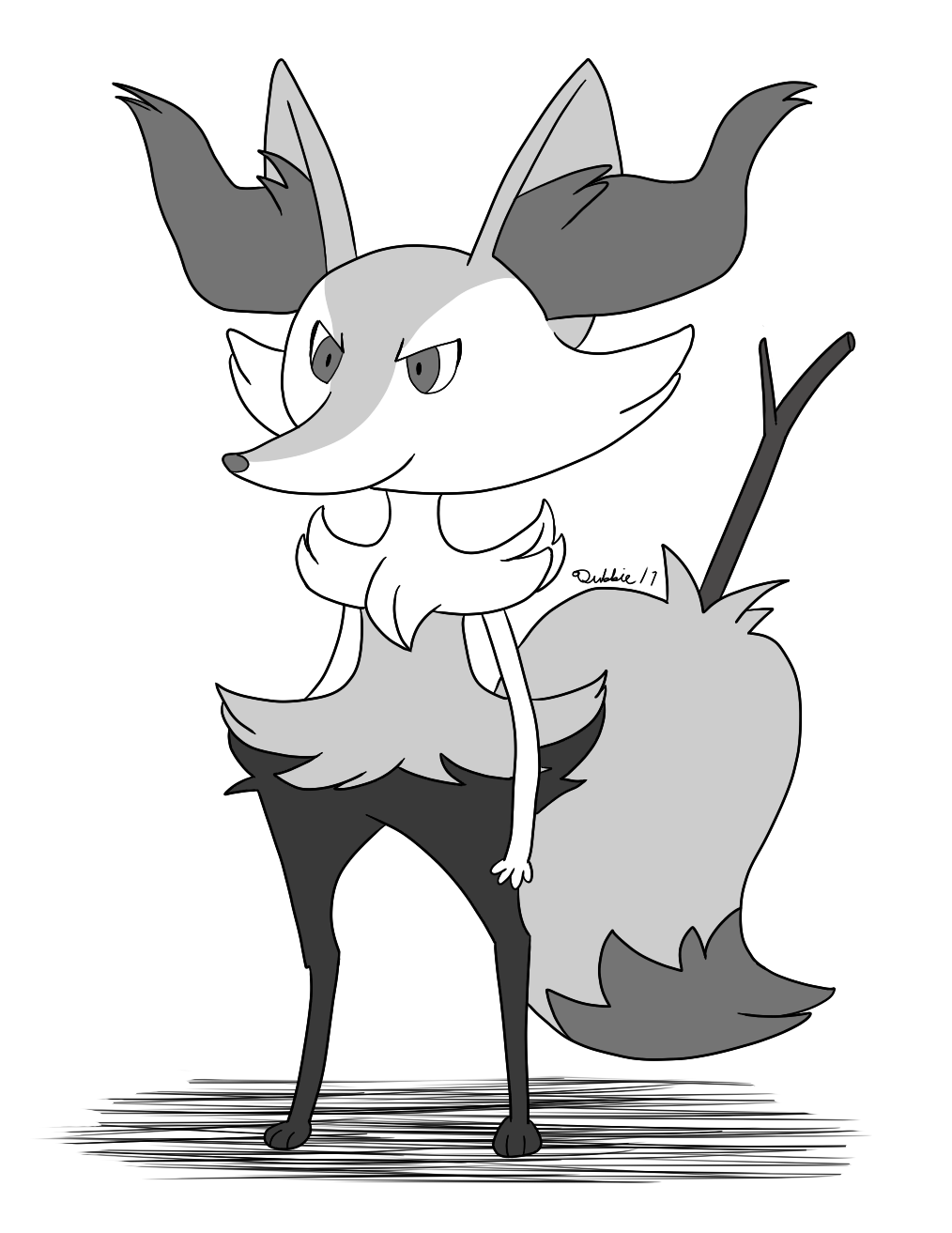 Flat Colours:
Head:
$17
Waist:
$20
Full:
$23
Detailed Shading:
Head:
$25
Waist:
$27
Full:
$30
TOS:
Prices are per character. Secondary characters will cost the same (ex. 2 characters full sketch will each cost $9 (9+9=18))

Simple coloured background can be added if requested for free, otherwise it'll be left blank

Will only do SFW images. No blood, gore or NSFW are allowed

Commissions may be refused if it is a subject matter I am not comfortable with (fetishes, things suggestive)

I must have a reference if I'm drawing your OC

Payment must be made in full before I will start on the commission

Payments will be made through Paypal only. Prices are in US Dollars
If you are interested please contact me at: coolpurpledudette@gmail.com with the subject line "Commission", or send me a DM here on the forums

More works can be found on my FurAffinity Page
Or on my Deviant Art

If you have any questions feel free to ask here or send me a message

Thank you!
​