Lady Shark doo doo doo doo doo doo
duuunnnnnnnn dun dun dun dun dun dun dun dun dun dun dunnnnnnnnnnn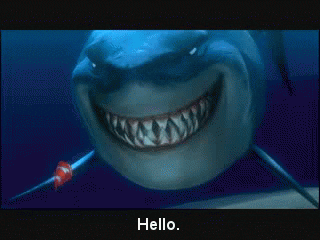 Hi there!
I'm new to the forums, been on the art site for a minute, and thought I best drop in a quick intro. I'm gamermaid and my main is a tiger shark named Novi (here's hoping that you're a bit more shark friendly than the people of Amity Island. That poor tiger shark was framed. Framed, I tell you!).
In general I'm a huge dork, but if you want to know something more specific just ask! I won't bite... much.
Other than that, I'm excited to start exploring this place more and hopefully making a bunch of new friends. Fingers crossed!