I have chibi commissions open currently, and kind of in need for extra cash.
One Fullbody: $10.00
Two Fullbody's: $20.00
A set of 3-5: $30-50.00
If you're interested in my regular comms., check out my other thread for more info:
Semi-Realism illustrated commissions
Here are some latest examples:
​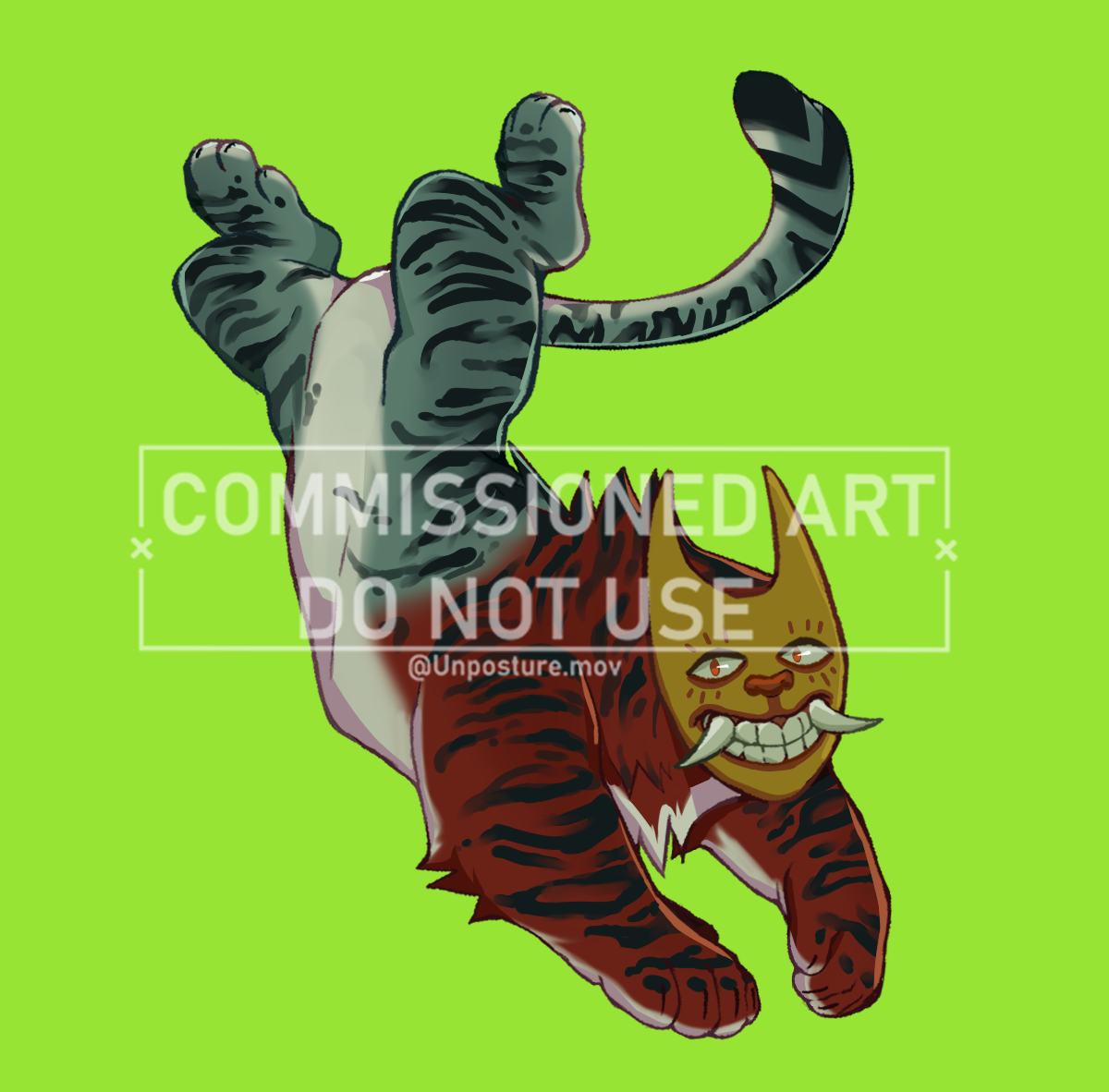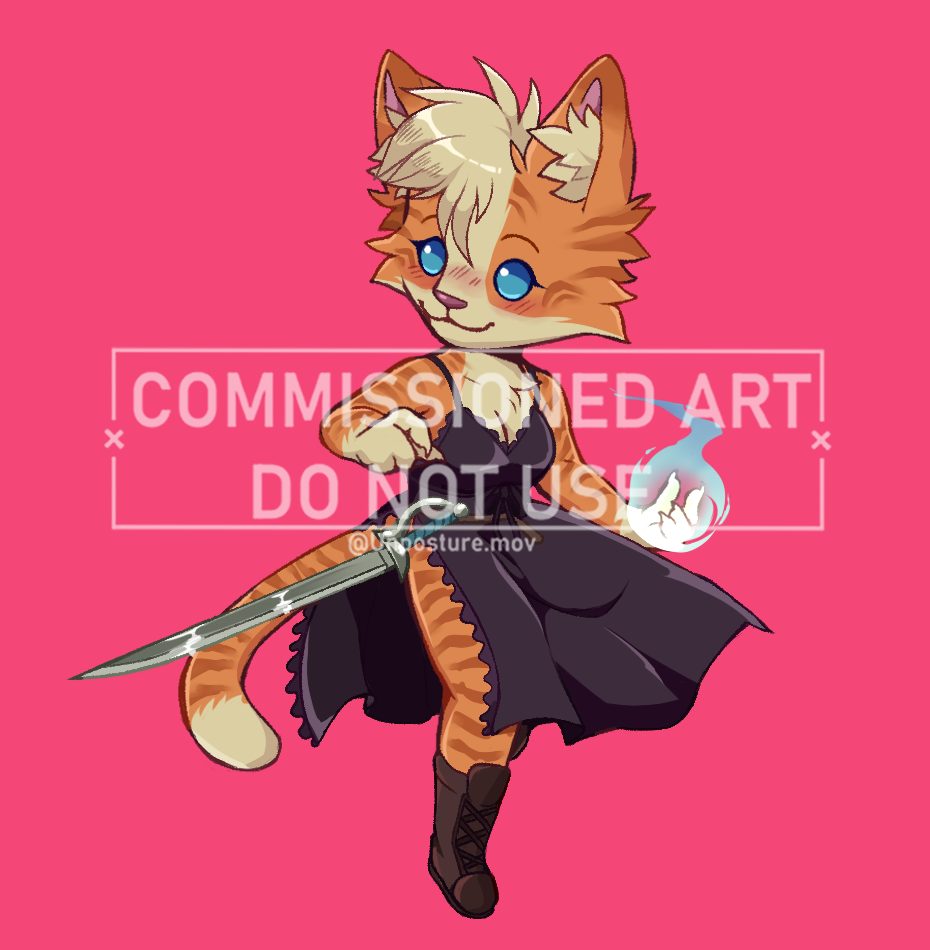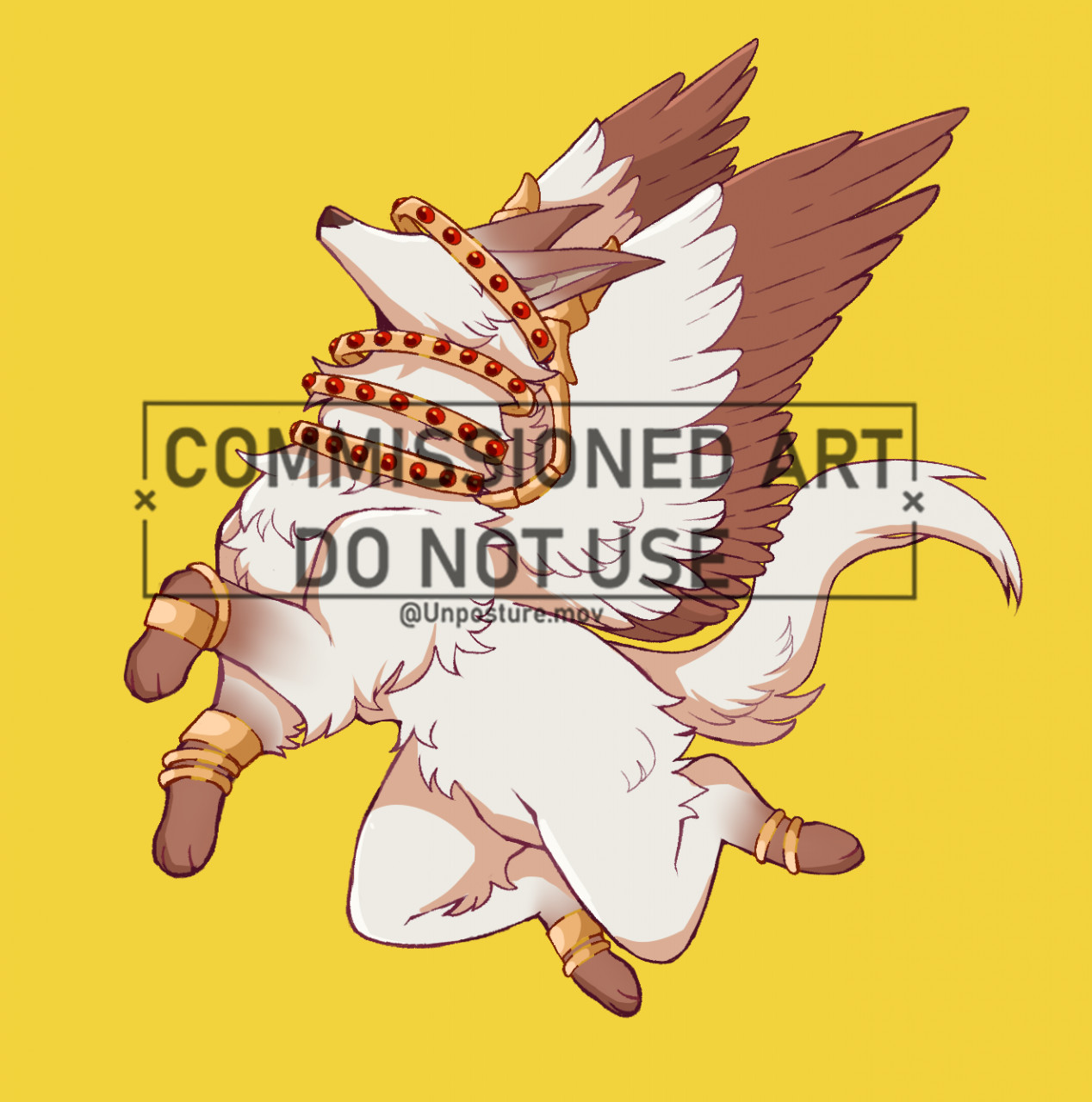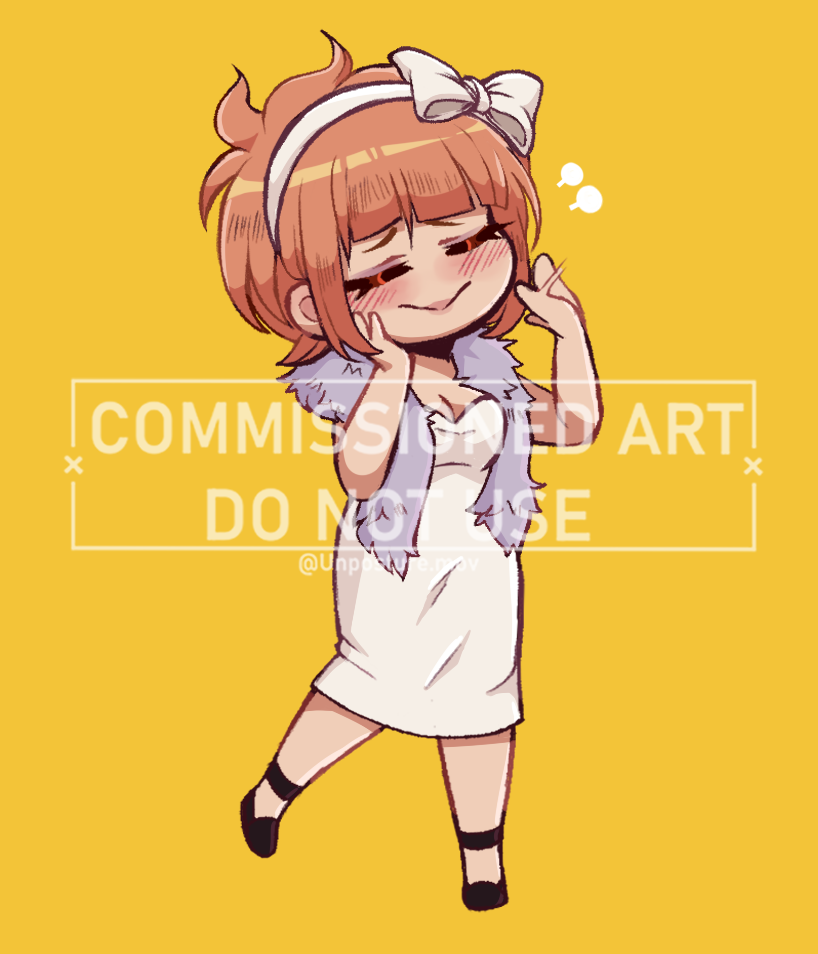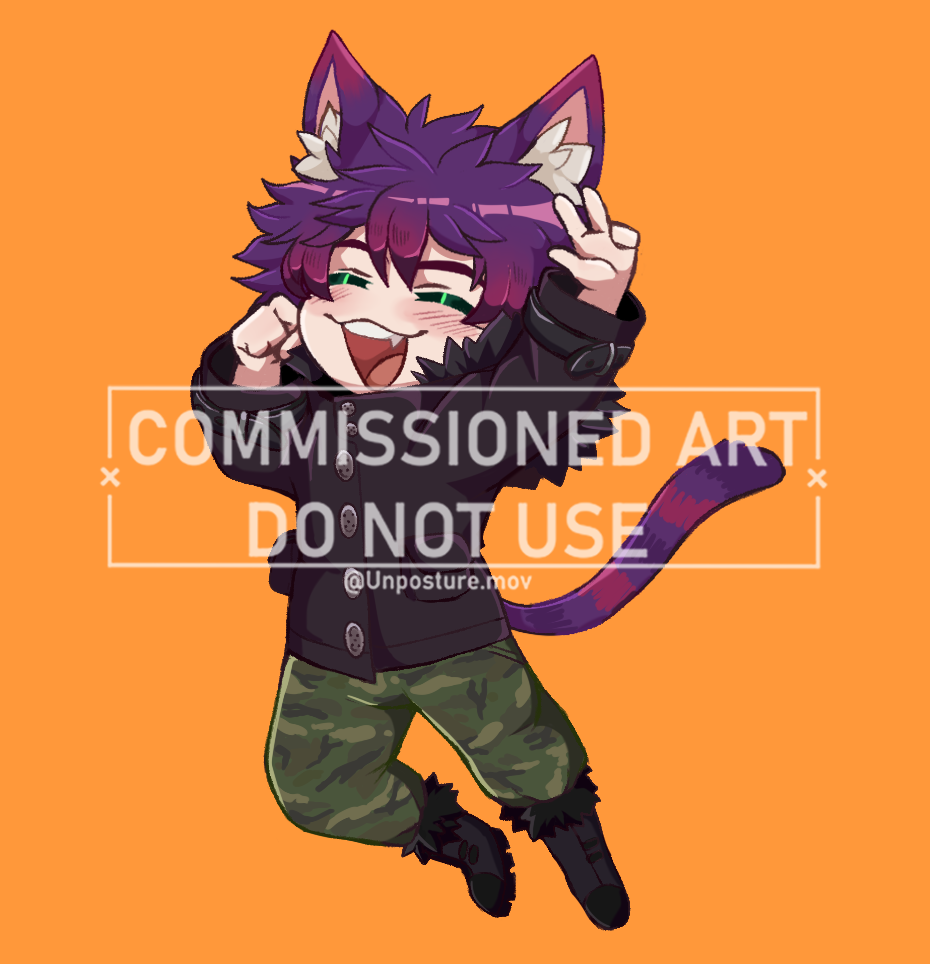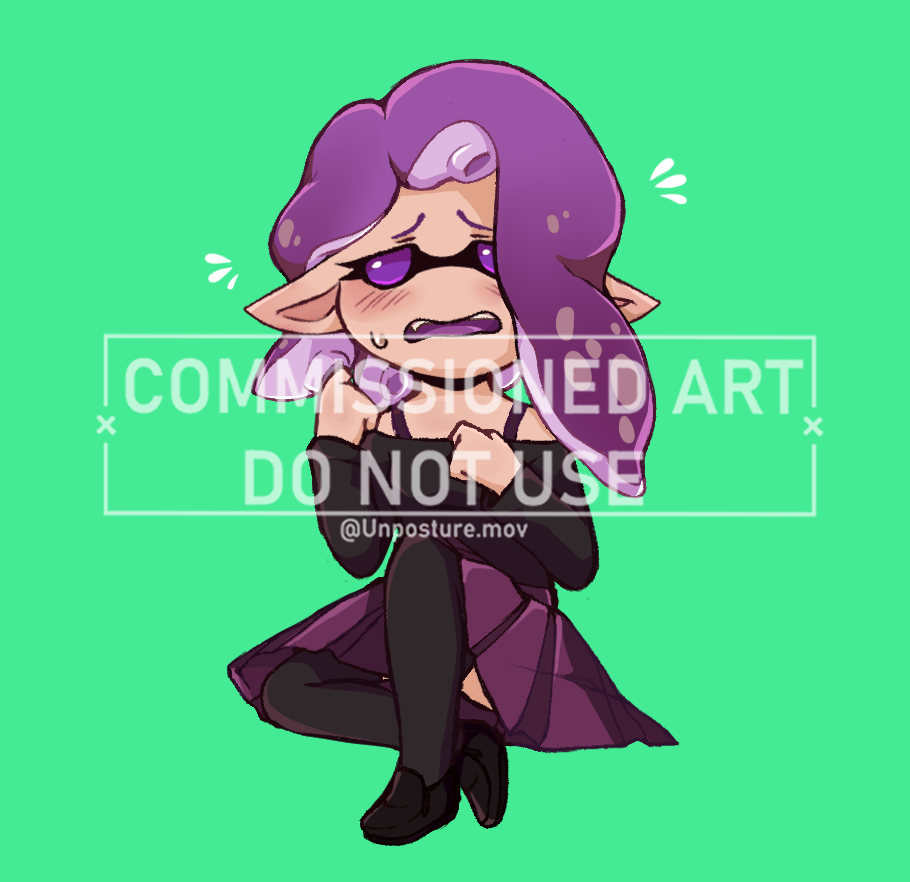 My Do's and Don'ts are all on my sheet, HOWEVER! To clarify, if you're wanting something "Furry" related,
I will allow the following below:
- Your character is only FERAL (Horses, Wolves, Tigers, etc.), with natural colored markings
and fur color and have any accessories (which are fine)
- Your character is ANTHRO, but is meant for a DnD campaign (Lizardfolk, Aarakocra, etc.), Primates and Reptiles/Dinos are okay for me (feral or not), or a Anime/Cartoony like character
(
Example 1
,
Example 2
,
Example 3
, aggretsuko or the cat from Fairy Tale are other examples.)
- Your character is FANMADE, are Okay by me (That means Animal crossing, Pokemon, Sonic, etc.)
T.O.S
➜ Please be sure to have a FULLY Clear & Colored FULLBODY Image of your Character of choice.
I do not go by Descriptions, you MUST have a Pre-drawn image of the Character (I Can't rely on Traditional images, unless you can make it Clear enough.)
➜ My Estimated Delivery is Usually 1-3 Days Tops.
[I will be sure to inform of anything if I were to fail to send the piece under those days.]
➜
Payments must be upfront
before I work on ANYTHING, if you're more comfortable to trust me,
you may offer to do a split payment for a sketch progress. However, when I finish, I must have the remaining payment before I send ANY Files [Unwatermarked].
➜ All Discussions about ANYTHING must be over PM's [Payments, Further information of Commission].
➜ When ordering ANYTHING that's 18+ You must have confirmation that you're over the age of 18. I Do Not Condone anything with Minors being involved in the Adult Category.
➜ When posting my Artwork anywhere, please credit Me under @/Unposture.mov (if outside of Toyhouse) or @Mov (for Toyhouse)
➜ If you have any Further Information of anything of my Commission's, Please be sure to Contact me if you Can!
➜ Please respect with what I'm Comfortable with, anything that's go against my Rules, or treats Me any different, I will have to Decline any Commission requests For my own protection and will be Blocked/Blacklisted from any Contact with me.
Contact me through here, Discord (Mov.exe#3274), or my Email (daaiyahsims[at]gmail.com)
for a commission, thank you! <3