Emergency Commissions! My dear friend Kibu is in the need to get 100 USD so she is selling all detailed commissions for 10 USD this is an example: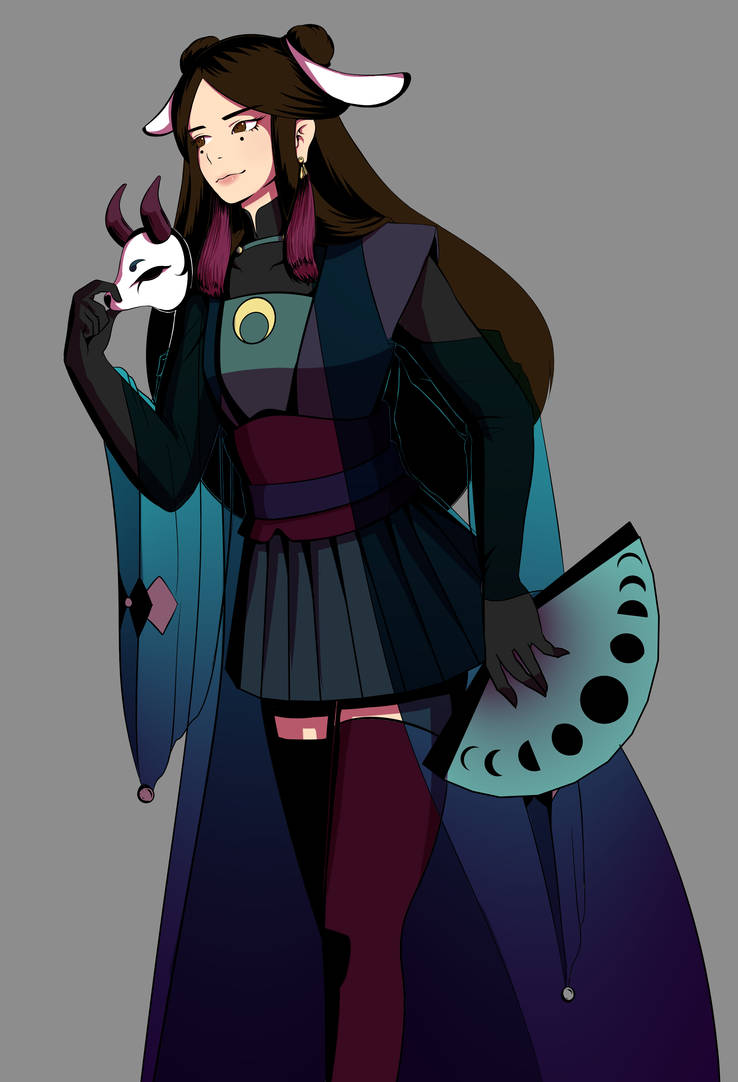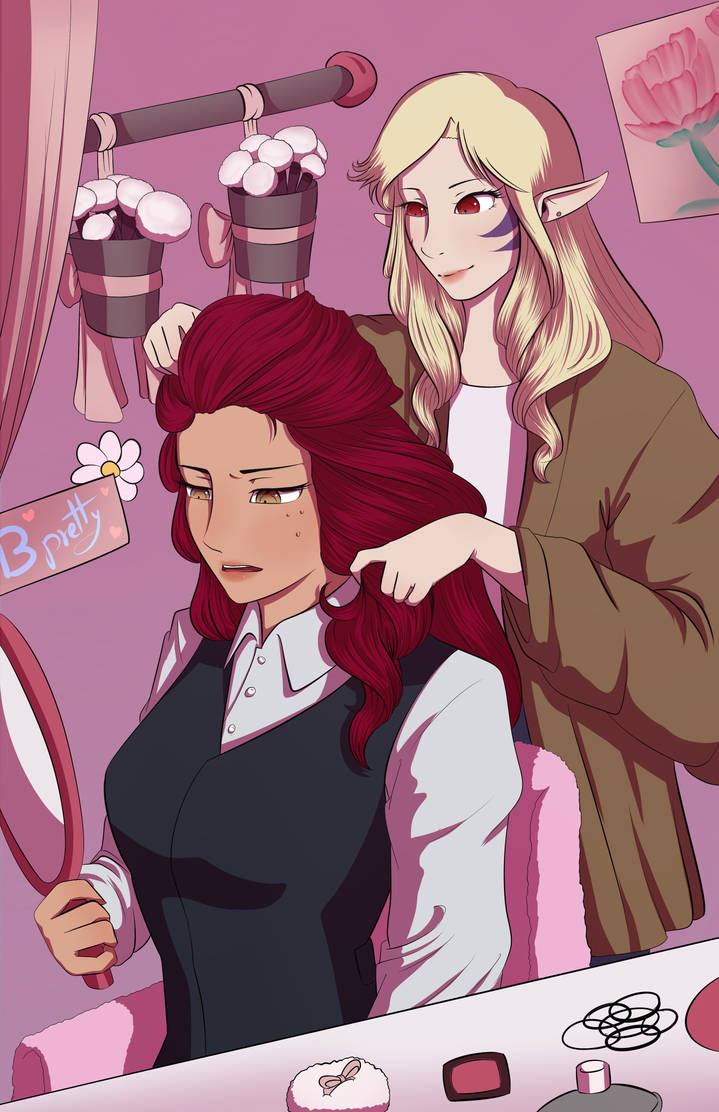 Any commission in detail goes 10 USD and 5 for an extra character. If interested PM or contact her directly through DA
Kibu-land | DeviantArt
Thank you everyone!