WHAT I'M OFFERING
Hello! I am new here and I'd love to do some art and expand my digital portfolio.
I am offering
digital illustrations
from simple character sketches, to reference sheets or full illustrations, from flat color to moderate render. I will only draw character focused work. SFW or NSFW available, there is no premium to pay for NSFW. I am not offering complex backgrounds currently (detailed rooms, background characters, etc.).
Read down to see examples and rates!
I am also offering professional
watercolor paintings
in full color. I am offering similar subjects.
Contact me to see examples and rates!
For fastest response, email me at
rumiabel@gmail.com
EMERGENCY COMMISSIONS
Right now, I have a stomach illness that started on Sunday and has kept me away from my new job for 5 unpaid days. I had to put myself into debt to pay bills and so I really need to find as many income boosts as possible so I am doing art for USD. I am willing to offer reduced rates because of the emergency situation. Tips for sketches is greatly appreciated!
DIGITAL ART
My prices are flexible. I am new to traditional art, and still struggle w some things. I can do blurred or low-detail backgrounds only. Prices will vary some for headshots/fullbody/action shots, the examples are more to show style. Price increases for specific kinks, additional characters, backgrounds, and detailed mecha will likely apply, but general guideline prices are:
Sketches
Simple sketch $5
Flat color sketch $10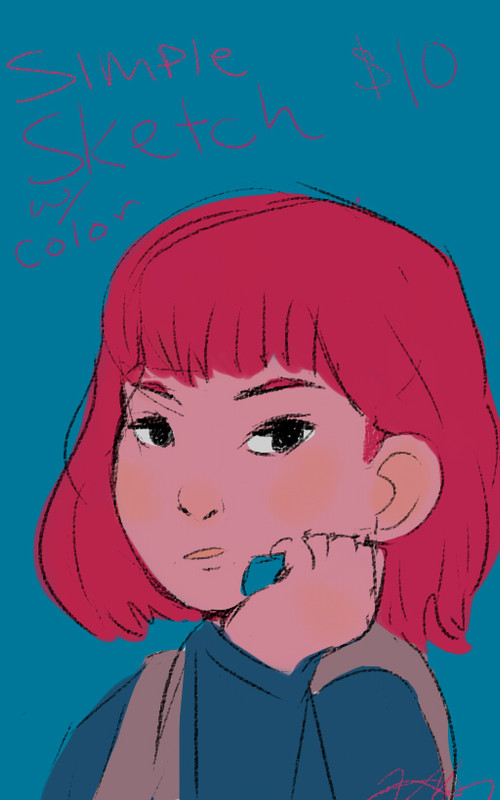 Shaded sketch $15-30 depending on complexity
(No digital reference yet)
Clean Lines
Line drawing $15-30 depending on complexity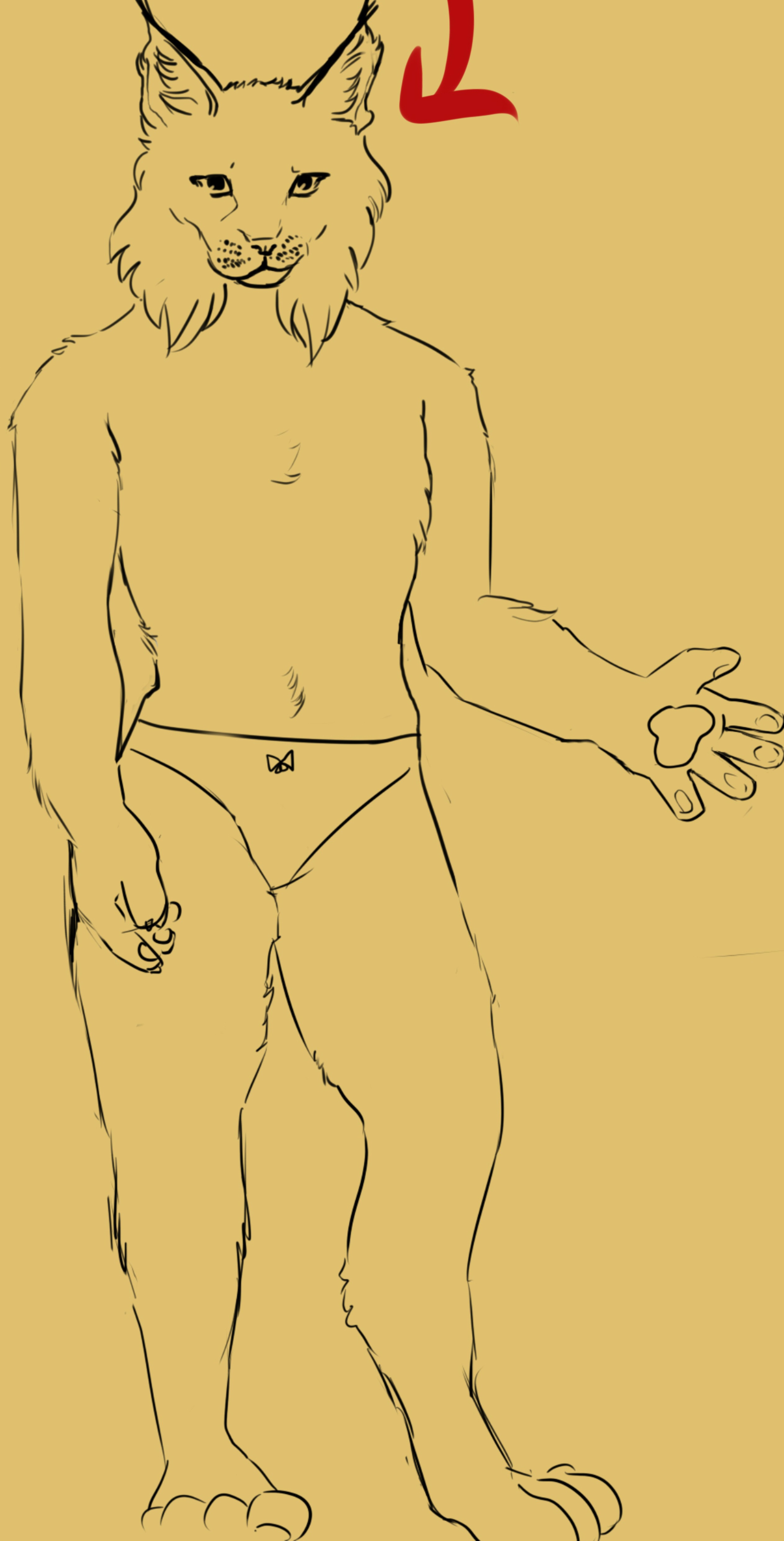 Colored illustration with shading $25-40 depending on complexity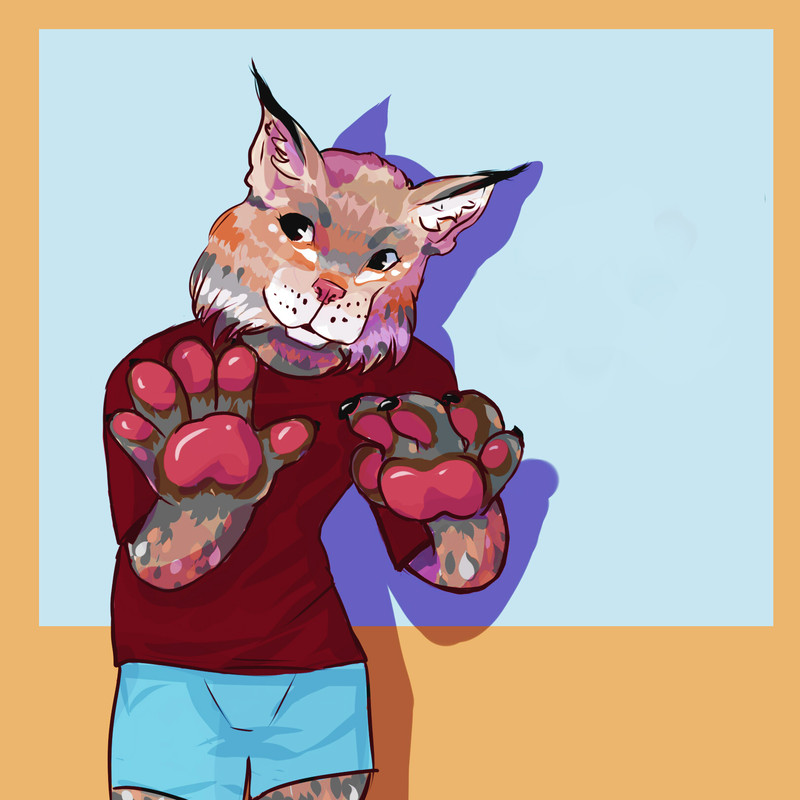 Colored ilustration with rendering $30-60 depending on complexity
(No digital examples on this computer, hope to add soon!)
TRADITIONAL WATERCOLOR WORKS
Although this thread is about digital art, I am very new to it. I am a watercolorist and watercolor children's book illustrator, and will scan or mail lightfast, professional quality watercolor illustrations upon request. Just get into contact if you'd like to see examples! All watercolor works will be full color illustrations, price will vary for paper size and level of detail. My paper is Arches by the sheet, so I can customize up to poster-sized illustrations.
MORE EXAMPLES (warning for nudity)
Abel
(@rhumael) • Instagram photos and videos