Recently there's been some sudden events going on with family,
and I really need to start earning for myself and potential future events.
I'm doing Rather
Cheap Headshot Sketches of your characters
(or maybe fanart of your favorite character).
Interested in getting a regular Commission? Check out my
Thread Here
!
I also have Chibi's open too, Check out my
Toyhouse Thread
for more.
Sketch Examples: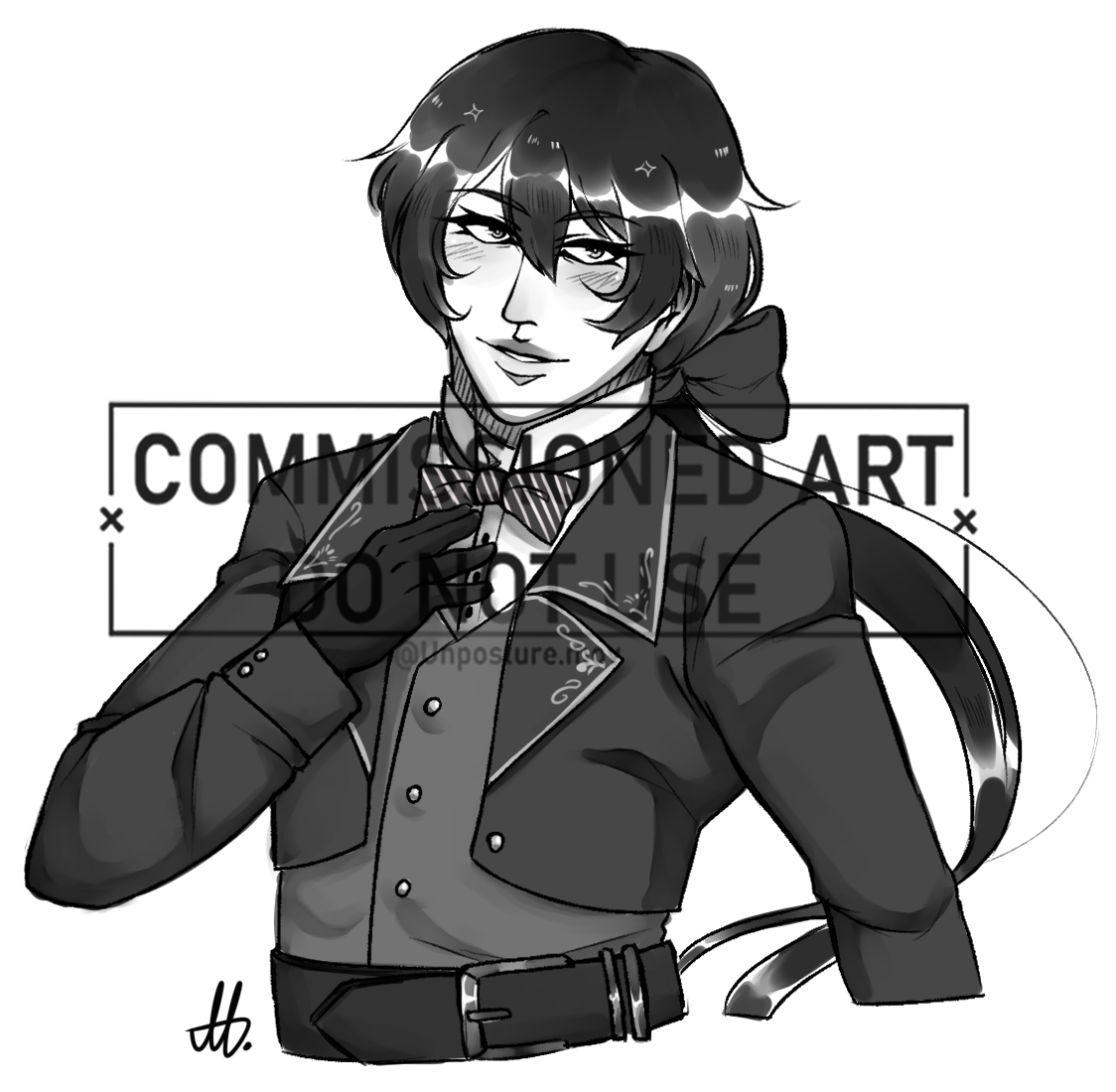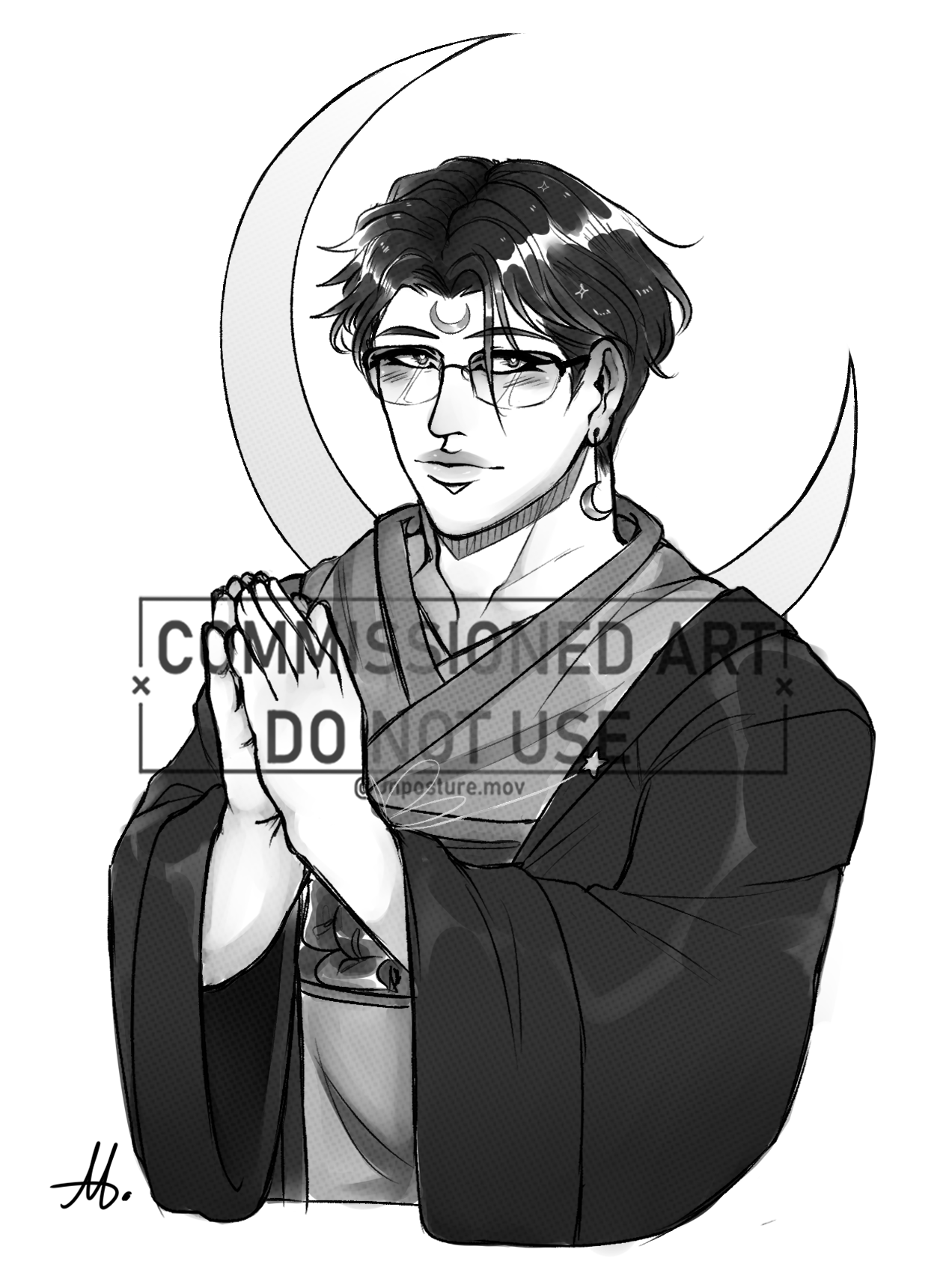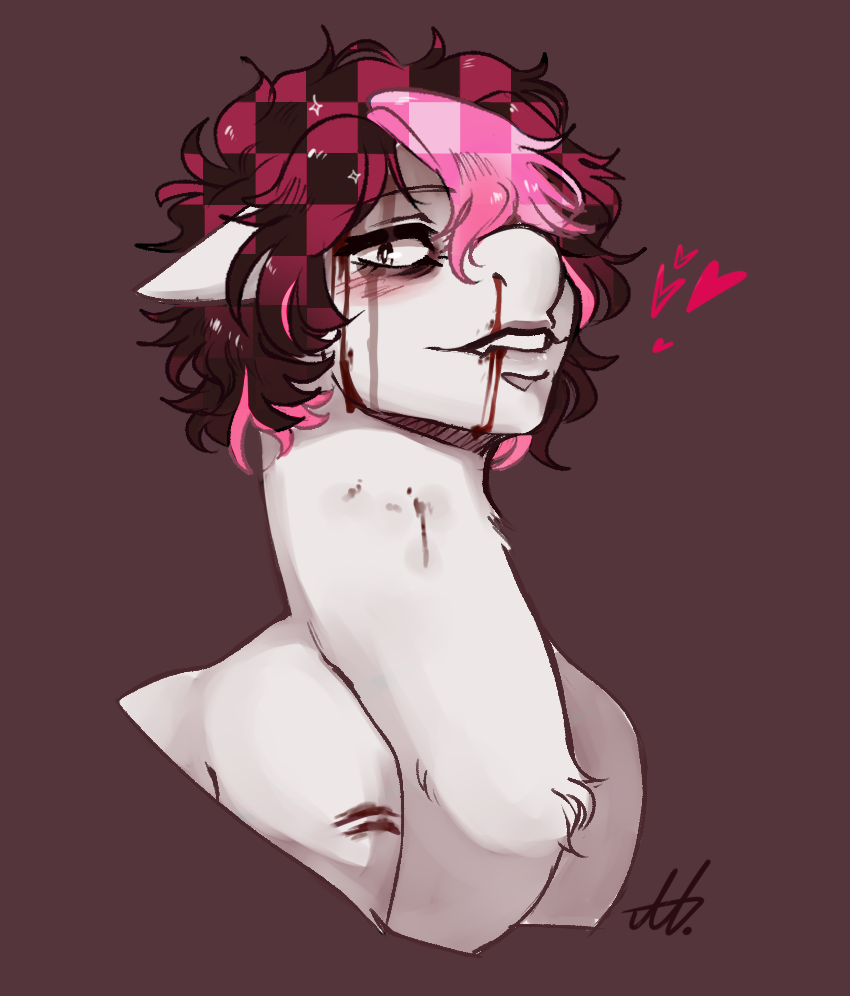 ------
Min of $5.00 for a Headshot Sketch.
$25.00+ For a Fullbody Sketch.

(+$10 for Color)
Tips are much Appreciated <3.
My Do's and Don't's are all on my
Commission Sheet
,
However
I'm not taking NSFW or (especially) Fetish art.
------
Due to my current position, i'd appreciate your patience when ordering.
My connection isn't as good sense i'm out in the country and do what i can do, especially in my working space.
Thank you for your cooperation <3.
****
T.O.S
​
➜ Please be sure to have a FULLY Clear & Colored FULLBODY Image of your Character of choice.
I Can try with descriptions, as long as there are Sourced images to help support it (I Can't rely on Traditional images, unless you can make it Clear enough).
➜ My Estimated Delivery is Usually 1-3 Days Tops.
[I will be sure to inform of anything if I were to fail to send the piece under those days.]
➜
Payments must be upfront
before I work on ANYTHING. If you're more comfortable to trust me,
you may offer to do a split payment for a sketch progress. However, when I finish, I must have the remaining payment before I send ANY Files [Unwatermarked, Transparents, Uncolored versions, etc].
➜ All Discussions about ANYTHING must be over PM's [Payments, Further information of Commission].
➜ When posting my Artwork anywhere, please credit Me under @/Unposture.mov (if outside of Toyhouse) or @/Mov (for Toyhouse)
➜ If you have any Further Information of anything of my Commission's, Please be sure to Contact me if you Can!
➜ Please respect with what I'm Comfortable with, anything that's go against my Rules, or treats Me any different, I will have to Decline any Commission requests For my own protection and will be Blocked/Blacklisted from any Contact with me.
Contact me through Here, Discord [RECOMMENDED] (Mov.exe#3274), FA or my Email (daaiyahsims[at]gmail.com)
for a commission, thank you! <3​