Heyas everyone!
I'd like to invite you to enjoy (hopefully!) a fun read of our web comic
Faircrest Furries
on Tapas. (or on
Webtoons
) - We'll be posting the comic to FA shortly as well! We're about 24 pages in right now.
It follows the story of a young sister and brother and their coming adventures in a very young and thriving world full of potential dangers and discovery. Evil lurks in dark places along with the hidden mysteries of magic itself.
We have a fantastic line up of characters that you're sure to attach to! Some of them are Guest Characters as well, as in you the reader! Sometimes we also release little 'Gamer Easter Eggs' contests inside the comics, and if you can find it first then you can win free art with a character of your choice! We also hold major 'Votes' for "What Happens Next" during major plot forks! (I love those as a writer)
We love it when our readers feel engaged and interacting with the characters, so we'd love to have ya! <3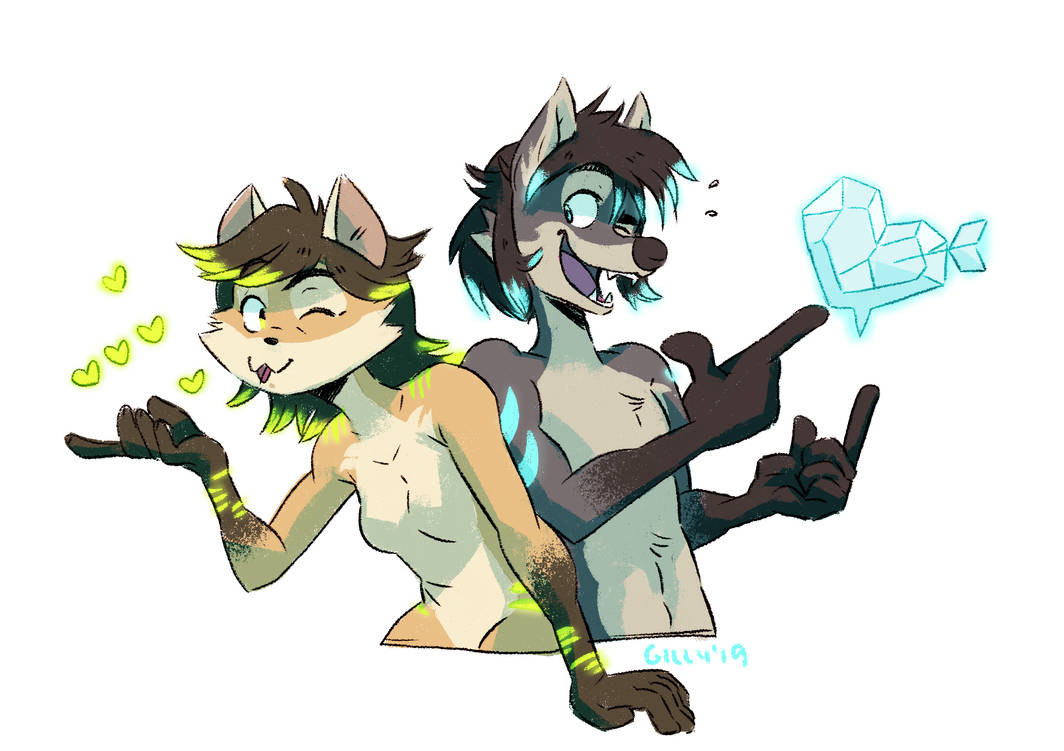 Last edited: