So I'm going to take a stab at this YCH thing.
Examples: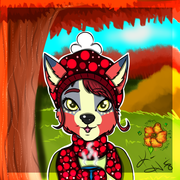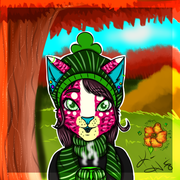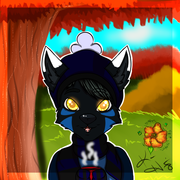 All species and genders welcome! Prices are $15 apiece
I will TRY to do wings & horns, though I can't promise anything.
Hat, scarf, mittens, and gloves are customizable as well.
Character will be flat colored with some shading!
I will be doing 5 of these for now, and if they take off I may do more. Payment is due upon my slot confirmation; once everything is agreed upon and sorted out, I will send you my PayPal info.
Post below to claim a slot, and include
1) Slot number
2) SFW ref sheet, please
3) What you want your winter gear to look like
4) Any additional notes you feel I may need.
SLOTS:
1. OPEN
2. OPEN
3. OPEN
4. OPEN
5. OPEN
Thank you very much in advance! Things are rough right now, and literally anything helps us out. If you would like to help, and can't commission me, please consider
supporting me on Ko-Fi!