Resident pervy rainbow unicorn
for tonight, and perhaps tomorrow, I'm taking requests from people of headshots. I dunno if I'll get all of them done, it depends on how many I get.
I've been working on commissions a lot today, and I need something to wind down -.-
I mean like these: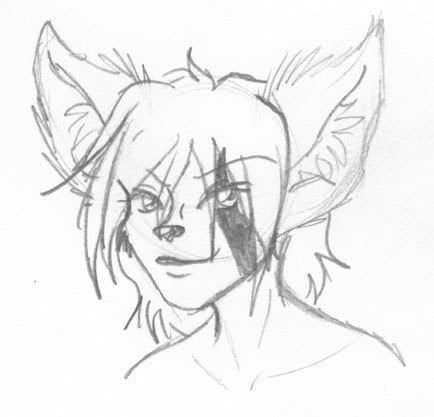 They're free- so don't be shy
I just want some practice with faces and such.
I'll only take a few at a time- but I'll get to them eventually >_< I'm a VERY busy person, so if you don't get yours today, you'll get it sometime, don't worry :3 just sit tight.
Last edited: