Hello! I plan to get a fursuit soon very soon since a creator I'm watching will be opening in January. However, my reference sheet that I'm getting completed at the moment might not be suitable. Any makers or fursuit owners have input on if this artyle will be acceptable?
Example of how my ref could look: Artwork by e-Pon on DeviantArt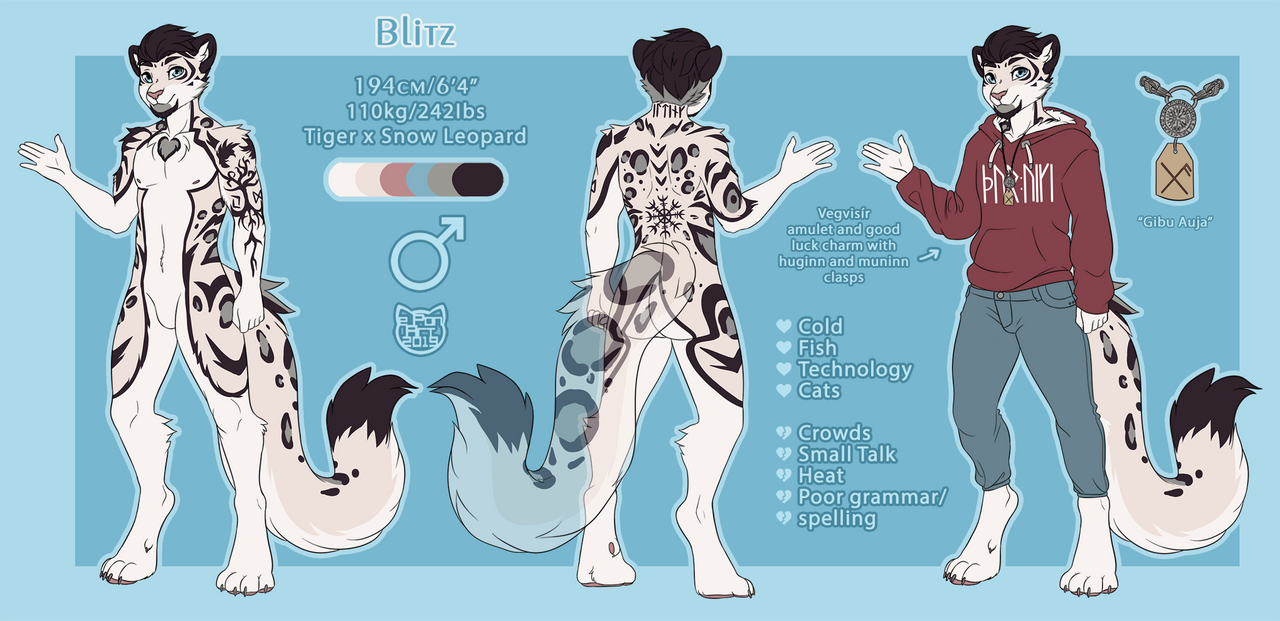 And if it's not suitable, does anyone know of artists that can do reference sheets for fursuits that are currently open and not too expensive ($50+ USD) for commissions?
Thanks!
Last edited by a moderator: