Hi everyone, the last art critique thread gave me an idea to start this one in in order to collect good online resources for artists, here are my 2 cents:
Figure drawing: (good both for studies and ref)
http://www.senshistock.com/sketch/
http://reference.sketchdaily.net/en
https://line-of-action.com/
same with 3d models:
https://figurosity.com
3d simplified in motion:
Also 3d, good for stylized chara practice: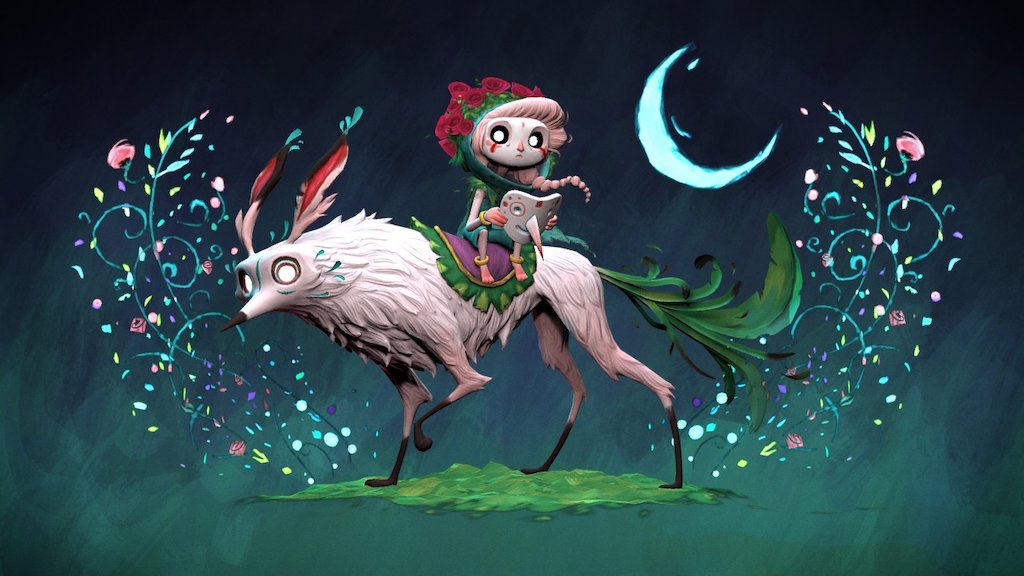 So here's my first ever sketchfab model! I've been struggling to get this one done for the last 2 months, constantly going back and forth with what and how I wanted to do this artwork. Because this is a low poly model with painted textures unlike my other recent models I've been experimenting...
sketchfab.com
Animal anatomy ref.:
https://x6ud.github.io/#/
and ofc Pinterest XD
Hope you find that useful! Pls post your faves!
)