On hiatus; Dealing with personal issues
I really wanna goth Alita up while still keeping her the blonde babe she is, but I have a specific image in mind with her aesthetic.
I like the whole "Bowsette" style, but want to incorporate fishnets, and rather than a dress, a miniskirt and some type of raver/skimpy top with piercings?
If anyone wants to try their hand at that, I'll leave my ref below of her current outfit.
She is a stoner as well! (I can totally see the grunge aesthetic on her!)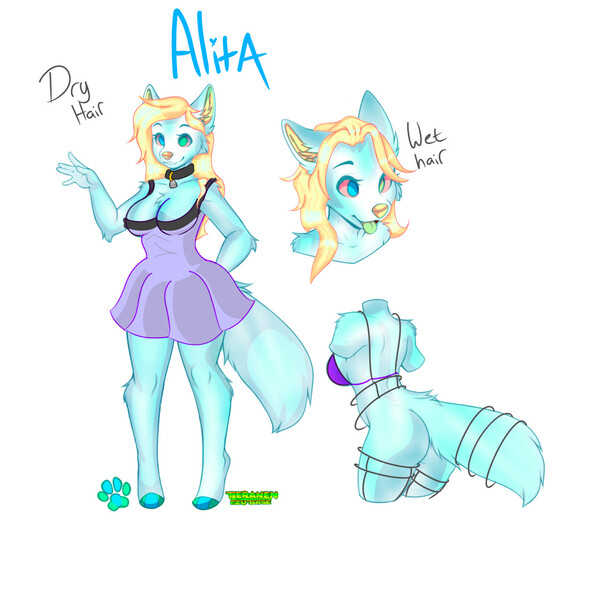 An outfit for the new OC! Hopefully this does her some kind of justice? Included some details about her hairstyle, too. Different varian ...
www.furaffinity.net
(I also offer art trades, but PLEASE let me know whether or not this is your interest before hopping right to it as I would prefer to discuss details over the trade first.)