Well here goes nothing LOL...
Their are so many amazing artists in this community and I would love to be one of them so I'm hoping I can get some comments to take on board and help me really hone in a style (Hone? is that the right word to use? is it even a word? FBNRL)
Anyway... Here is my work their mainly of my boyfriend furry character I made for him, because for some odd reason I have found his Bear character soooo much easier to create than my puppy one..
This is a god awful image I drew before I found any tutorials totally free style I suppose you could say
This one i did from following a tutorial i love how he turned out but feel like im cheating just modifying the tutorial image in places to suit my needs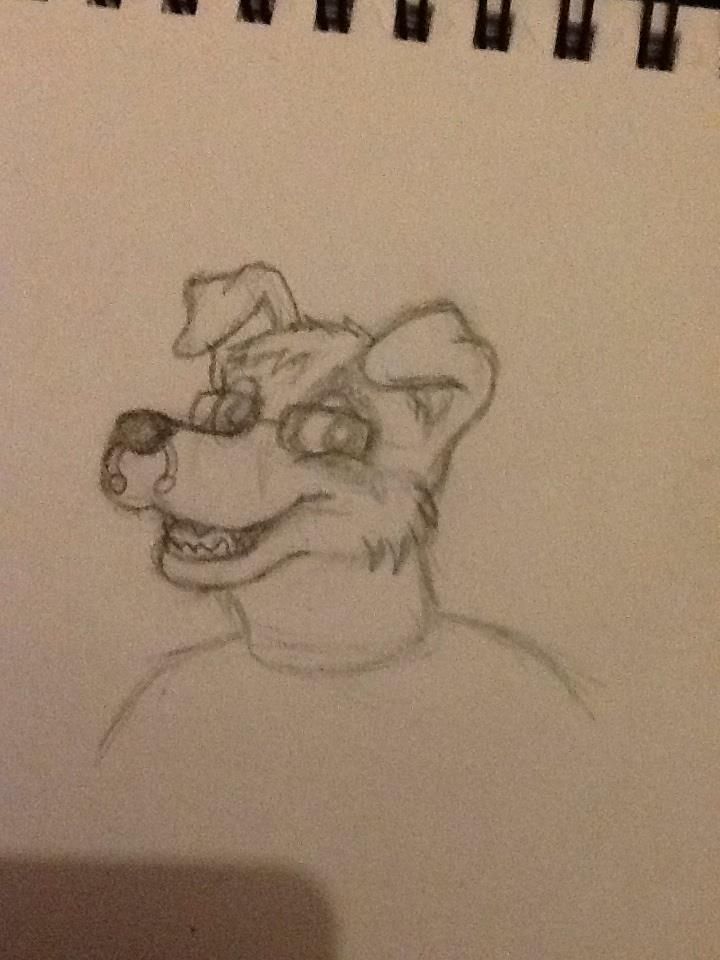 Here is Zaine Bear (my partners character)
another Zaine Bear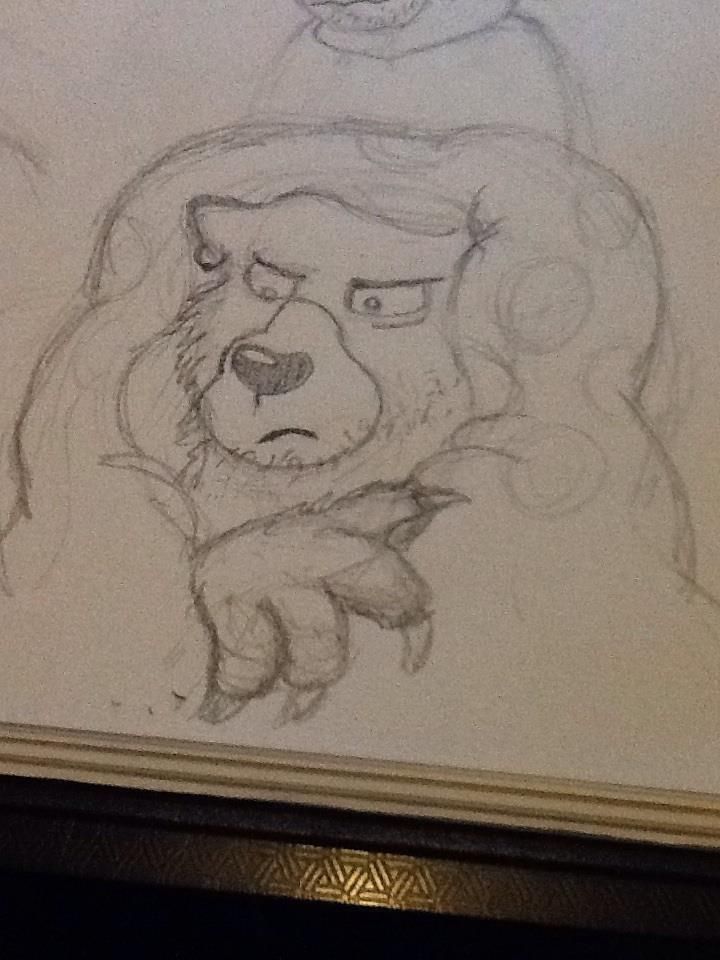 YET ANOTHER Zaine bear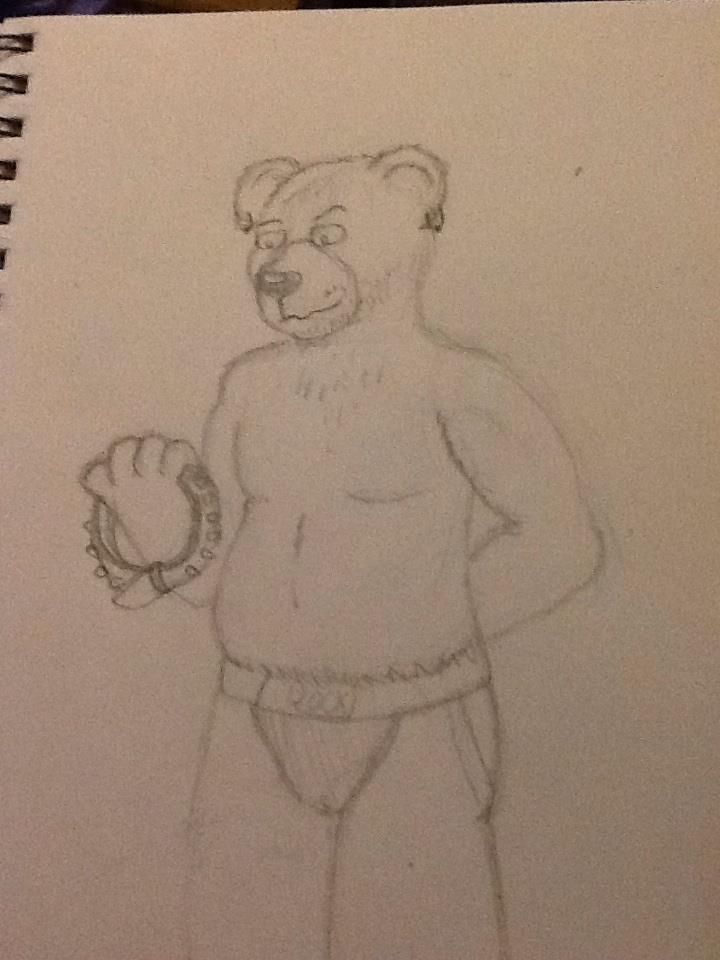 and last but not least a ratty character..
I really want to focus more on my pup character than my partners bear one because i feel he needs work most as the bear one as you see is pretty well established just need to practice bodys/paws but any advice anyone can give me would be greatly received
Thank you all in advance xxx