Hey all! I'm new in town and am trying to build my portfolio up. I don't have a lot of examples currently but hopefully you can help me fix that! I am also experimenting with prices, so some options may be negotiable.
Not all my examples are furries currently, but that doesn't mean you can't request them. (You're free for nonfurries as well, of course.)
I currently only accept ANTHRO and OC submissions. (Sorry!) No NSFW. I only accept paypal. All options are currently with color, but if you really would like without- I will drop the price.

If interested, DM me please!

Fullbody Blend: $15-20 as pictured. $30 or $30+ for ref. (Depending on complexity.)





Painted: $30+ as pictured.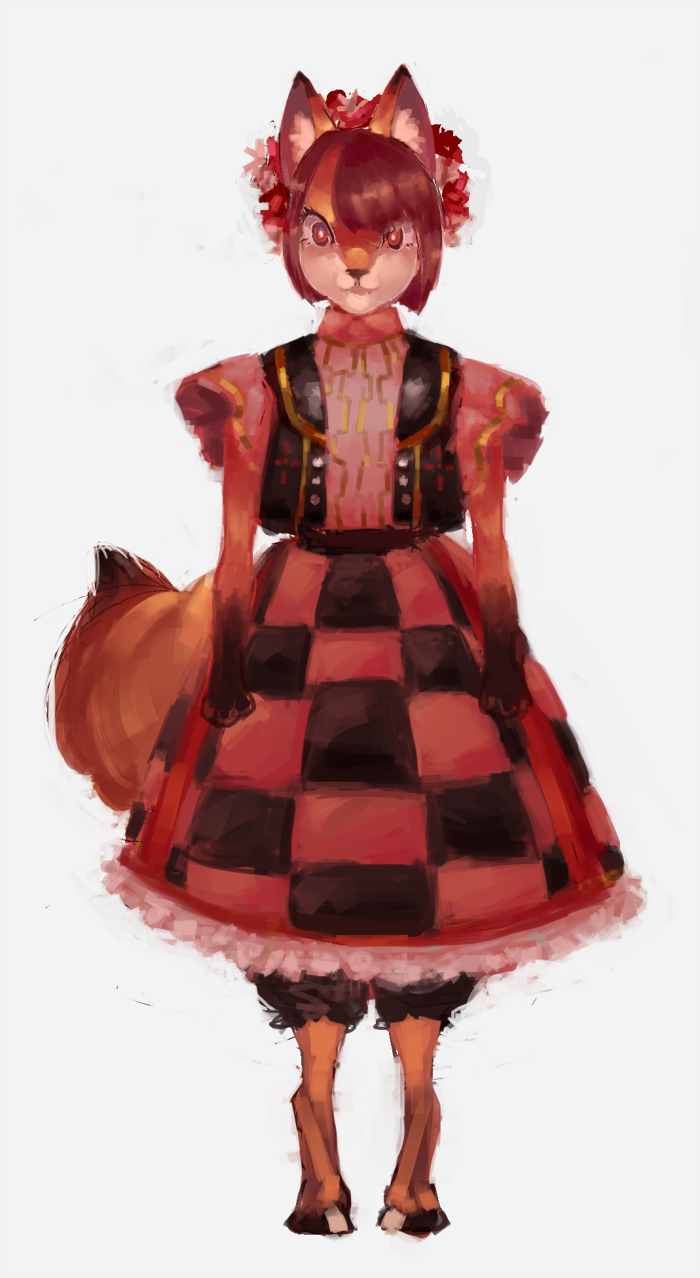 Chibi: $6 starting per figure. Might raise depending on complexity! With one purchase of a chibi, every additional chibi is 4-5$. (Again, depends on complexity.)



Character Portrait: ASK FOR QUOTA. This includes your character in a simple pose and background. I'm going to say the typical starting range is 30-50.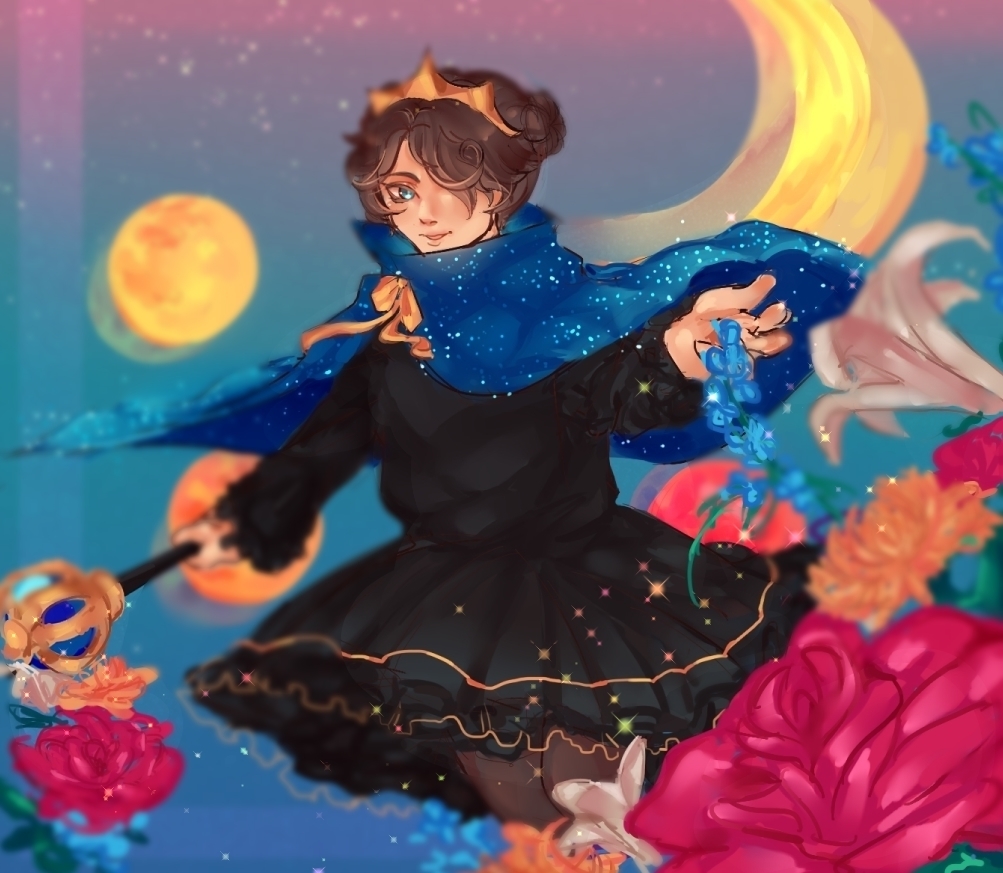 As a side note, I may draw muscles too. (All my examples included females I noticed so here's a male!)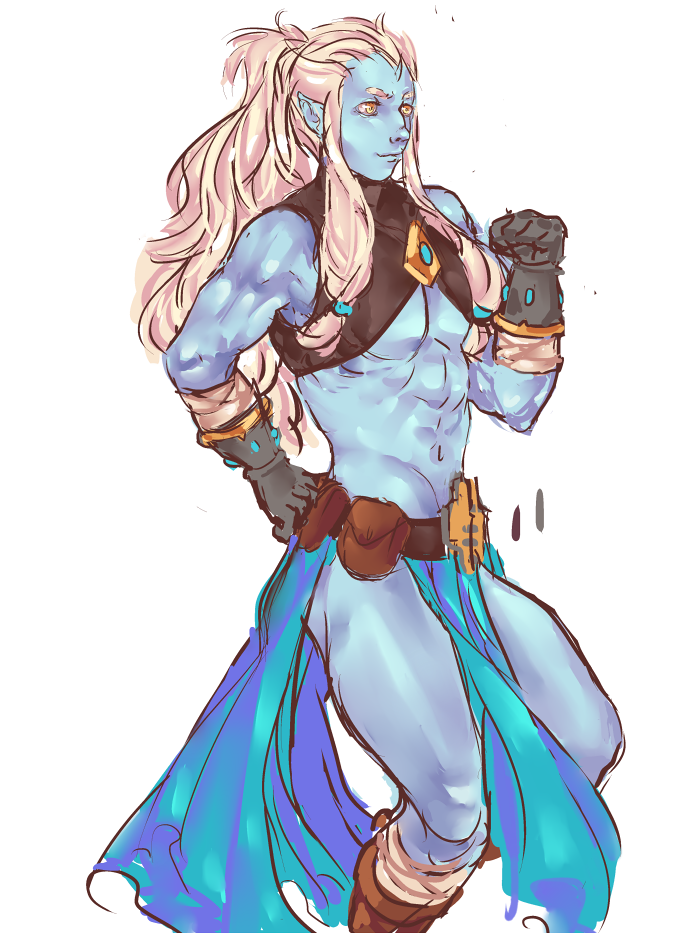 Last edited: