Hello,
Looking for a partner to role play with in a action adventure story. I'm not looking for a erp or anything kinky. I just want to do some normal adventure RP. Here is my character that I want to use.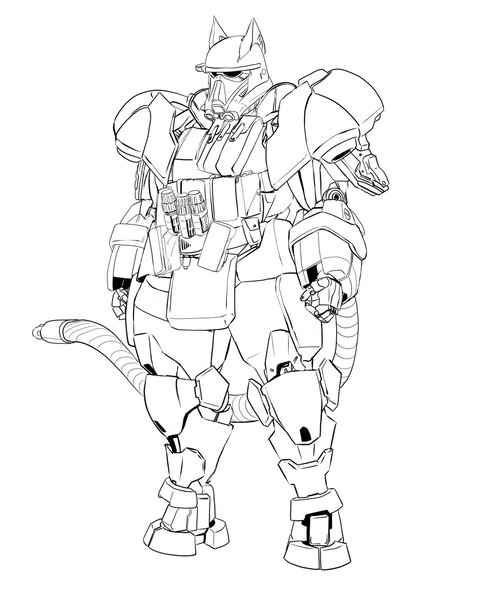 Drawn by jachodelaossa (https://www.fiverr.com/freelancers/jachodelaossa?). . A custom Death Trooper. This trooper was designed for mult ...
www.furaffinity.net
I am KD-726, but know might now me as [REDACTED]. I specialize heavy type of weapons in both short and long range as well as melee weapons and CQC. I am mainly specialize in different type missions or assignments. I was created to serve and protect my kingdom in any cost if that means my life.
Age: [REDACTED]
Species: [REDACTED]
Cybernetics: ????
Weapons: ????
Last edited: