Halloween is coming and I would love to make another illustration from this occasion.
But it will be more fun if I'll draw Your Character Here!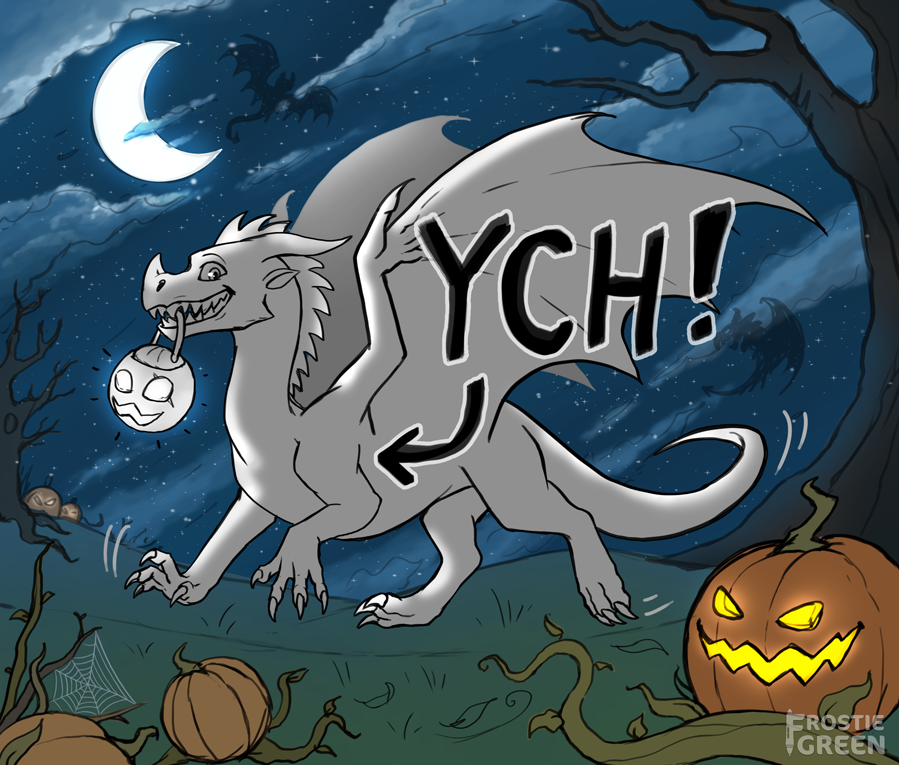 SB:
90 USD
MB:
5 USD
AB:
350 USD
It will be high quality artwork painted like one of those: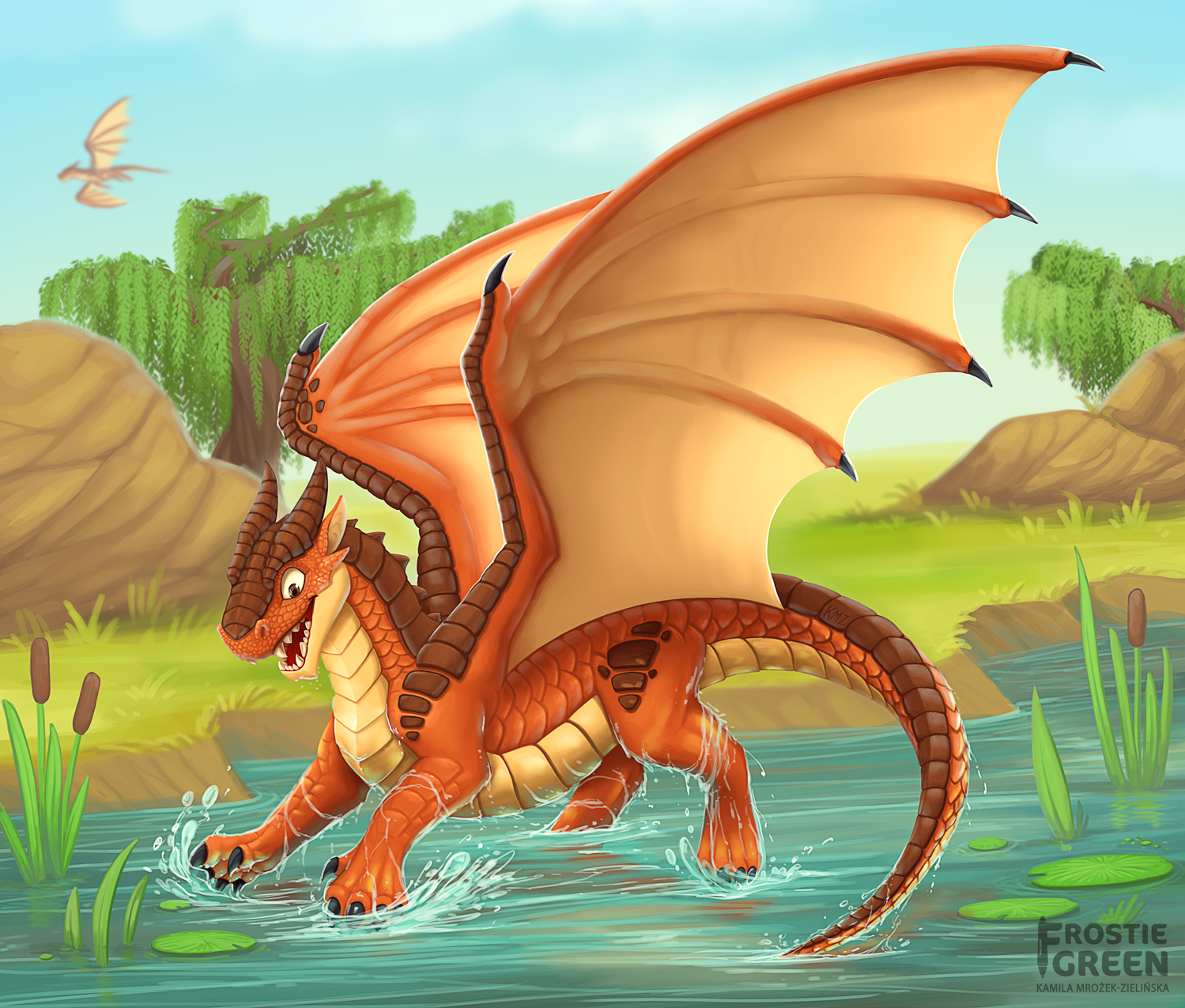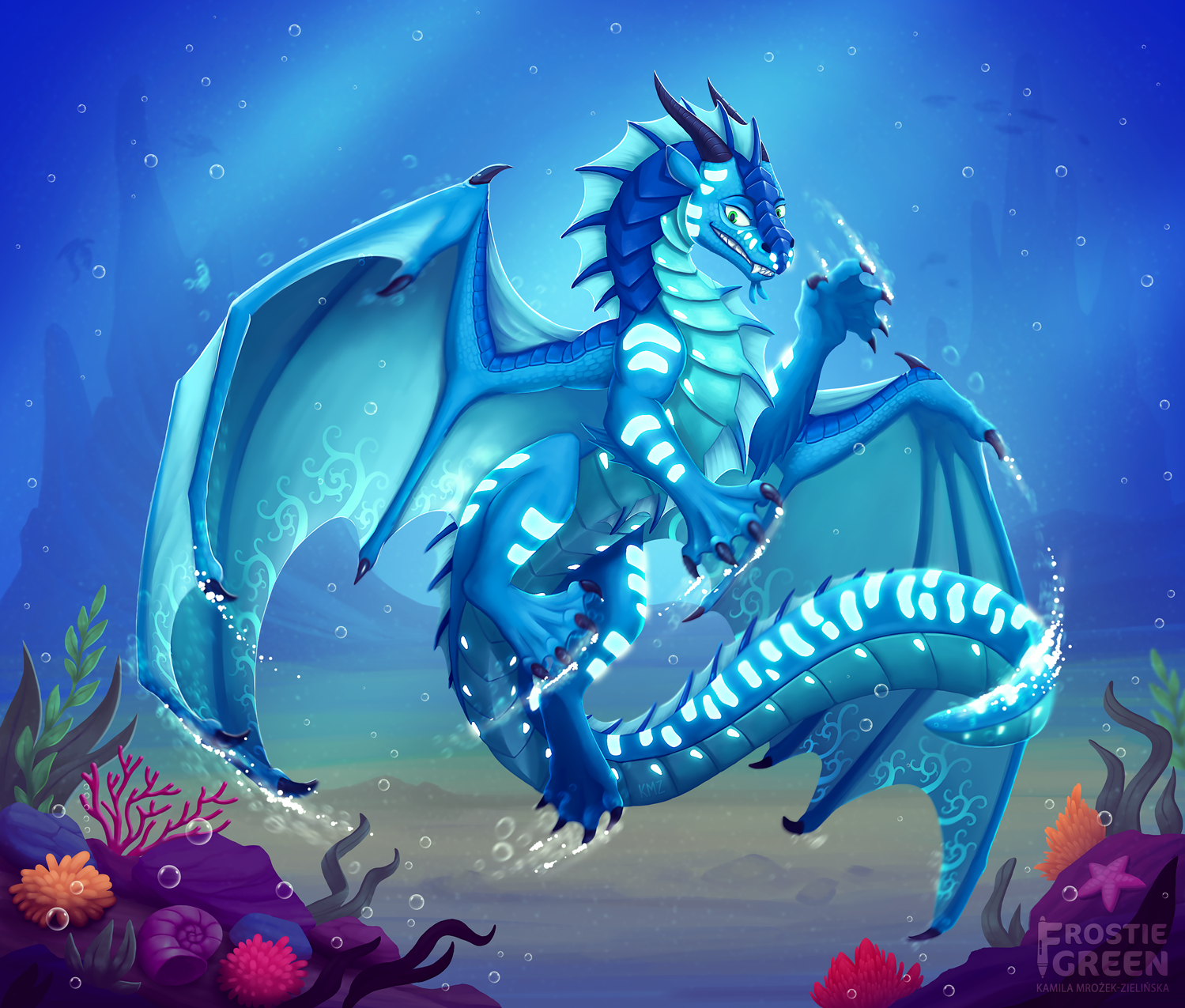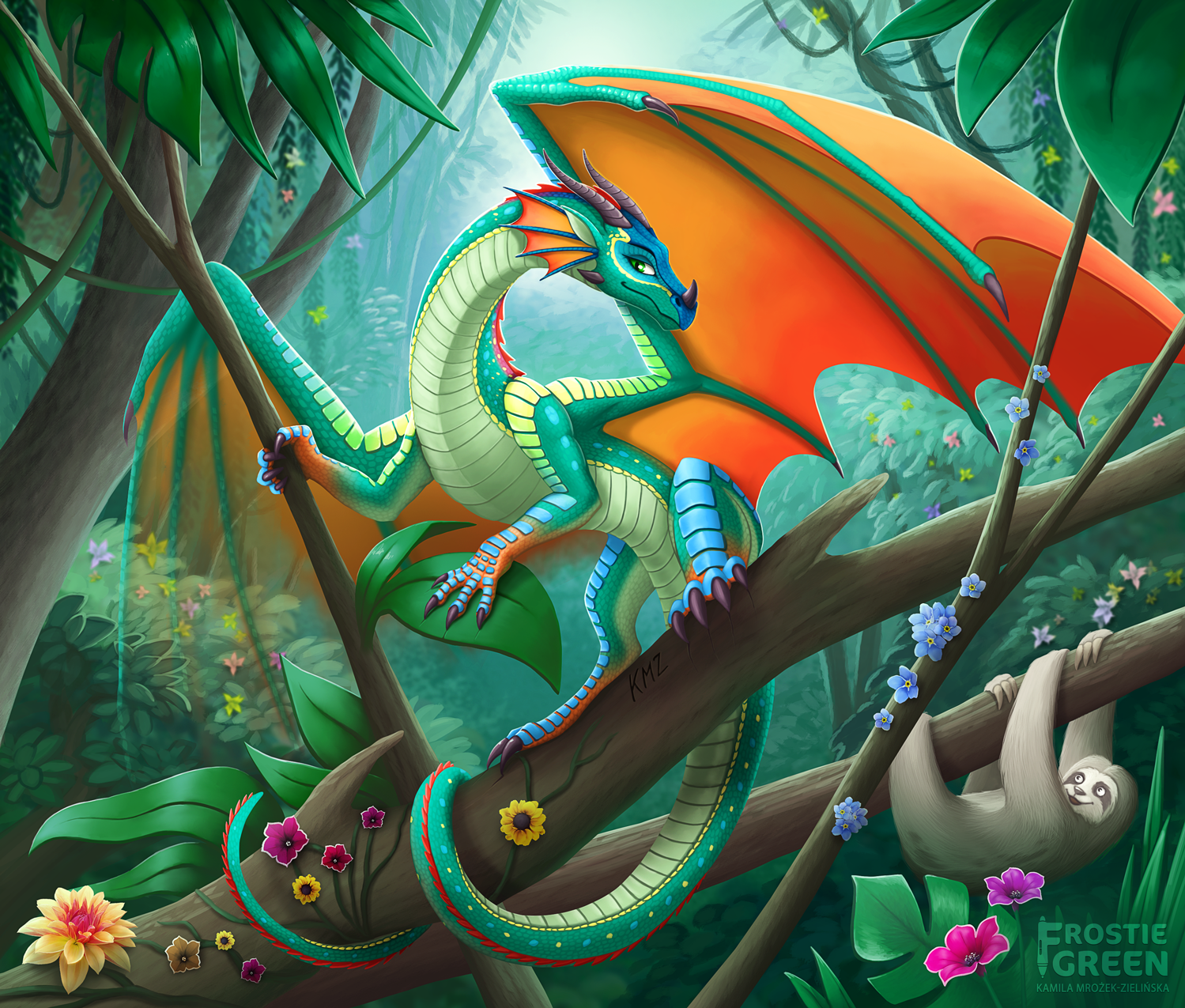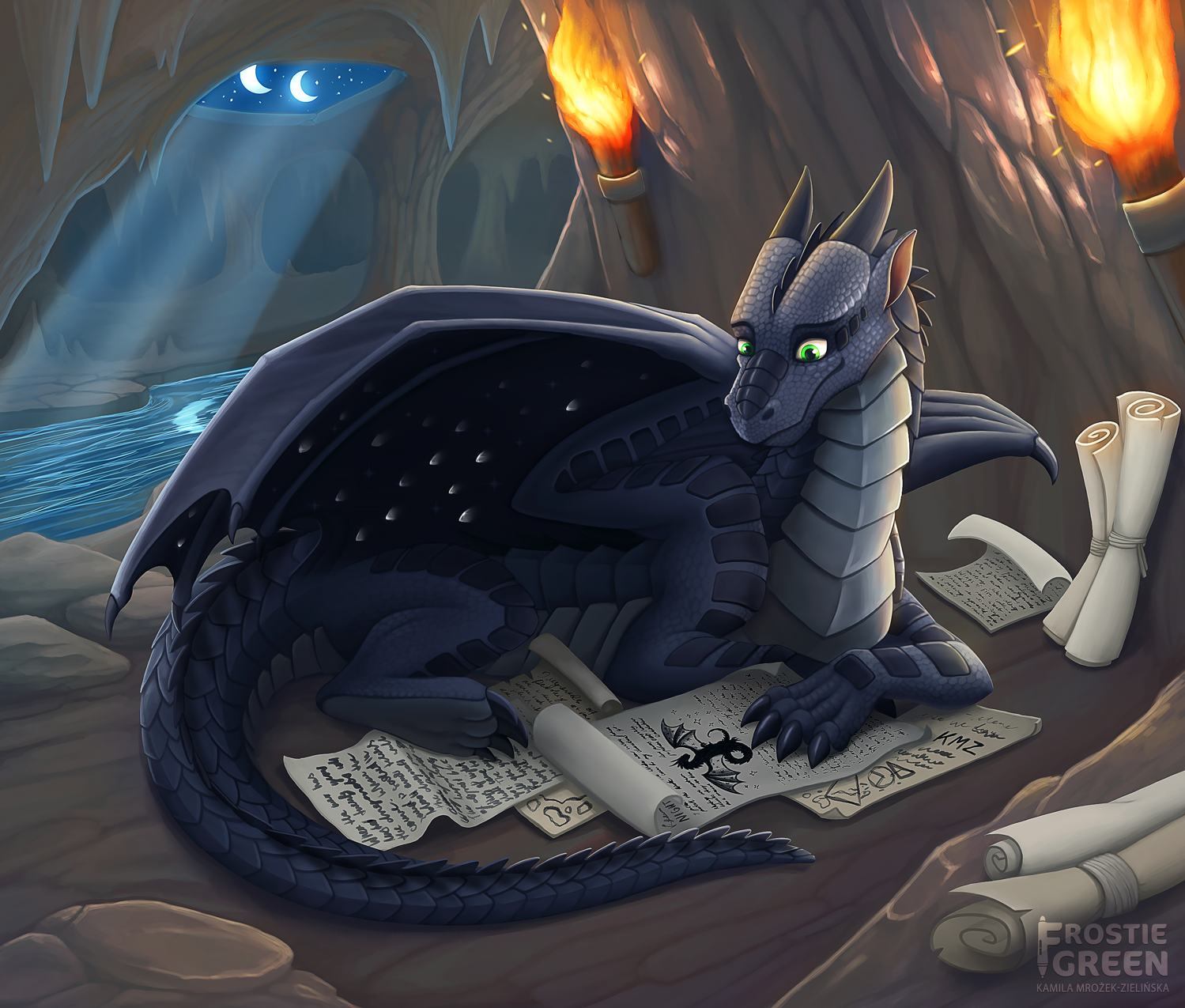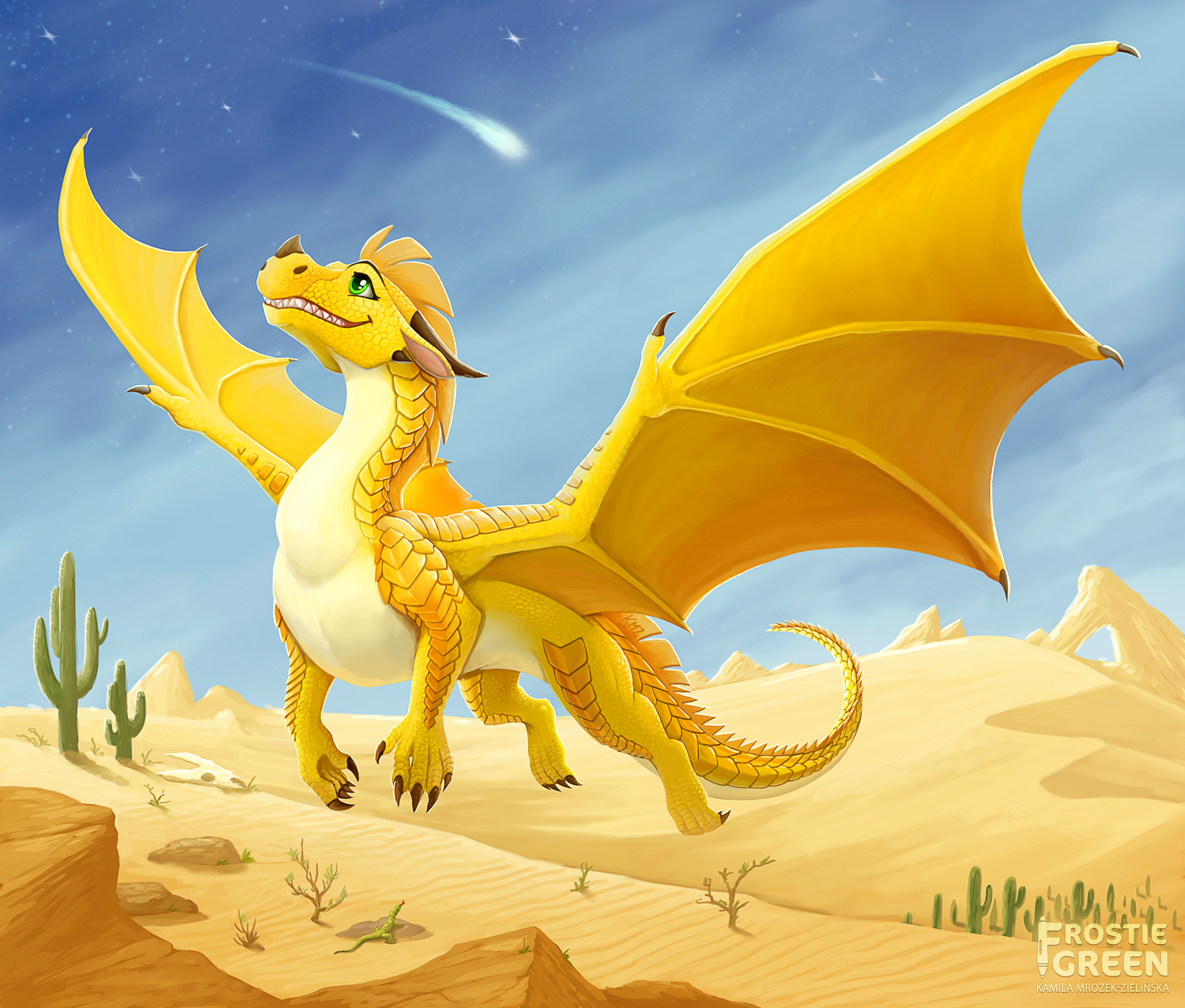 Auction is hosted via FurAffinity and DeviantArt, but if you don't have account on those sites you can bid here!
->
Bid on FurAffinity
->
Bid on Deviantart
-> Or just reply here to bid
Before you decide to bid, read the
>>>RULES<<<
please!
In brief:
★ Payment via PayPal.
★ SWF only!
★ Dragon character only (or similar to the one in the sketch).
★ Can have scales, fur, double wings, some small accessories (I'll fit to your design).
★ You'll receive full quality artwork, size about 3000x2500px, 300dpi, png.
★ In case of Autobuy I can draw one extra character, so you can have two characters walking next to each other in the spooky moonlight. Size of artwork can be also bigger to fit.
Before I start drawing, the winner will receive a sketch of their character adapted to the YCH, to be sure that I illustrate everything correctly
I would like to finish this illustration BEFORE Halloween so that the winner can decide if he wants to post it directly on Halloween or before
To finish this before October 31st I have to start drawing a lot earlier, so I set an auction deadline:
AUCTION END: September 20.
After this date, I'll have at least one month to finish the illustration and the winner will receive it on time (before October 31)
Hope that everything is clear!
Write to me if you have any questions or doubts, I'm open for discussion