Hey y'all!
I'm opening some quick commissions for halloween
I'll draw a colored portrait of your sona (up to the hips/knees) of them dressed up in a shitty costume for halloween, such as these ones: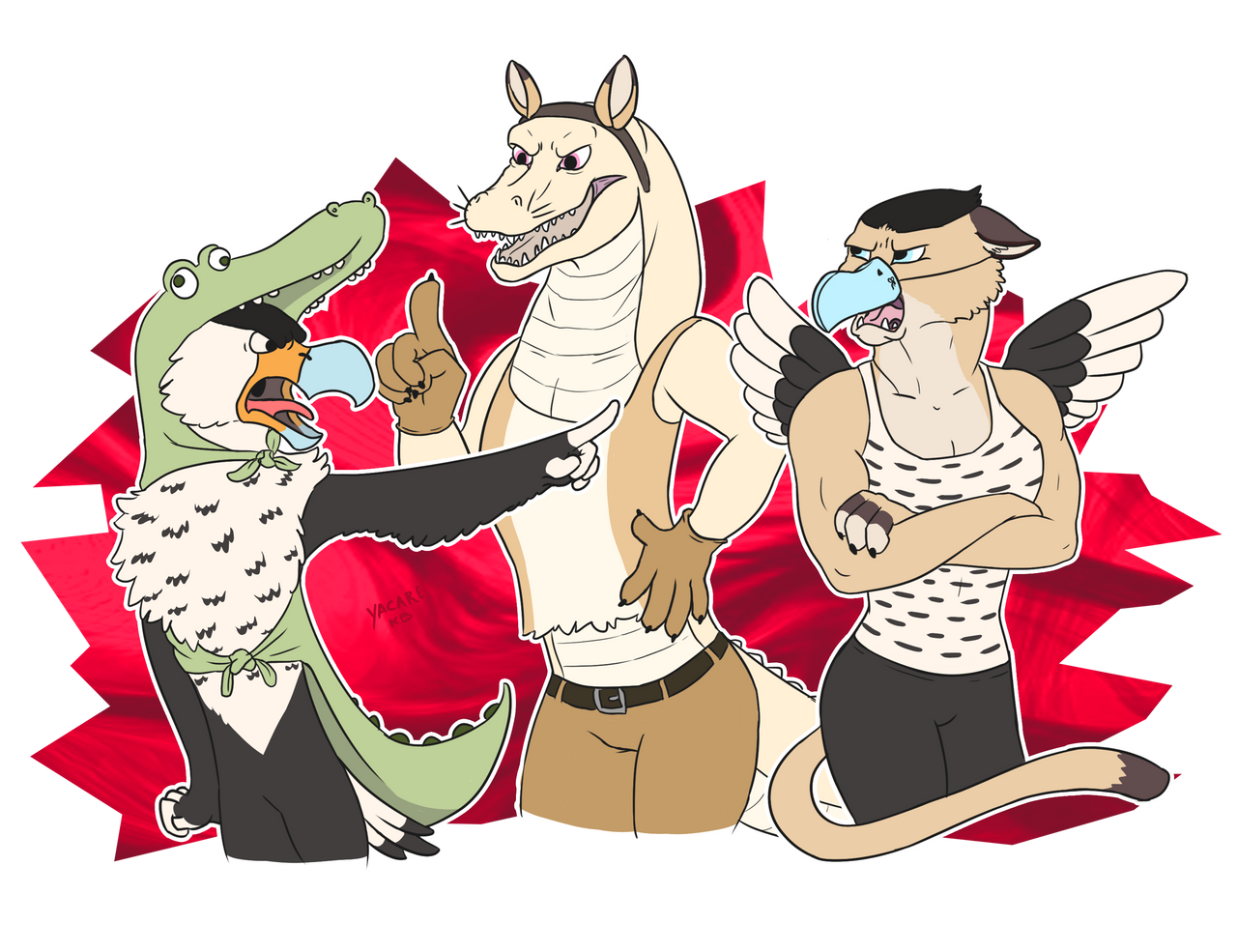 I just need some kind of reference drawing of your character, and what should be their costume!
I'll make a quick sketch for previous approval, and after receiving the full payment I'll start the actual drawing.
For any questions you can DM me here, or contact me via email (yacareKB@gmail.com), discord (yacare#6661) or telegram ( @yacareKB ).
Have a spooky Halloween, everyone!