Hey everyone! I'm quite new to this forum but I thought I'd give this a go
I've been wanting to sell commissions for awhile but have been too shy
Anyways~ I can do both Traditional and Digital Art. For the former you'll need to pay for shipping.
Here's some examples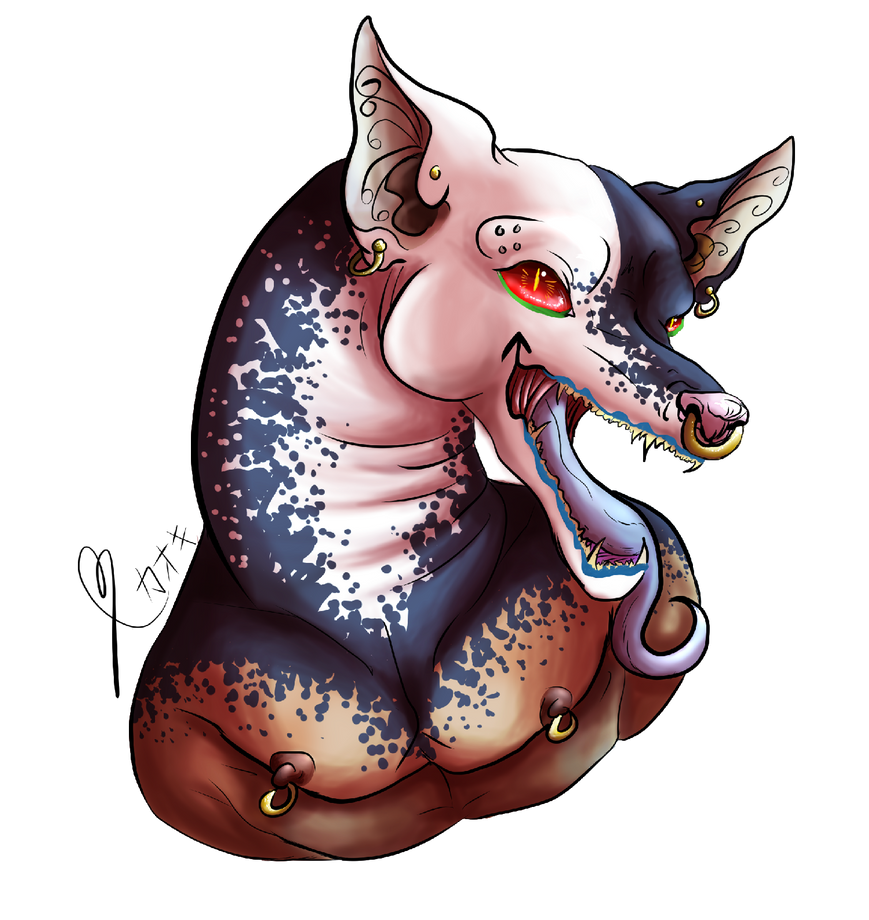 [ Digital ]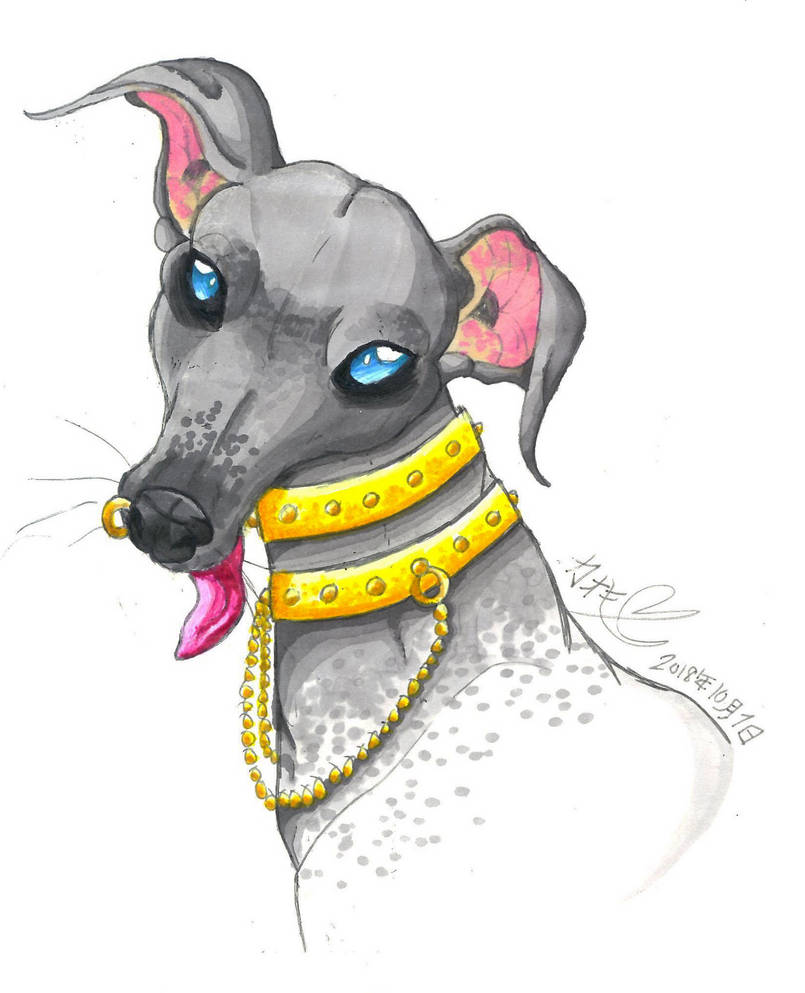 [ Traditional ]
I also do Chibis for $10.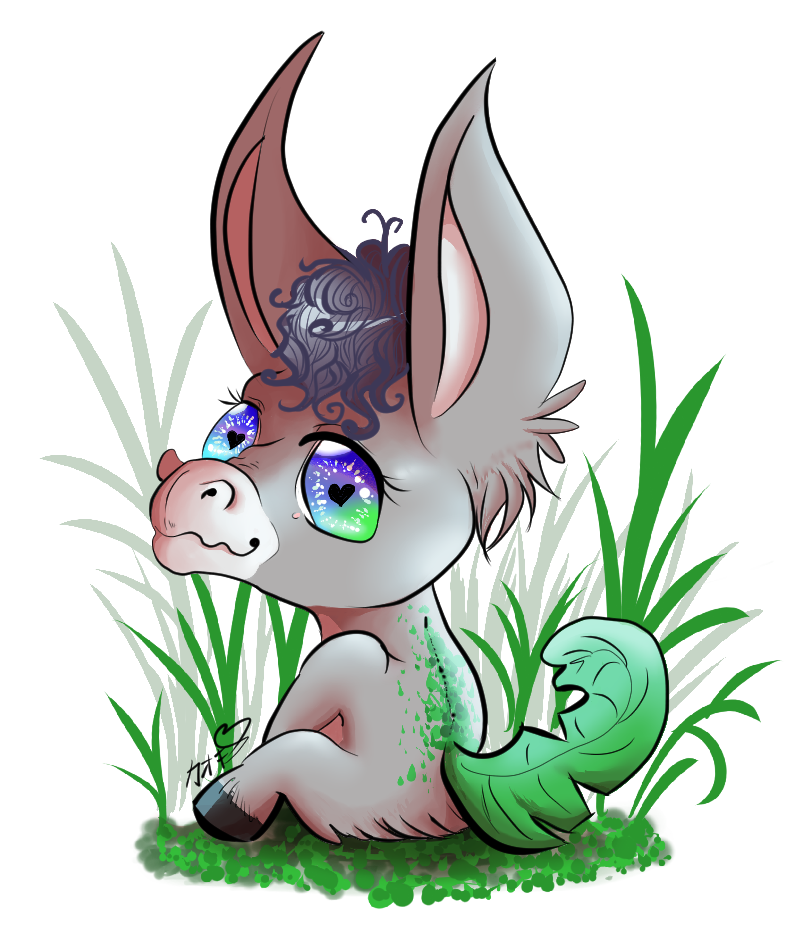 NSFW is also available but please email me at
karmi.sama@yahoo.com
for more details
Thanks everyone for checking out my post and hope you all have Happy Holidays!
❄