I've been pondering changing my fursona more permenantly in the last few weeks, partly because my standard fursona of Kili Kingsley has kinda become more assimilated into his own setting to the point that he is a more of an OC than a standard fursona, whilst it is also partly due to my own creative endevours since I'm in the process of working out how to sell art on it's own and do commissions in the UK where I live. I am currently planning on writing stories based on my fursona given time to sell, meaning eventully there will probably be an image of him posted around whetever I want to or not.
It's got to the point that I'm considering letting him go and using a different fursona I've worked on, initally as a mascot but someone who is becoming more and more like a sona given time. But the thing is, Kili is still me in a way so... I'm kinda uncertain of doing so.
Here is my current sona of Kili, and my mascot sona of the MadWolf respectively: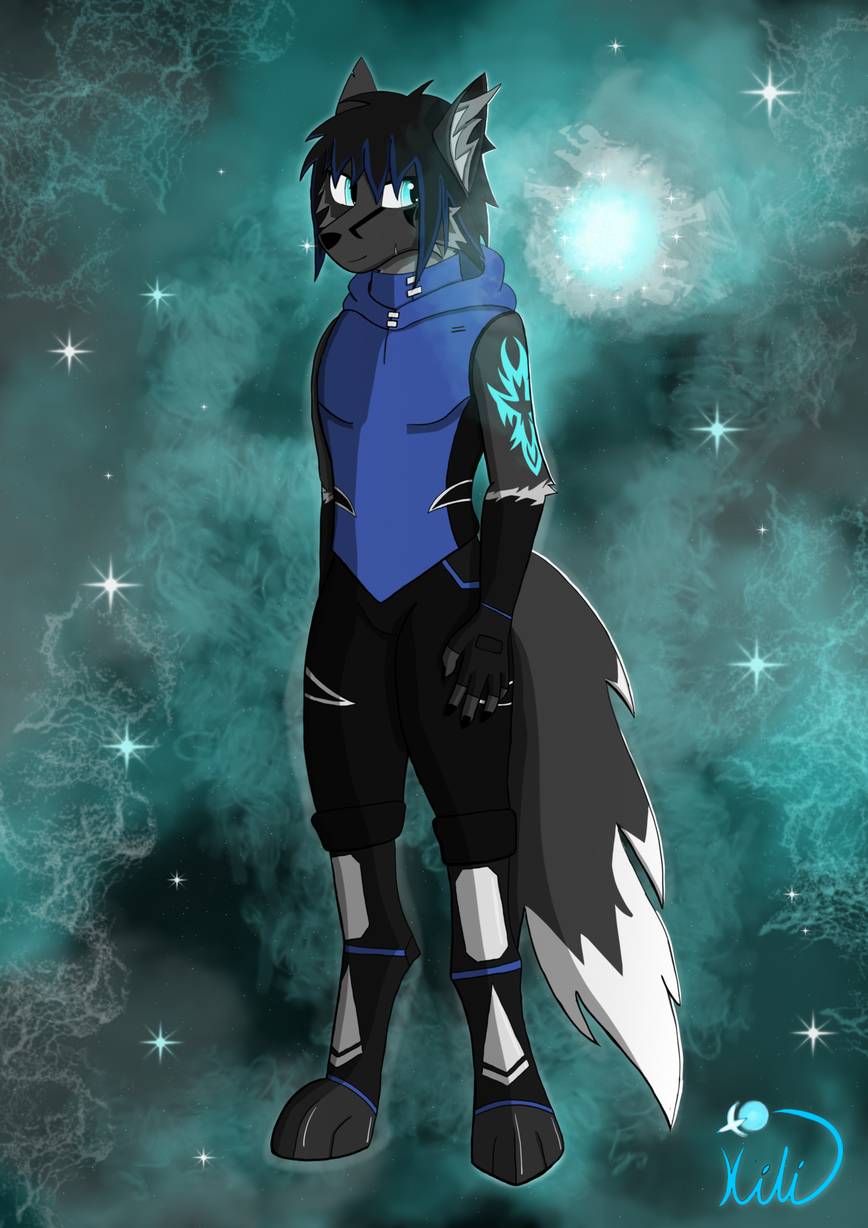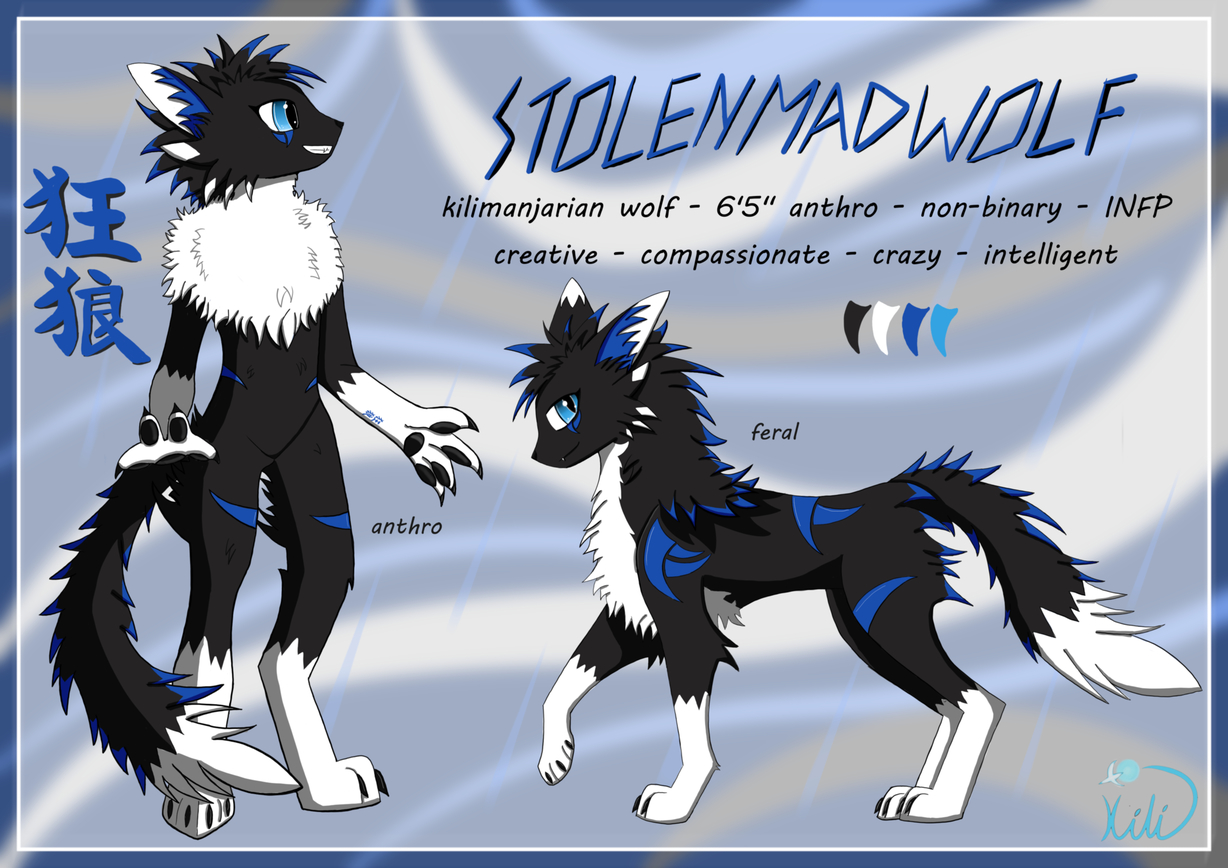 Has anyone got any thoughts on this? Or has anyone ever changed out their fursona completely at some point or at least considered it?