£12 (GBP) each or 2 for £20
(PAYPAL)

Piece includes:
Flat colors and minimal cell shading
Transparent or minimal background (you can have both it's no extra cost)

Can also draw neck and shoulders or something if you don't want just a floating head (That was just my preference)
Specify things like expression and background color (if any) when requesting a comm
(Scroll down below examples for more info)
Examples: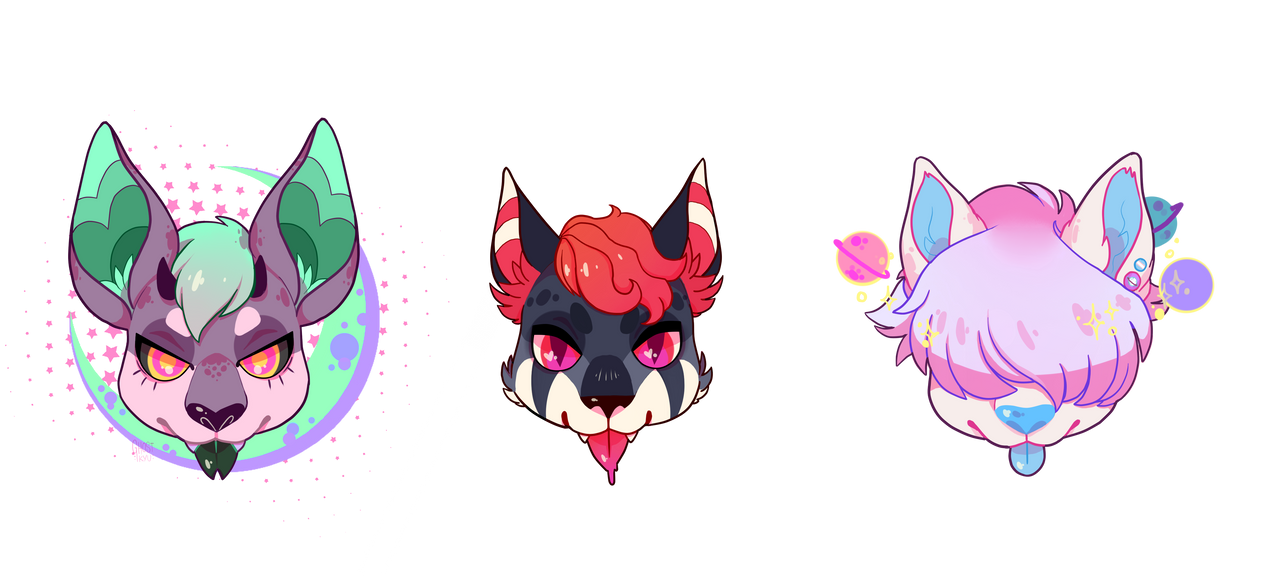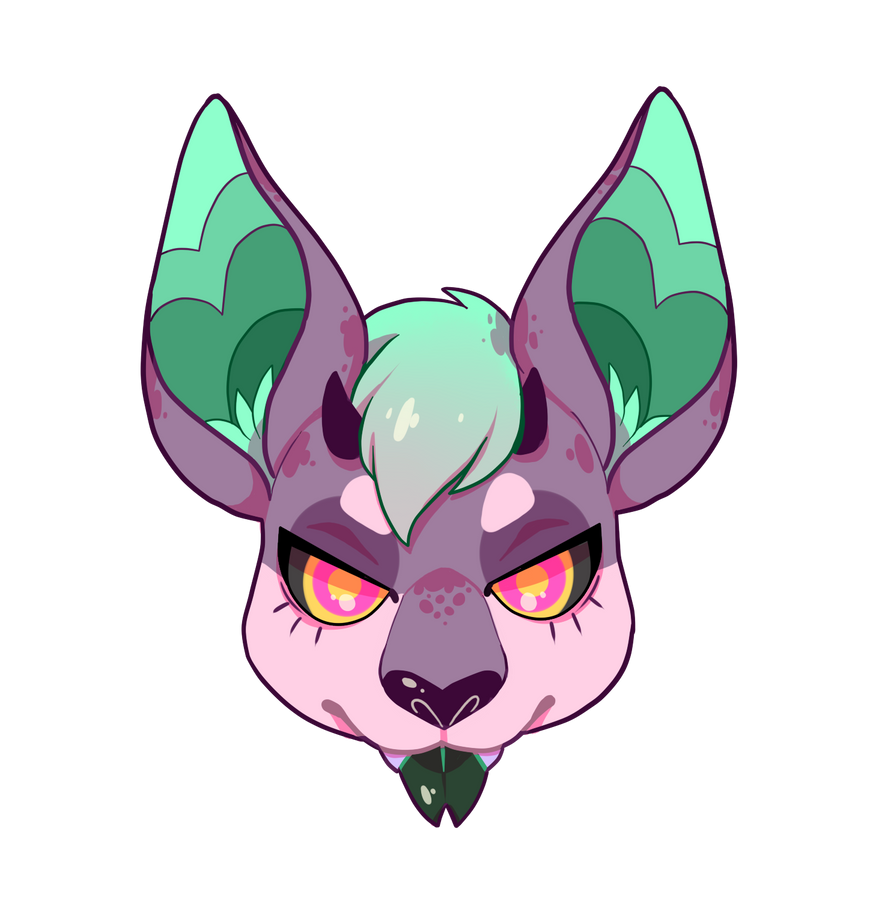 These are usually completed either on the day or within a few days depending on my queue and schedule
Will do:
- Furry, anthro
- Human
- OC and existing characters
- Pokesonas etc
EXTRAS:
Badges:
I am able to add name to the design if you want to use it as a badge.
Stickers:
The transparent png file is ideal for using as a sticker design (I shall be doing so with mine). I am able to make the stickers from home and will cost +£5-£10 more (depending on size and quantity) plus shipping from the UK. Alternatively you can use the commissioned design to make your own or order from a sticker company near you.
I can also do larger pieces eg. half body, full body but this will cost more and this post is specific to this type of comm.
Please comment or send me a message if you want more information!!