I've been scouring the internet for turtle characters for awhile now looking for inspiration and I think I've finally landed upon a species that I'm quite fond of...
I want my fursona to be an Alligator Snapping Turtle!
This is the best example I've found so far, especially since they provide multiple angles:
A community for collaborative character creation and trading, worldbuilding and roleplay.
toyhou.se
Other than the spikey "hair"(?) that he has, I like the head shape, love the shell shape.
Another example: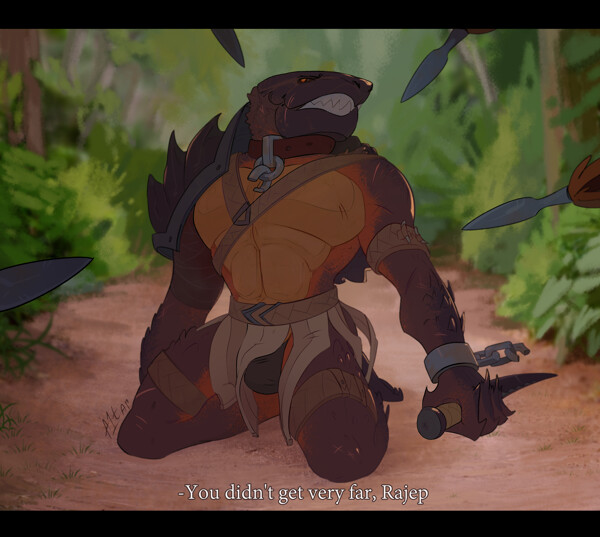 What do you know about alligator turtles?. I think that these are perfect killing machines, they have well-developed not only the jaws b ...
www.furaffinity.net
Love the head shape on this one, love that he's a little muscular, don't like that the shell is less prominent and doesn't connect to the plastron.
The one thing I'm not 100% sure on is what color I'd want him to be, whether it would be better to go with the more cartoonish look of green skin and such kind of like the TMNT or to keep things somewhat realistic and go with shades of brown and whatnot. With that said, I'm definitely open to discussing things with any artists that might be interested in tackling this challenge, so don't be afraid to brainstorm with me!
So, anyone interested?