Looking for an artists that would not mind drawing a commission involving female characters stung on the butt by bees. The work is obviously NSFW and it could be a picture of an OC of yours getting stung or a well-known furry character. Will work out details if and when you contact me. PLEASE reach me by FA notes.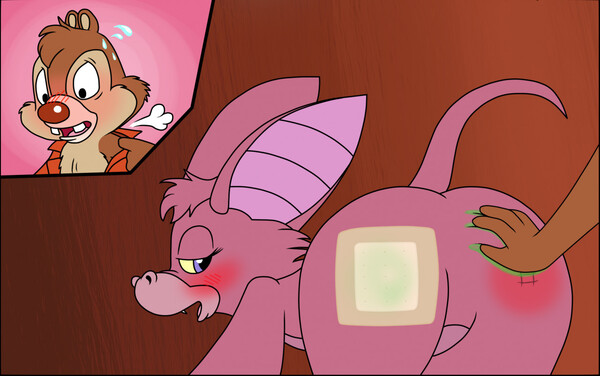 I'm an artist with an unusual kink. I find the sight of a woman getting stung on the butt by a bee oddly sexually thrilling. So tha ...
www.furaffinity.net
You can also see my gallery to get an idea of what I'm asking for.
Thank you so much for reading and I hope to hear from you soon!