Living a Boy's Adventure Tale
*finds this thread*
Man, I used to have a number of characters in my mind-list years ago. Let's see who still grabs my attention...
Nico Robin (One Piece):
Of all her momnents, its her first appearance that made my eyes open. And that was with her
4Kids
"Southern Belle" voice.

Unohana Retsu (Bleach):
I recently started watching
Bleach
again. There's something about her...
Tia Harribel and her Fracción Sun-Sun, Apacci and Mila Rose (Bleach):
If I had to choose one, it would be Harribel. But I wouldn't complain if I ended up with either Mila Rose, Apacci or even Sung-Sun.
Kotetsu Isane (Bleach):
A tall, rather shy drink of water.
Azuki Shinatsu (Maken-ki!):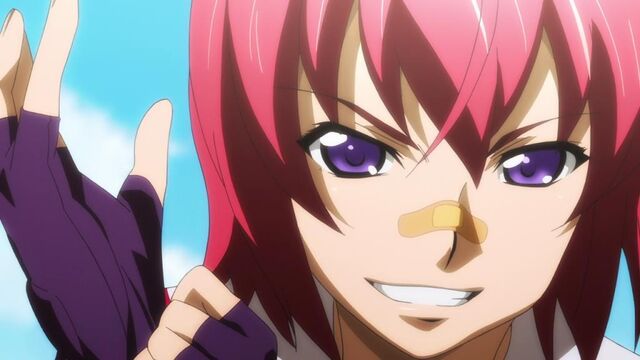 Gotta love her spunk.

Minori Rokujou (Maken-ki!):
Everyone prefers the sexy nurse of the series, and I can't blame 'em. But I somehow gravitate towards this one instead. While good-looking in her standard attire she's a bombshell in casual and swim-wear.