Eternally Confused Feline
So I've been thinking about this, really ever since I started seriously participating in the fandom. Personally I like to scale characters like their respective species but that seems to be fairly uncommon.
EG: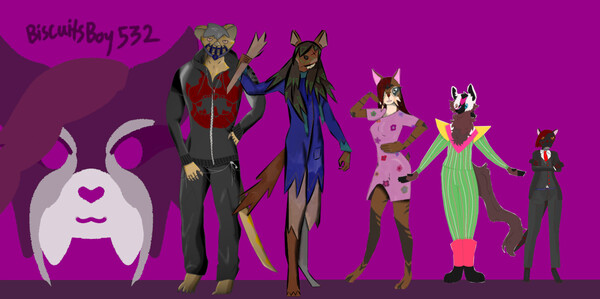 It's late, I'm bored, thought I'd quickly throw together a scale reference. I figure it'd work for an ID too. . You ...
www.furaffinity.net
Like this quicc chart I threw together, with aid from
https://hikaku-sitatter.com/en/
(feel free to share screenshots below if you do the same!).