I'm not a furry if I have feathers.
I expect that you furry and canine lovers alike should be familiar with this amazing masterpiece. It has definitely inspired me to do lots of things, especially made me interested in Japanese culture as a whole. I really wish that Capcom made another game already before it fades away in memory for most. But one thing's for sure, is that it will remain in everybody's heart who has played it. Especially mine.
And if you haven't played it, then PLEASE DO! It is available on all platforms!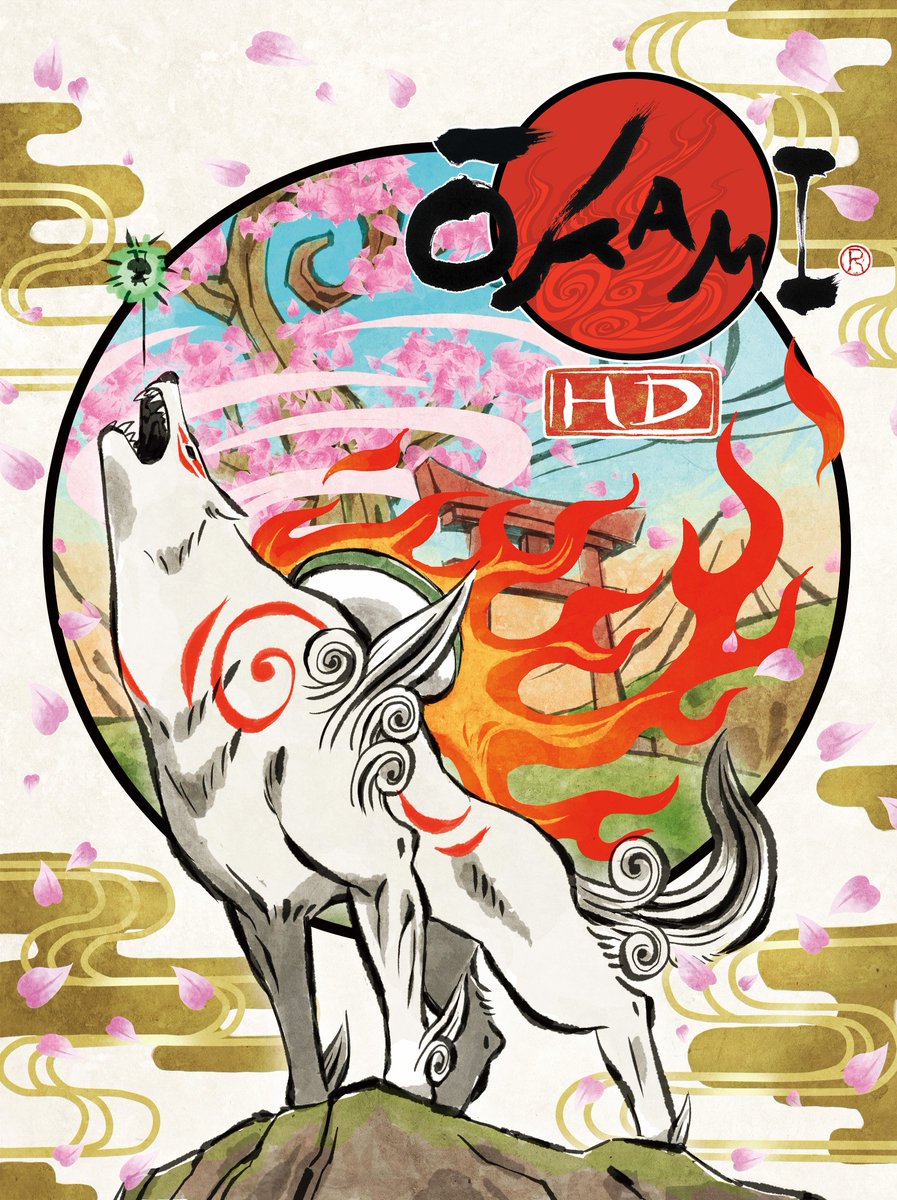 My two babies. Roland (My OC) plushie made by Tigermoon.