Hello everyone! I'm hoping to get some advice... Growing my fanbase on Furry Amino was no issue- I got featured a few times, and bam- lots of follows, people interacting with my art, it was great. However, most of my followers there are younger and aren't a great market for commissions/sales. So I turned to Fur Affinity! But Fur Affinity doesn't have a feature option or anything similar. It's so incredibly discouraging to pour my heart and soul into an art piece only get 10 views and 0 favs. Because my following is so small, it's pointless to try making/selling adopts, holding YCH auctions, etc. because nobody looks at them.
I know that people prefer to follow an artist with a solid style, and my style is admittedly all over the place depending on the feel I want for each piece. Would it be a good idea to go through and clean up whatever doesn't fit my primary aesthetic? I honestly just want to focus on two illustration styles- painterly and cel shade, then throw in adopts when I'm feeling up to it. But right now, my gallery has art I've commissioned from other people (so MANY styles there), painterly, cel shade, soft/mix shade, chibis, experimental... Cleaning up my gallery is all I can really think of- maybe even creating a separate page for commissioned art work so that people will only see my own work on my page.
Thoughts? Advice? Help!!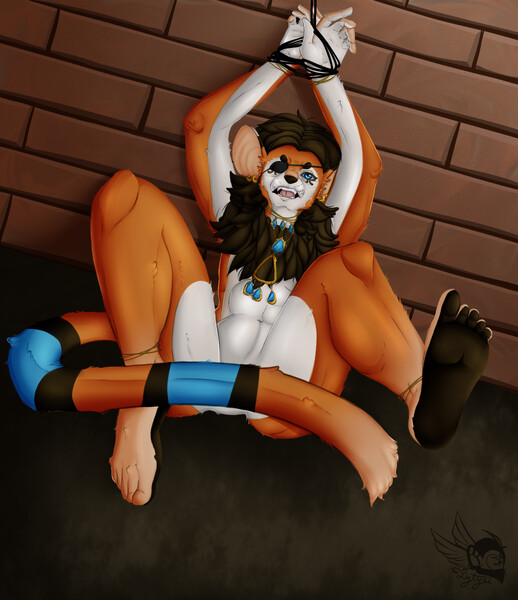 23 | He/She/They (no preference) | Digital Artist. . *Currently overhauling. All art that I've acquired from other artist's wi ...
www.furaffinity.net