Cute but deadly derg life ~⭐
Thank you for the opportunity! I'm very interested in seeing how you will draw my fursona Kubu in your style~!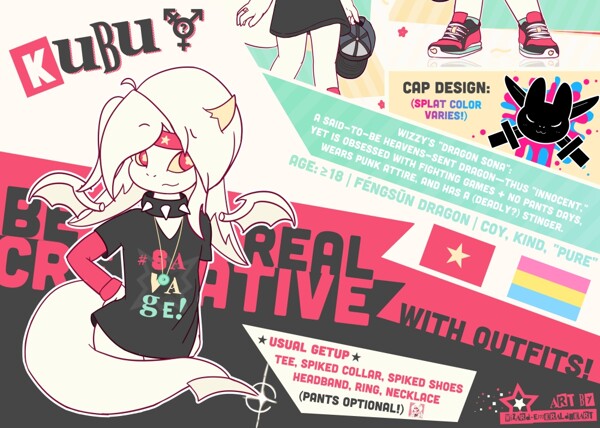 Wizzy's "Dragon Fursona!" ⭐. Only six months due: A reference sheet for my sona Kubu~!. . Some info I left out:. ⭐ Kubu ...
www.furaffinity.net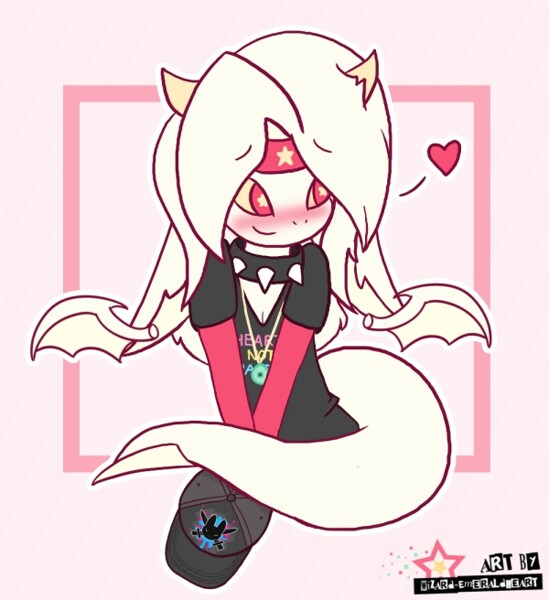 Dragonet Love? . My fursona Kubu may be a dragon, but that doesn't mean they can't think of anything other than hoarding go ...
www.furaffinity.net