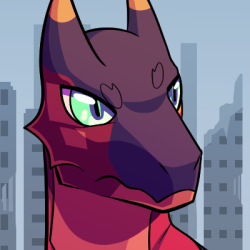 Icons: $15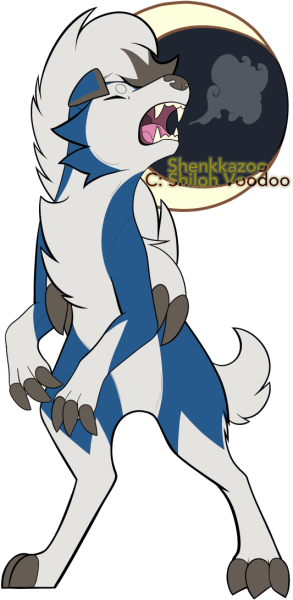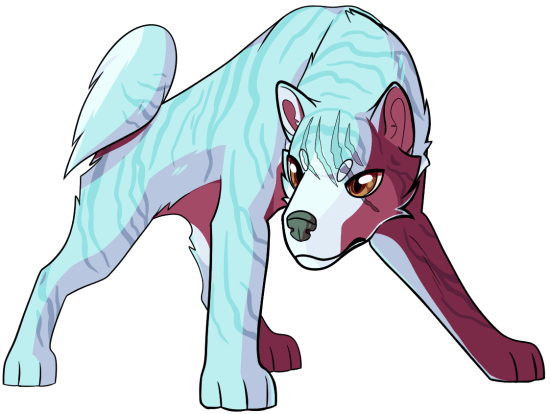 Fullbodies: $15
(+$5 for shading, per additional character)
​
Rules/Notes:
*I don't do NSFW, human faces (I struggle lol) or excessive gore (Plain old blood is fine)
*Full payment is due upon approval of the sketch. I don't do refunds after I have sent you the finished piece.
*Turnover at the front of the queue is typically less than a week.
Slots:
1.
2.
3.