Hi! I'm selling discounted icons for $5 (normally they're about $7 but I plan to revamp my pricing sheet within the month). These icons can be used for any website, and I am able to give a smaller and a larger resolution picture (I draw them 1000x1000 px but I can shrink them to 100x100 to use on furaffinity or on here).
Here's an example of an icon: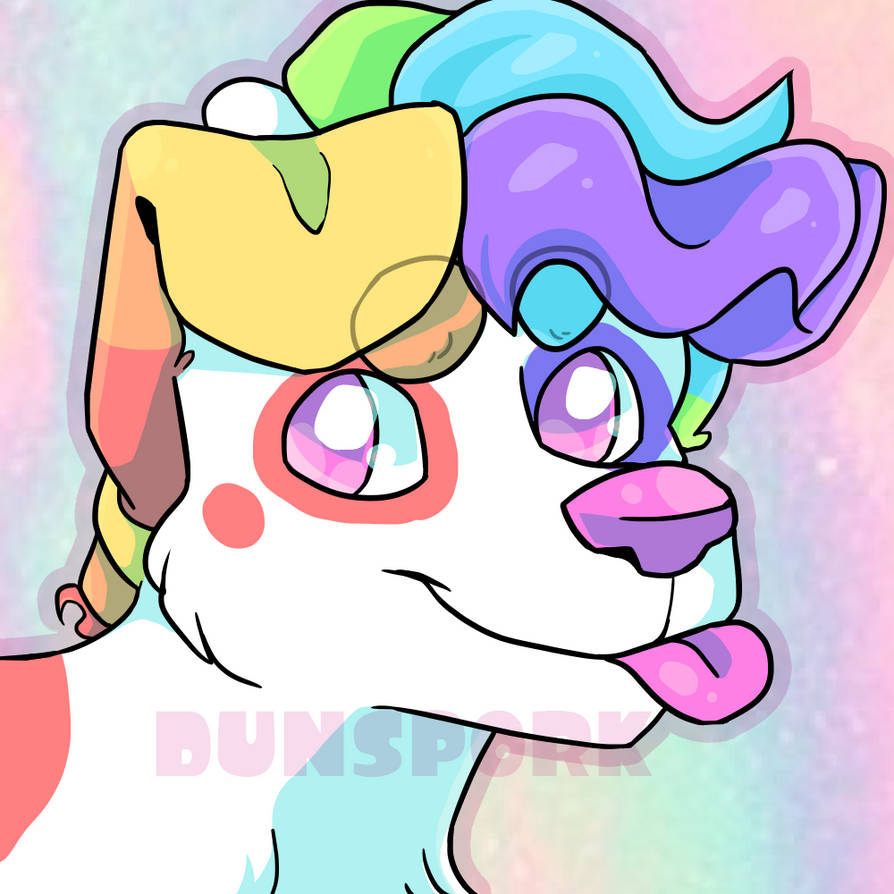 If you're interested please send me a PM on here!