I can draw any species, from animals to dragons, dinosaurs or hybrids. For this sale, no multiple characters together in the same picture. For multiple characters, refer to my regular prices!
Contact me by sending me a note on my Furaffinity page (preferred)
Userpage of AltairXXX -- Fur Affinity [dot] net
or if you don't have a FA, send me a PM on the forums!
My prices and TOS:
www.furaffinity.net: Commission prices by AltairXXX
- I can draw a flat colored artwork of your character for 20 EUR.
Example: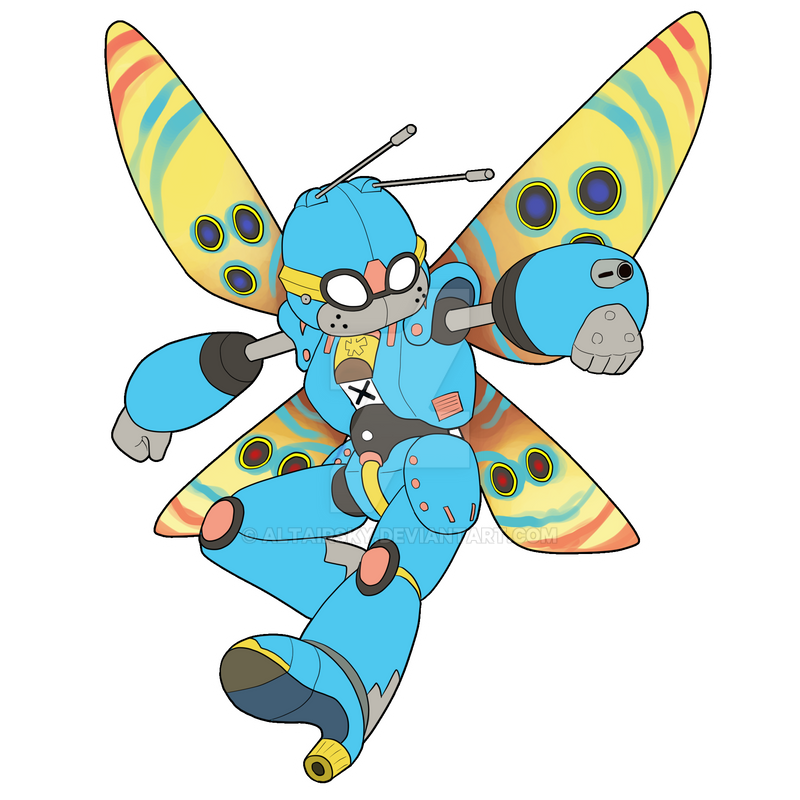 I can also draw your pet for 20 EUR!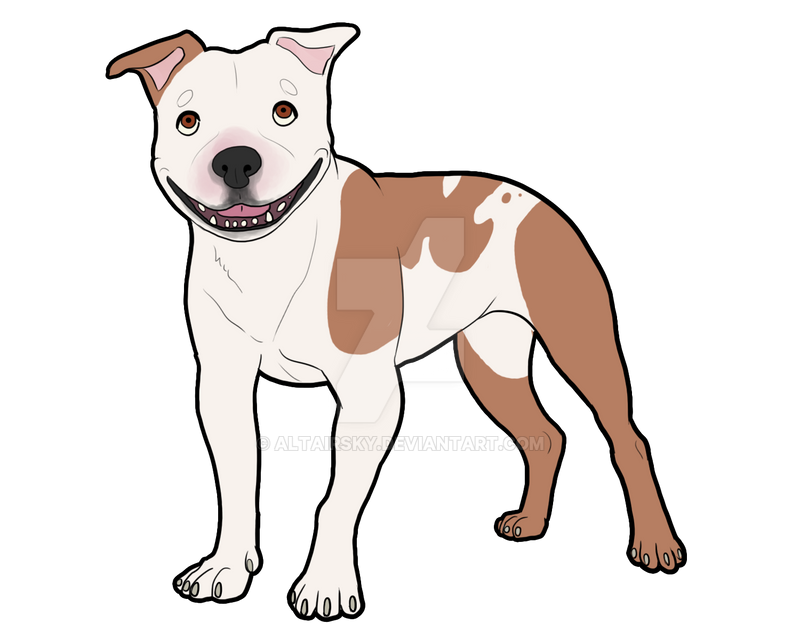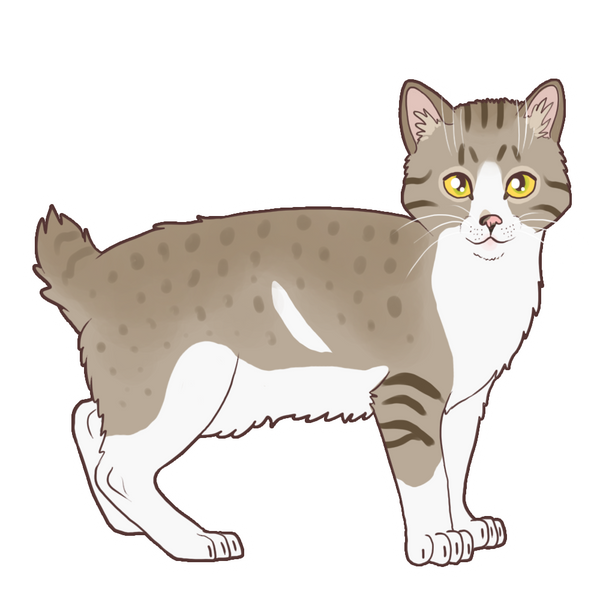 - For reference sheets, my prices are 20 EUR per fullbody view, 5 to 10 EUR for additional details like headshots, scars, NSFW bits, etc. You decide how many details you want in your reference sheet, according to your budget!
Example: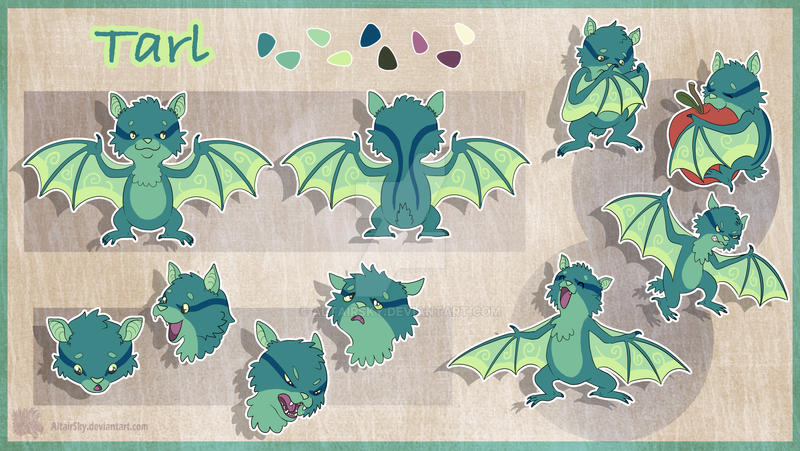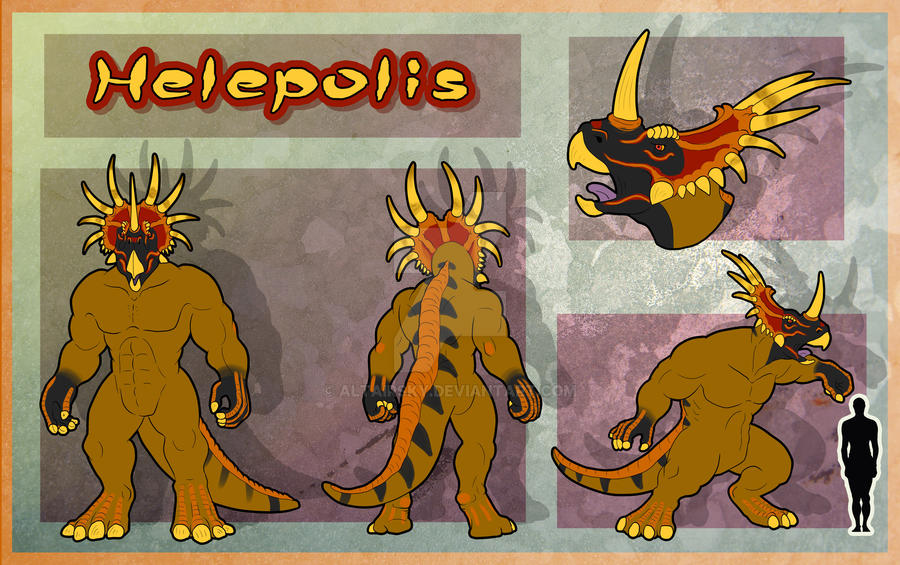 I can draw an illustration of your character with full shading and round background for 45 EUR.
Example: