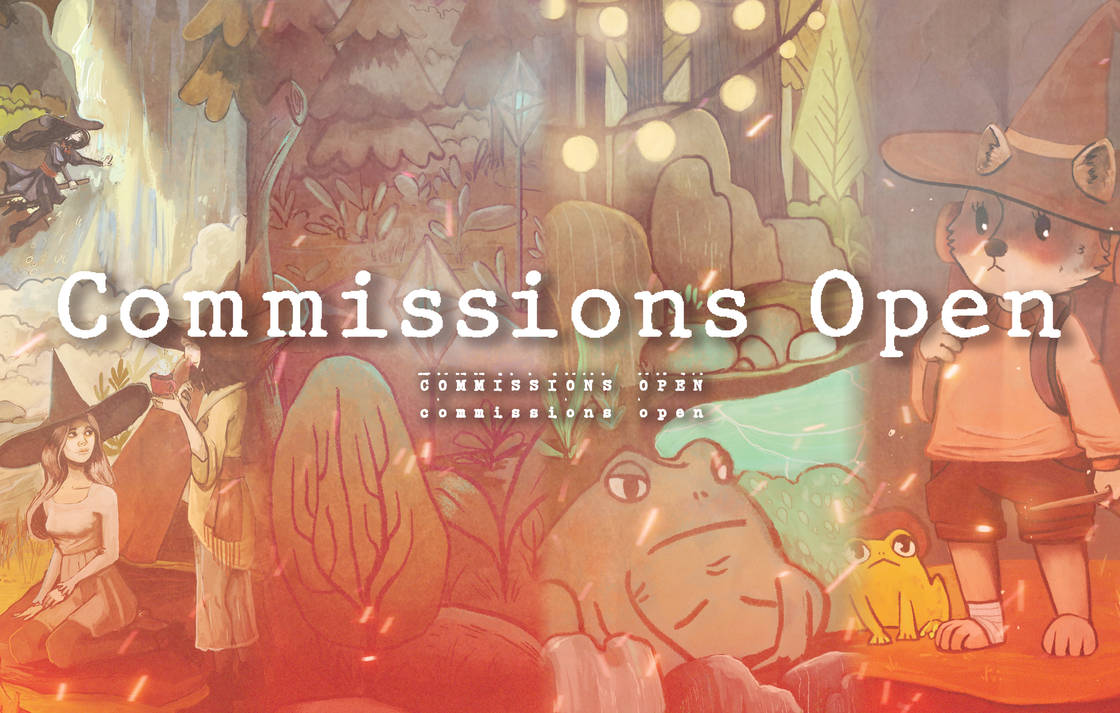 General info:
12/06/2019
1.I am opening commissions for whole three months. If you would be interested in getting something from me, please chceck out my instagram, furraffinity and dA gallery so you will know in what styles I can work. Tho I usually work in book illustration and semi-realistic style I like challanges so feel free to give me suggestions c:
2.I can draw humans, humanoid character, furries and animals. I'm also a bacground artist.
3.I only draw SFW
4.Paymet is done via PayPal
5.I accept payment in USD, EUR and PLN
6.Payment must be done upfront
7.When I recive payment I will start working on your commission.
Detail info (very important)
I have prepared a whole google document with art examples, prices and descriptions of what you can get from me.
Check this link out!
docs.google.com: Commissions 2019
!!!This document contains detaild rules so please read through it carefully!!!
Order Form
Name/ username
Contact info (page,discord,email etc.)
Type of commission
Paypal (I'll invoice you when the price is settled)
Character/s names
Species
References ( All of artworks of your character, if you have one of course, inspirations, moodboards, pinterest boards,photos, descriptions and anything that you think is important and that will help me achieve the atmosphere and design of your choice )
Tell me if you agree that I will work on your commission/s during streams on Twitch.
Send this formula to
silvveraart@gmail.com
Title your e-mail as "Commission"
Thank you for your attention!