Hi! I'm a graphic design student and recently I decided to start taking comissions and such. It would super helpful if you commissioned me or helped me share my info/social media.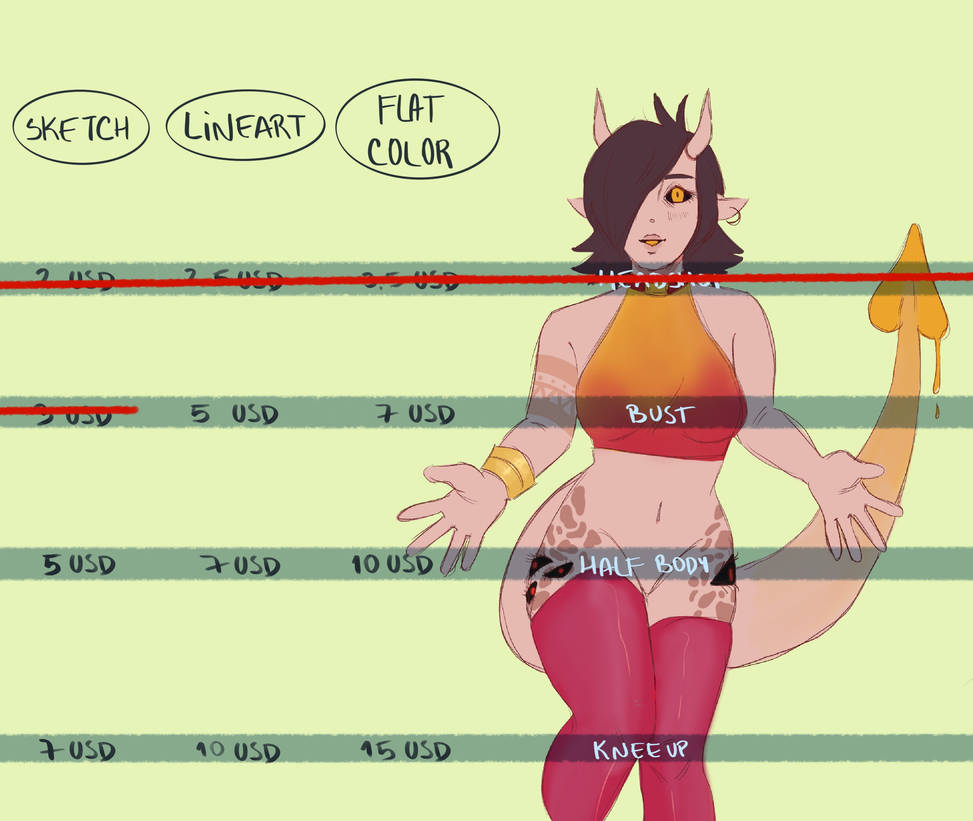 I accept only paypal, for commissions for 5USD I ask payment first, for everything else you can pay half first and half later.
I will show sketches with a watermark, when shown the sketch you can ask me to fix something, you can't ask for changes after I finish the piece. I don't do refunds.
You will get a jpg, a png and a pdf in case you want it. The canvas size is 2048x2048px.
I draw videogame characters, anime characters, and oc's
*For oc's I will need visual references.
Here is my social media in case someone wants to help!
@tealteeth | Linktree
Thank you very much!
Last edited: