Hey what's up?
Gallery: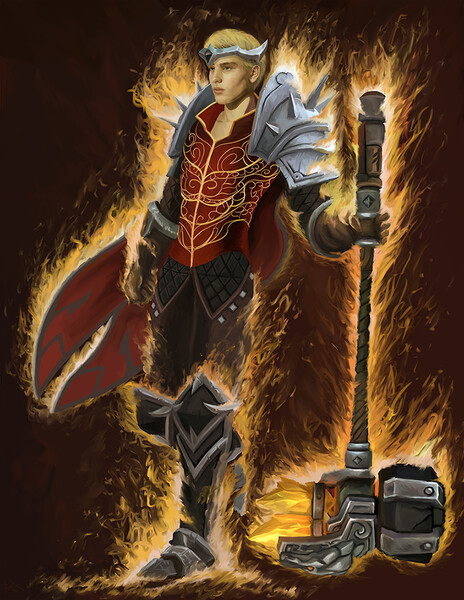 Hello, I love drawing and spend a lot of time working on fantasy and sci-fi art. Hope you enjoy looking at it as much as I enjoy making it!
www.furaffinity.net
More of my art is on:
I enjoy drawing peoples characters in badass outfits, poses, and scenes.
I'll draw just about anything that's not
purely
sexual. Violence and gore usually fine. I don't mind nudity if its part of a badass outfit or scene. No hardcore sex or fetishes.
If you prefer extreme realistic people or animals I can do those as well, or make them more anthro-cartoon as well. I can work with many styles.
I usually charge a base of:
$25 for portraits
$50 for half bodies
$75 for full bodies
Complex armor, body types, backgrounds etc may add $5-$15 extra per extra. Extra characters depend on how detailed.
Let me know your idea and I'll give you an estimate. Please send a message to me or post in thread.
Supply all the references you can.
If you need help coming up with ideas or have questions let me know.
Payment via Paypal.
Some of my examples of full bodies contain blood/gore fyi.
A true Worgen patriot, she presses forward with the standard cutting a swathe through her foes!
www.furaffinity.net
Painting for a character on Moon Guard. Location is inside the world tree ruins of Vordrassil.
www.furaffinity.net
Half Bodies/Portraits: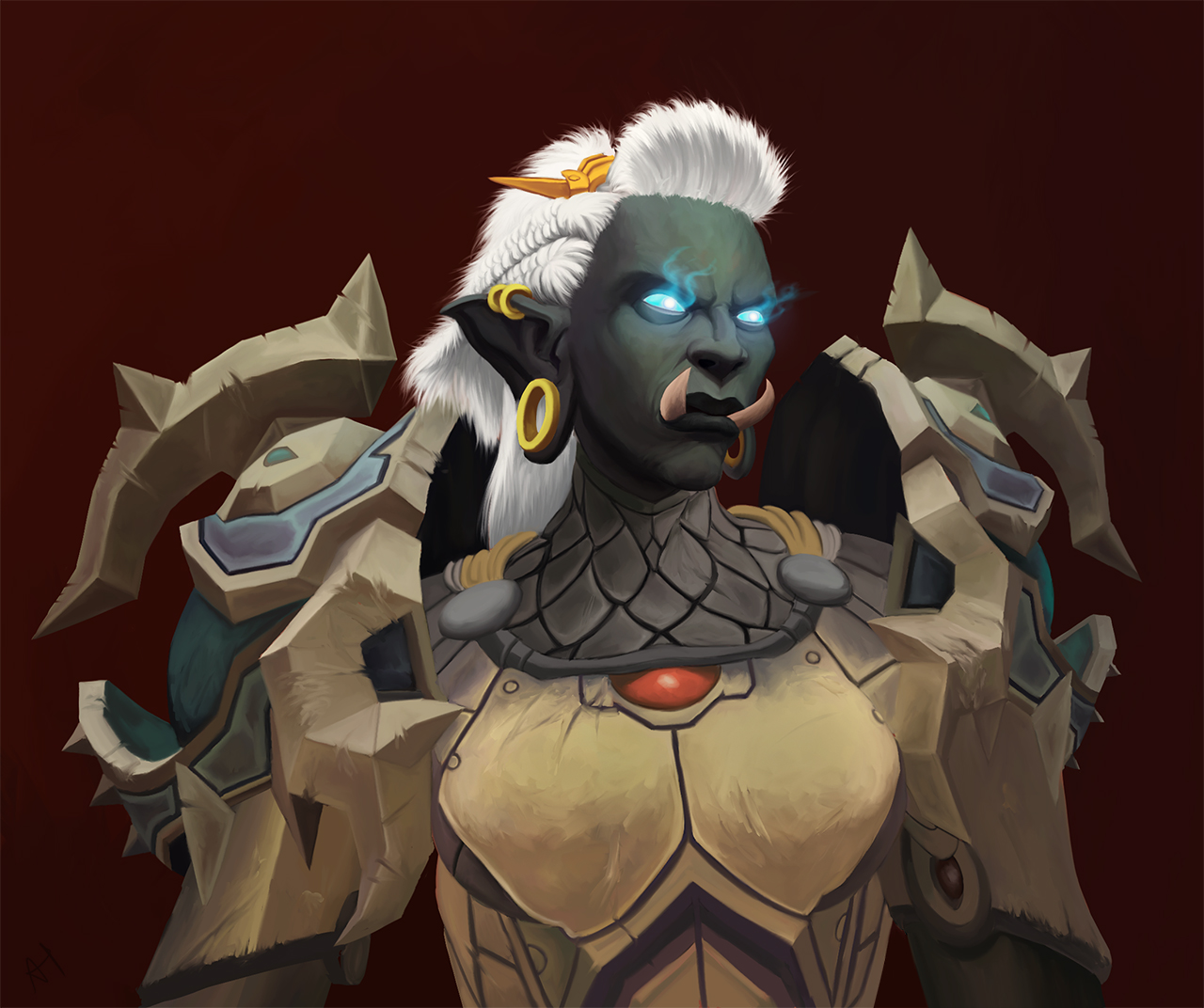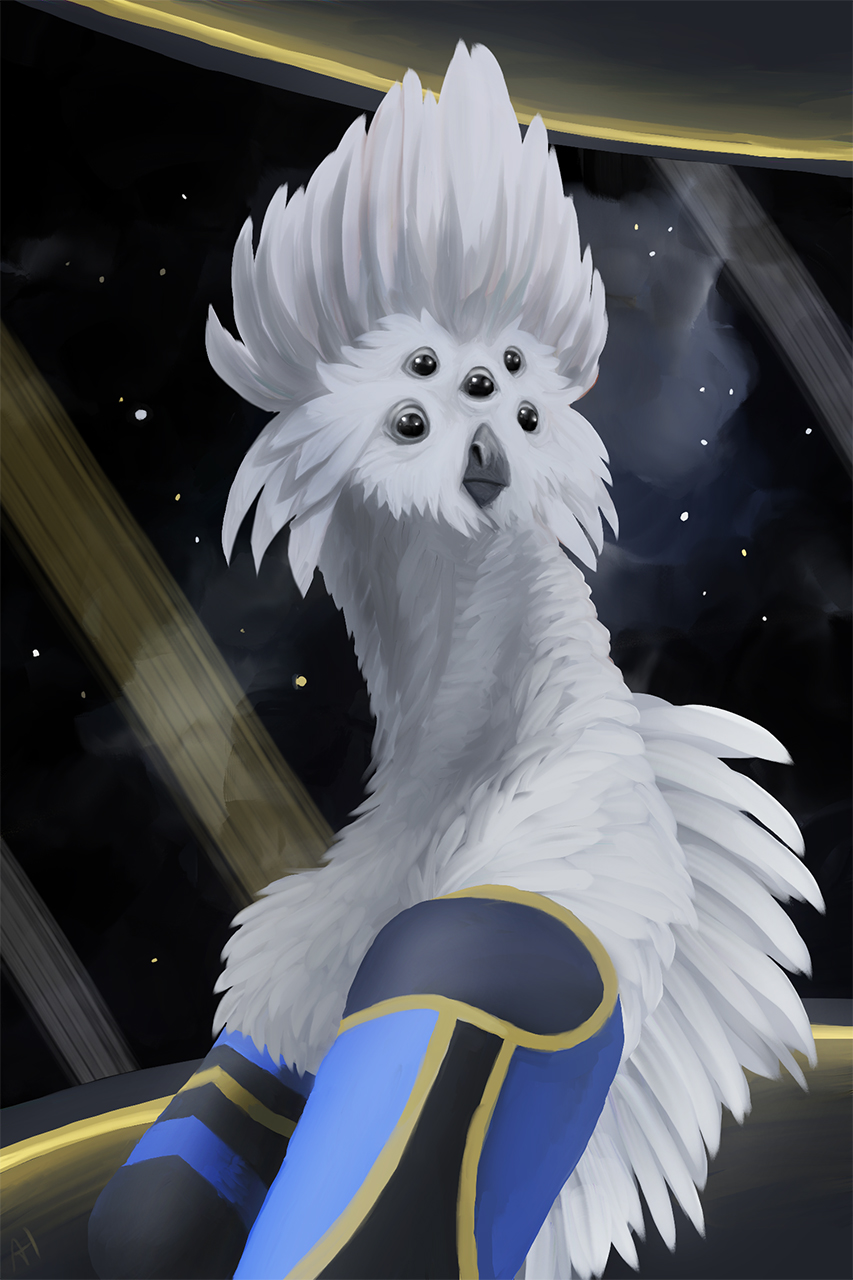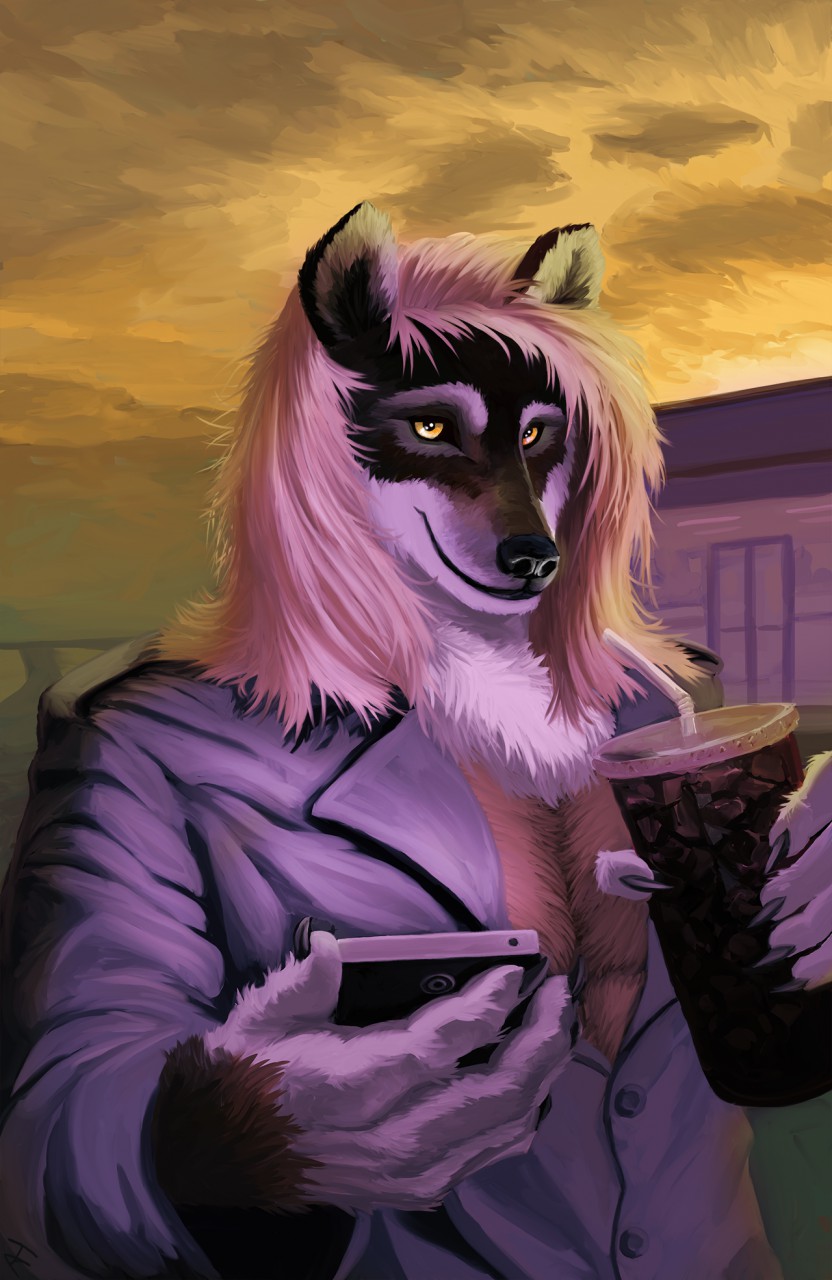 I do some linework art as well, but prefer paintings. Let me know if this is your preference.