Just putting out a feeler here for anyone who'd be interested in a visual novel commissions.
I have 2 commissions left to finish, then I will possibly be opening these.
It's quite time consuming and difficult but I can completely draw and code an entire visual novel by myself so I wanted to offer people the chance to have a short visual novel made for their ocs that can be downloaded and played. These are to be non commercial, it and its assets cannot not be put up for sale or resale in any form including on itch.io. These are for personal use only.
You must provide me with a script, 1200 words or under
I cannot write the script for you but I may be able to point you in the direction of some writers
Here's a sample of my art style from the game I'm currently making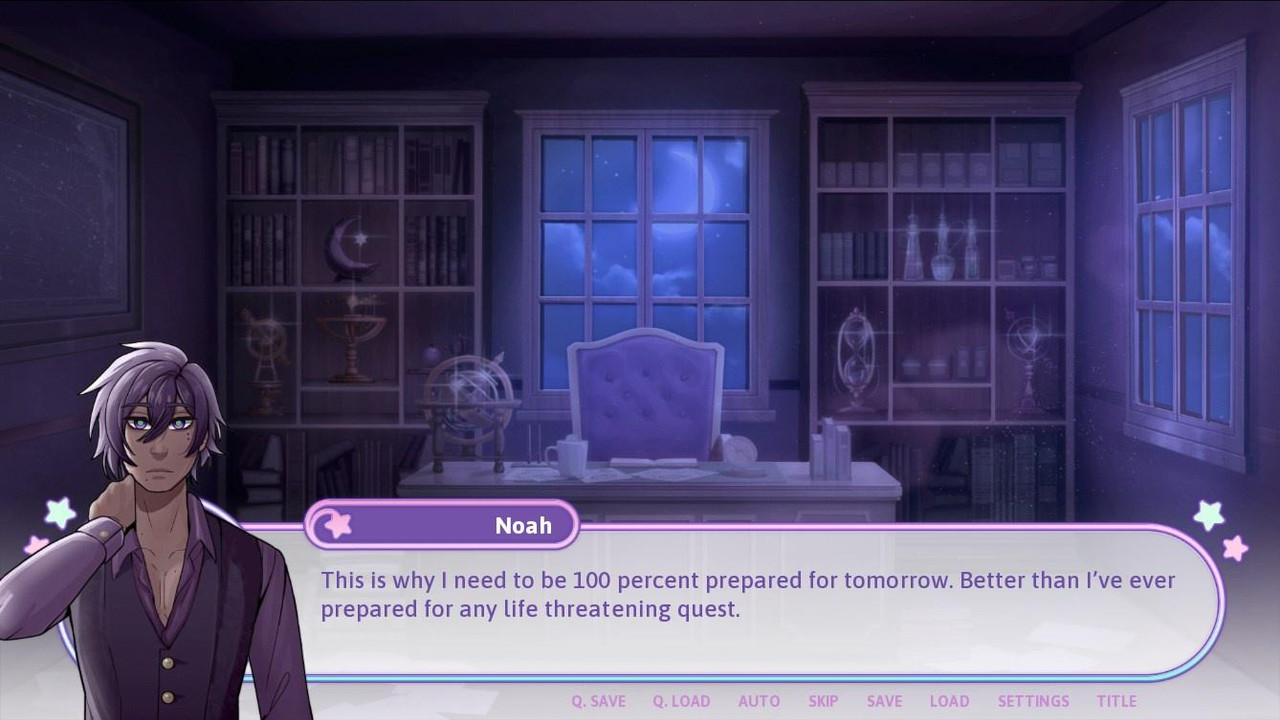 The base package will be around $350 usd and will include:
(All drawn by me unless stated otherwise)
2 sprites(4 expressions each)
1 background
3 choices
1 CG
Nsfw or Sfw is allowed
Human and furry both allowed
Music and Sound sfx are included. You may provide royalty free tracks if you have specific music you want, if not a direction like (happy track) or (horror track) will be fine, I own an extensive library of music and sfx. I don't have a limit for this just don't go overboard.
I cannot do custom GUI but I can do the Gui in whatever color scheme you'd like. In the future I will probably have a couple options to choose from
Some options I will probably provide are
Additional characters
+$50
Additional Cgs
+$120
Addition bgs
+$60
Additional words
+.045 p/w
Addtional choices
+$5
I may allow additional poses in the future as well but it adds a lot of extra drawing and coding
If you don't know how to provide a script format, I can give you instructions on how to do so.
If you're interested feel free to message me and I'll put you on the waitlist. The wait time for these will probably be 1-2 months. Also, feel free to message me if theres any additional options you'd be interested in me adding or if you have any questions!
Thanks for looking!