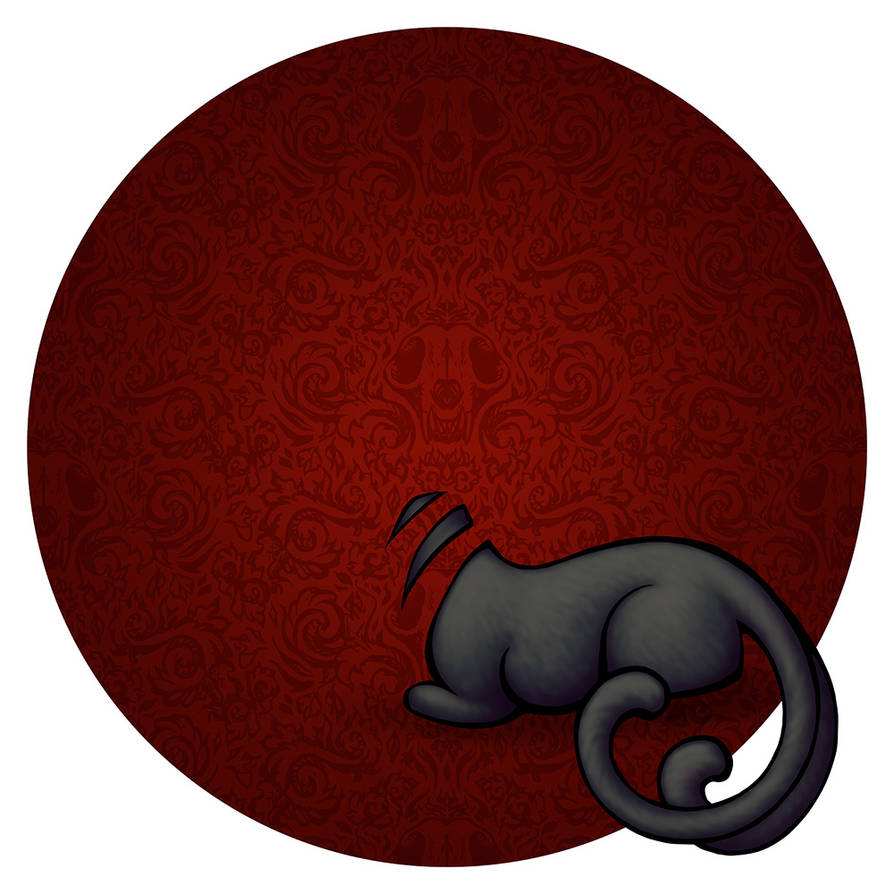 Hi! I'm InvertSilhouette (on most platforms that allow all 16 characters) and I make art of animals and fancy patterns.
I'm not sure I want to post my sketch / WIP work to FA, so I'll post it here (along with Twitter & Insta). If you want to follow just finished work, you can find it on FA here:
Userpage of InvertSilhouette -- Fur Affinity [dot] net
Enjoy!