Here's the pitch: ''Buy 992 items for $10 Regularly ~$6,553 Save 99%!
''
That's right, you can get almost 1000 games and programs, at as little as a penny each!
And the money goes to help the victims of The War in Ukraine! It's a win - win!
Only until next week though!
Currently, they're just short of 70% of their goal!
Like this post if you buy the bundle!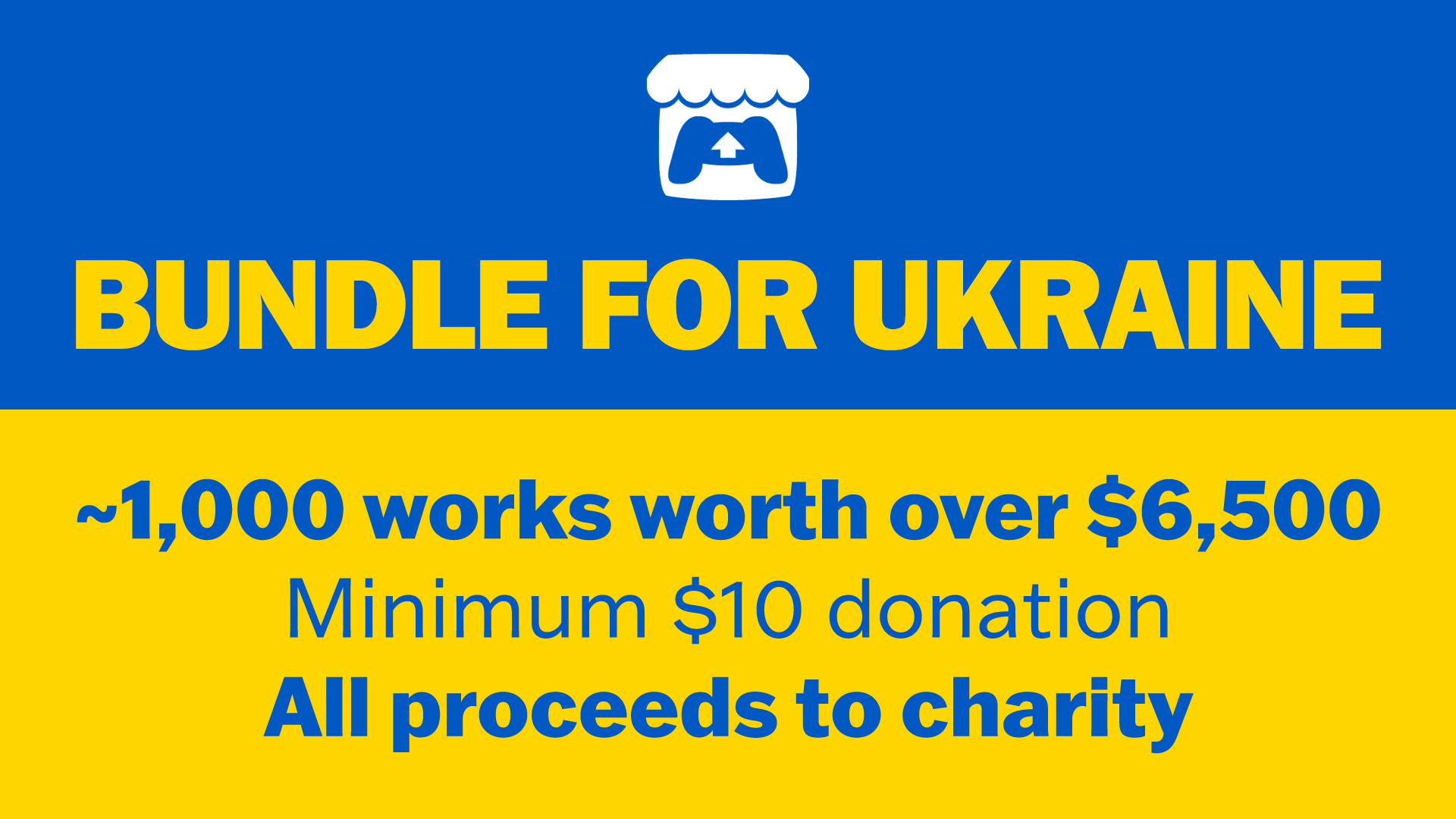 Bundle for Ukraine: 998 items for $10.00