Yep, the legendary name of Jin is back, hehe.
And I can't be happier with what I got.
My chinese horoscope is the pig (1995), and my zodiac sign is the scorpion (7th november), so I combined the two together.
I've actually wanted to do this like, 5-6 years ago, but could NEVER, because I couldn't draw a scorpion tail for the life of me.
Still can't, but I at least got the stinger (somewhat) decent, and that's all I need.
So now, introducing to you : Jin the boar-scorpion !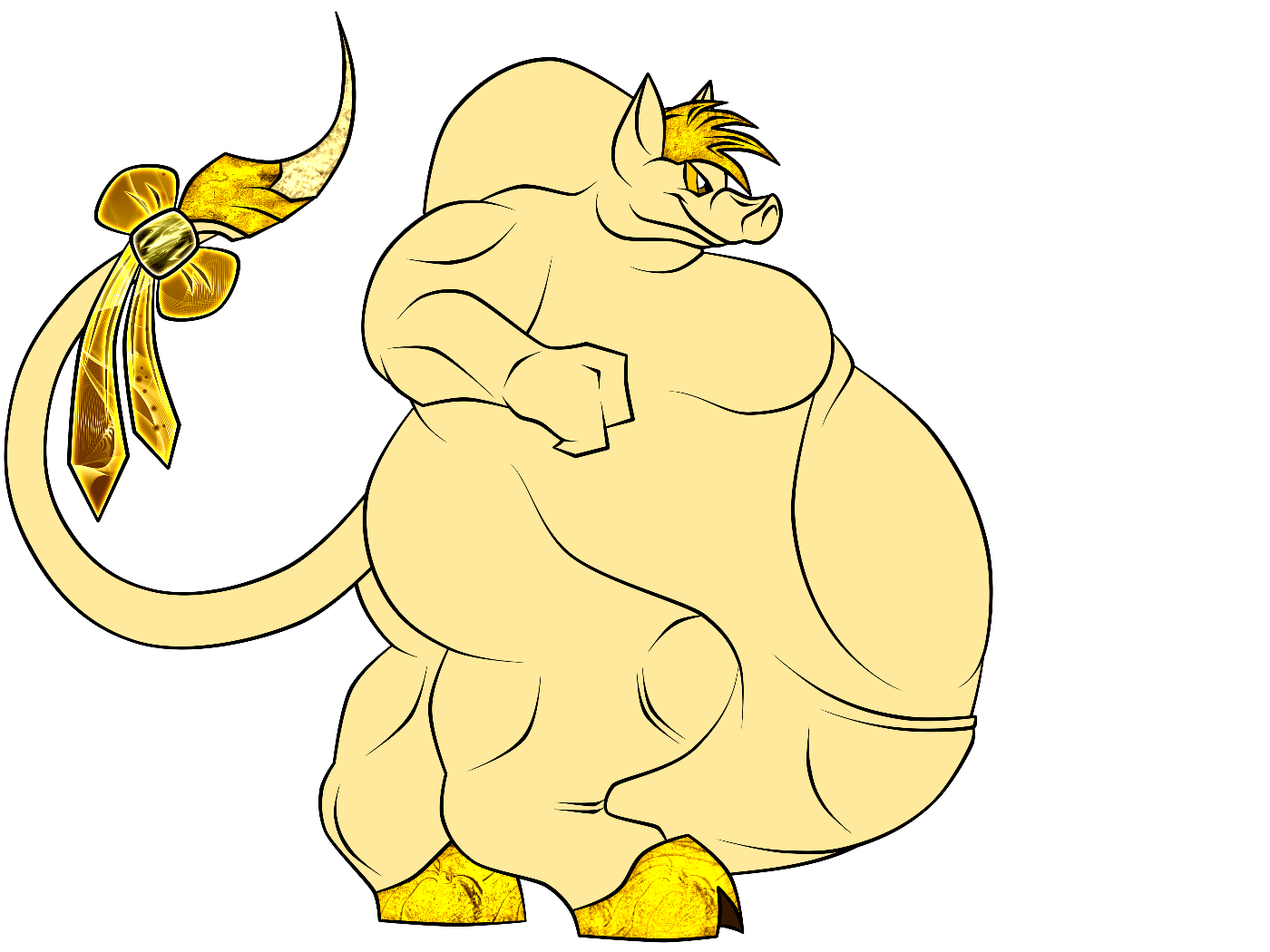 ---
- BACKGROUND -​
Jin is the founder and leader of
C.O.N.T.R.A.
(Confrontation / Observation / Neutralization / Termination / Retaliation / Annihilation), an organization of bounty hunters and mercernaries specialized in dealing with magic-based dangers and supernatural threats, such as liches, demons, ghosts, vampires, werewolves, undead, and the likes. He is also the quartermaster of the order, providing the members with weapons and armors, as well as maintaining the equipment in shape for the jobs ; his services are not entirely exclusive to the order though.
Jin himself is very open about the organization and his policies for it, and claims that there is nothing "holy or religious", no deities involved, and no such thing as the mentality of "hunting down the heretics". He makes himself clear that it's plainly and simply business/profit above all else, and that everyone is equal in rank, and works
with
each other, not
for
each other.
Last edited: