Yep, the legendary name of Jin is back, hehe.
And I can't be happier with what I got.
My chinese horoscope is the pig (1995), and my zodiac sign is the scorpion (7th november), so I combined the two together.
I've actually wanted to do this like, 5-6 years ago, but could NEVER, because I couldn't draw a scorpion tail for the life of me.
Still can't, but I at least got the stinger (somewhat) decent, and that's all I need.
So now, introducing to you : Jin the boar-scorpion !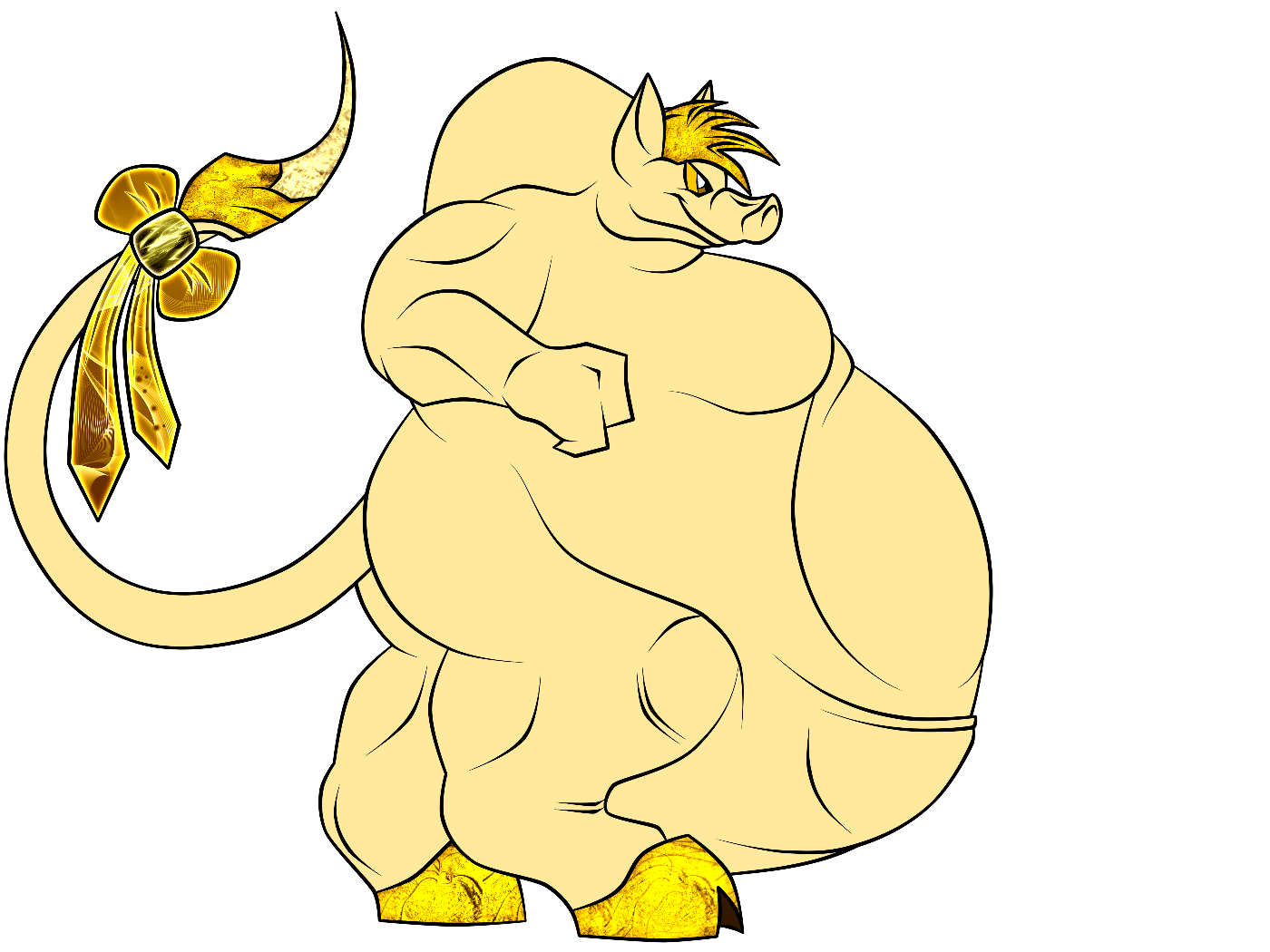 Last edited: