Hello everyone! Name's Ren, I'm just here to draw some art to be used as examples. I kinda stopped drawing after some health issues came up but I'm trying to get back in the groove of things again. Probably not as much as before, but I miss having a side gig/hobby. So I need some material to draw, especially others' characters!
Here's some examples.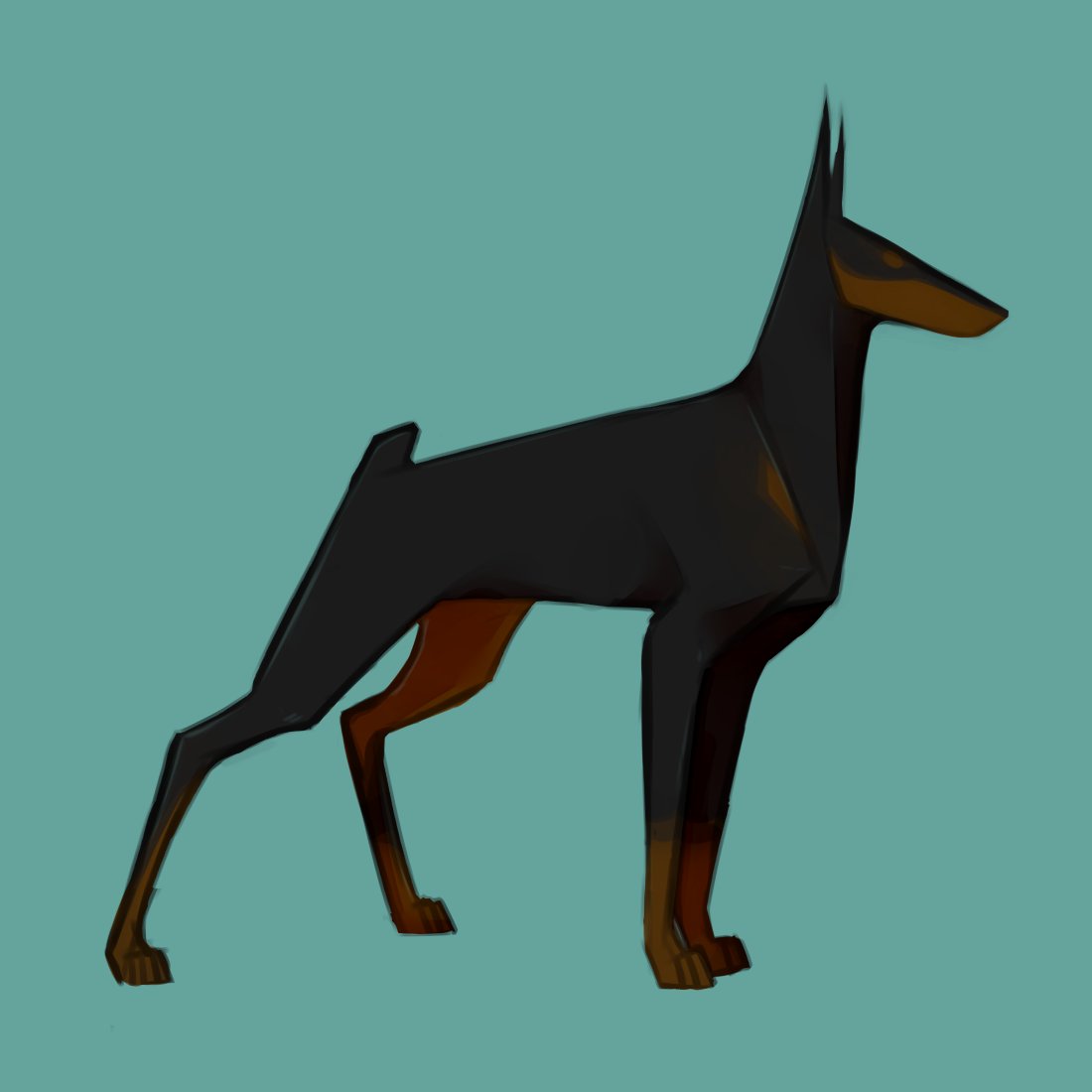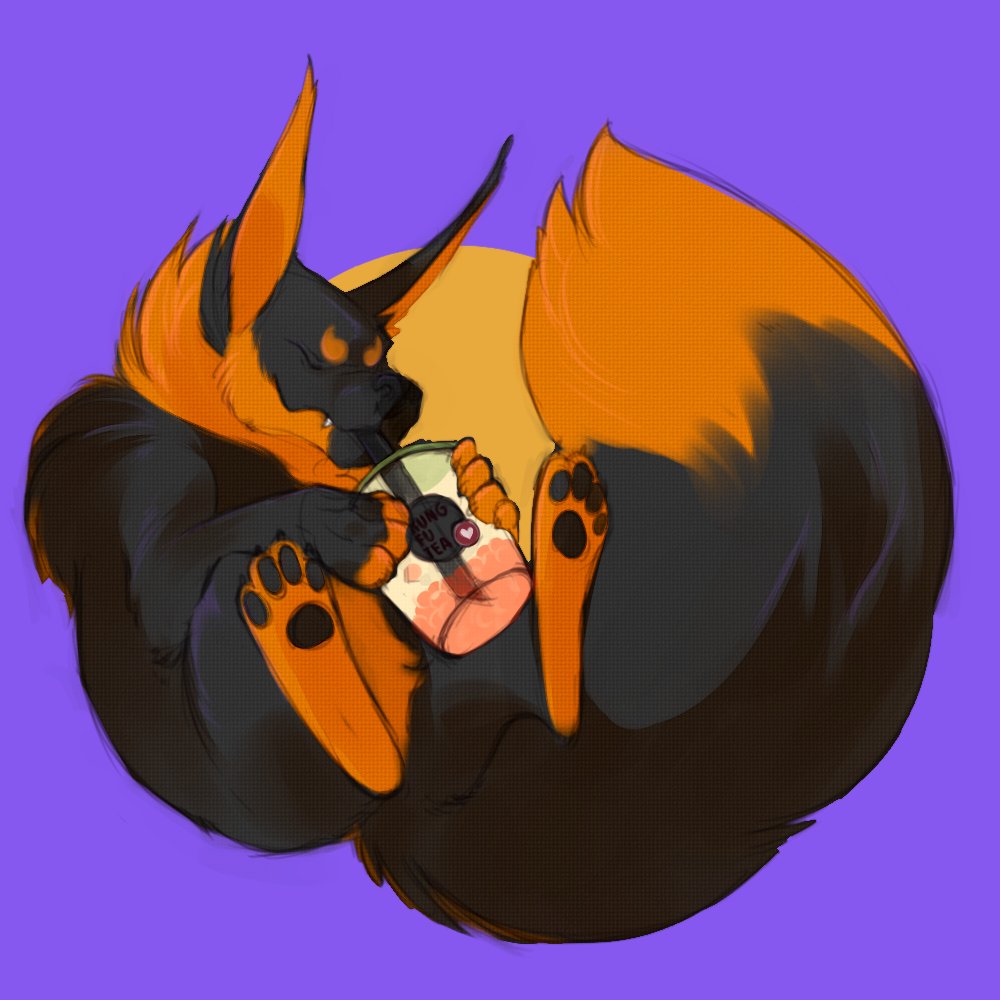 Feel free to drop some characters here!
Just remember:
Please do not post your characters more than once!
I will not be able to draw every character posted. Sorry!!
I will draw them in whichever style that I please.
I would really love to see some Kemono style characters! They're my favorite!
I'm great with feral characters as well.
For the time being, I am not drawing NSFW, and I do not want to see any NSFW or risqué suggestions.
If you like my artwork enough for a request, you may want to give me a follow.
Thank you! Have a good day and stay safe!
Last edited: