Hellooo! I need help! I need to make my first fursuit! This is the design I have down so far.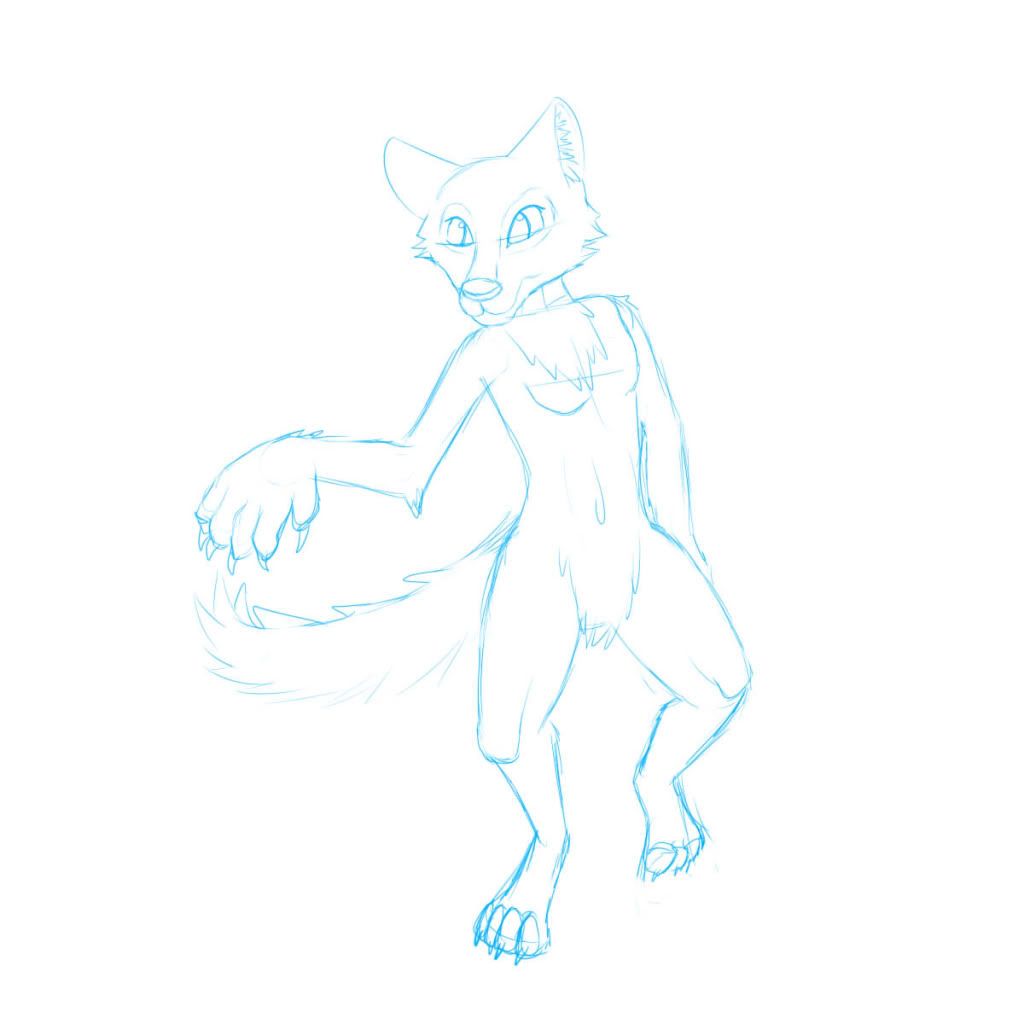 And here is the colors I have to work with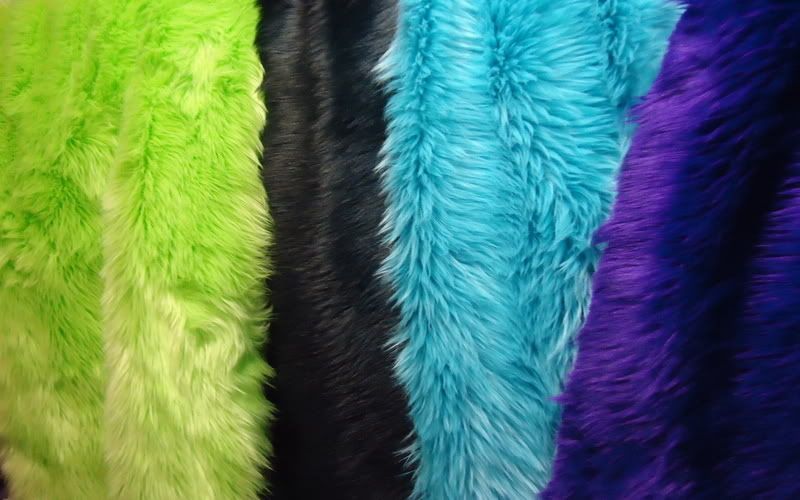 I also have grey and white, So I want to know if you guys could use that picture as a template and submit some designs please! the one that I like the most will get a free drawing!