Please claim here:
https://toyhou.se/~forums/13.adopti.....n-adopts-open-
or here:
https://www.deviantart.com/amberxla.....PEN--817047267
(I do not watch these forums well enough).
$5 USD flatsale via paypal
Comment here to claim.
1. Sold
2. Sold
3. OPEN
4. OPEN
5. OPEN
6. OPEN
TOS:
-You may edit the designs to your liking but do not edit my original artwork.
-You may resell/trade/gift, but if reselling you may not resell for more than you paid for.
-I can send you a larger, transparent version of the adoptable once purchased.
-Do not remove my signature.
My toyhou.se is Amber if you want to credit me on there.
Base by me, colors by me, may reuse this base in the future<3
Also:
OTA Fox Adopt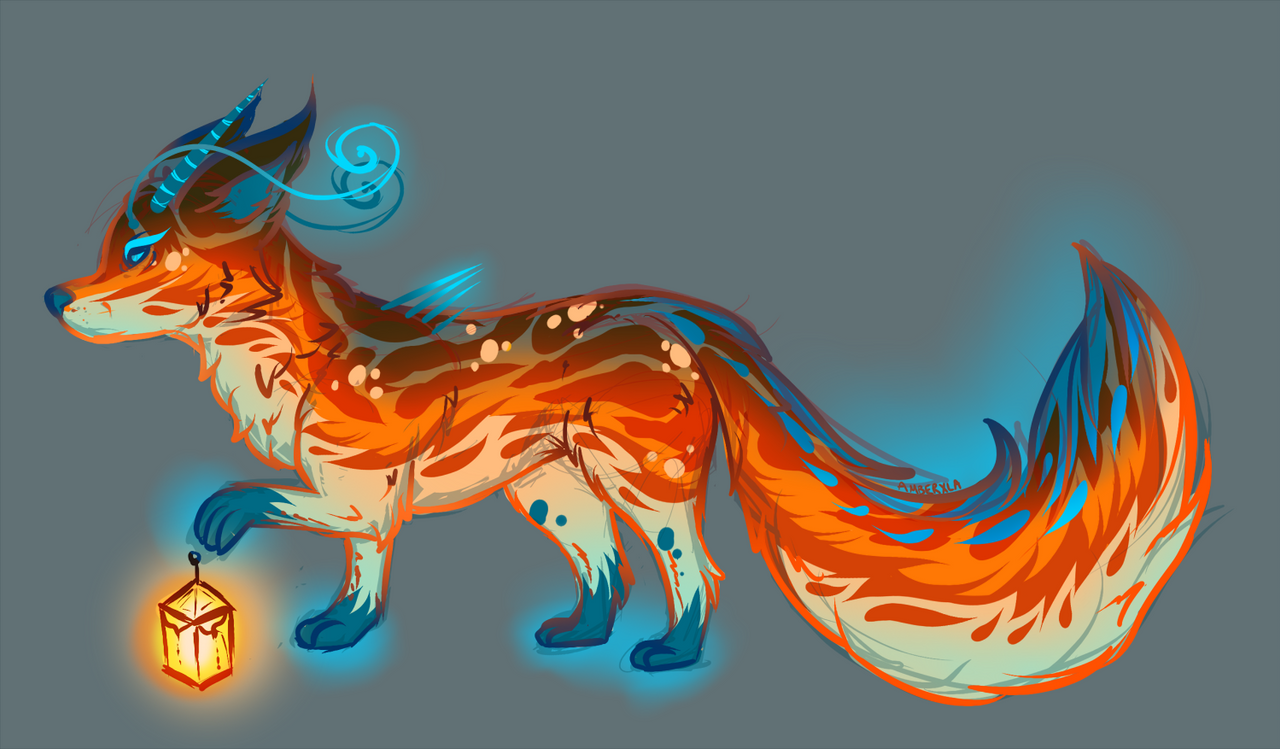 Which you can find here:
Dim [open - OTA] by amberxla on DeviantArt
"A dimly lit fox creature wandering his planet.
OTA!
Things I'm interested in:
OCs/Adoptables
Art
Points
USD via paypal
TOS:
You may trade/regift/resell
Please do not resell for more than what you offer
Please do not edit my art, but feel free to edit the design if you get new art, etc
Do NOT remove my signature
If you add this adoptable to toyhouse please credit me there at amberxla
Once an offer is accepted I have a larger file (2500 px) and can provide with a transparent version as well with the color palette "
Last edited: