Hi! I'm Koli and I'm offering few types of comissions for now, if you're interested in something else, let me know and we'll discuss your idea
I take 3 slots to work on at once, once they're filled, I can put you in a queue and contact you once one of them is free.
Slots are given on a first come - first serve basis.
CURRENT SLOTS:
1. TAKEN
2. OPEN
3. OPEN
​
Backgrounds are 10$ extra
-
by default (when you don't want background) I put a single colour/gradient/abstract and always provide you with transparent version. I'd discount it if it's something simple you want, or if it's for a headshot. I'm not great at backgrounds, that's why I don't charge a lot for them (I will try my best though!). You can see what I'm able to do in my FA Gallery


For character sheets and fullbody illustrations of characters from description that we'll be designing together, it would be 10$ extra for the design part. Unless a character is super simple, like 'a regular red fox with blue eyes', then I wouldn't charge you extra
Traditional commissions done on paper are coming soon


I like to experiment with different styles - more cartoony and semi-realistic. If you have something specific in mind, let me know and I'd be happy to work on it!
For now, I offer:
Simple, more experimental headshots for 10$/halfbody for 15$ and fullbody for 20$
(These are less standard as I want to use these for experimenting with my style/shading, so each of them might look different. You can tell me if you prefer more cartoony/semi-realistic style so that it would be more to your liking) Cellshading would go for this price as well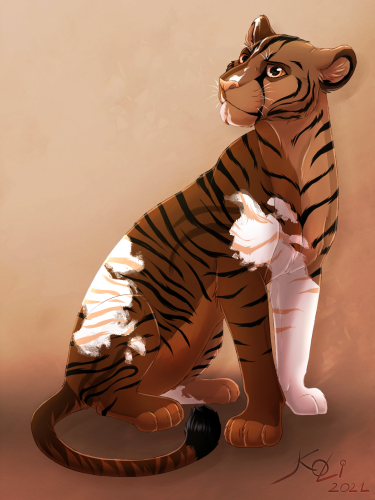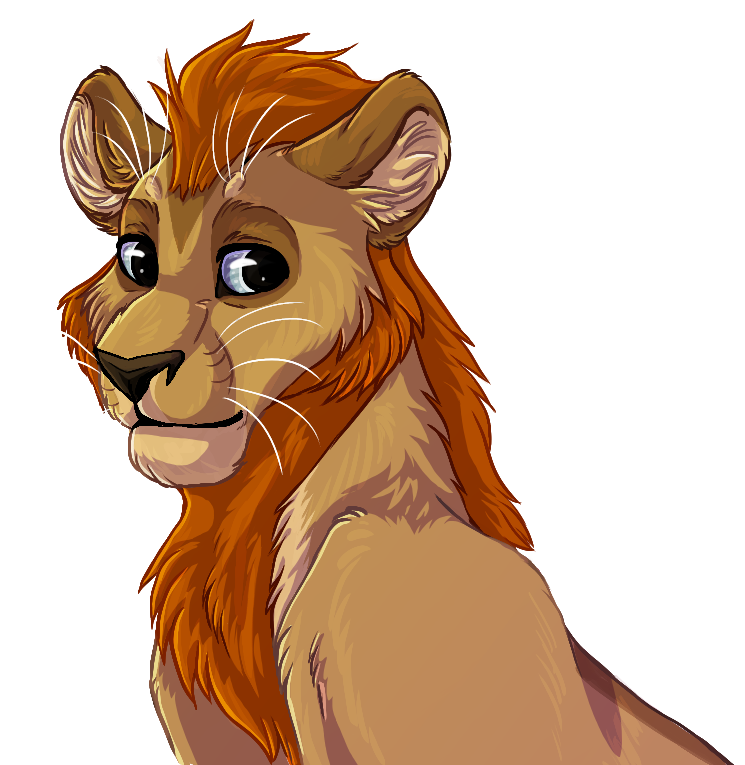 More detailed painting headshots/my standard shading
- 25$ / Fullbody for 40$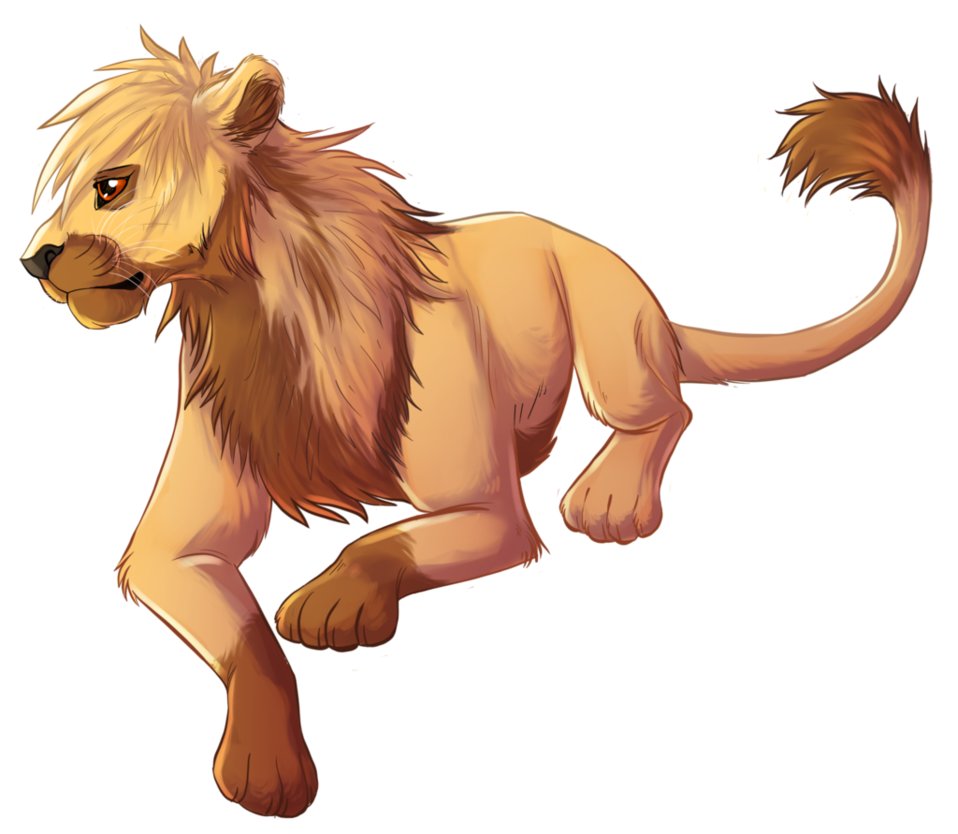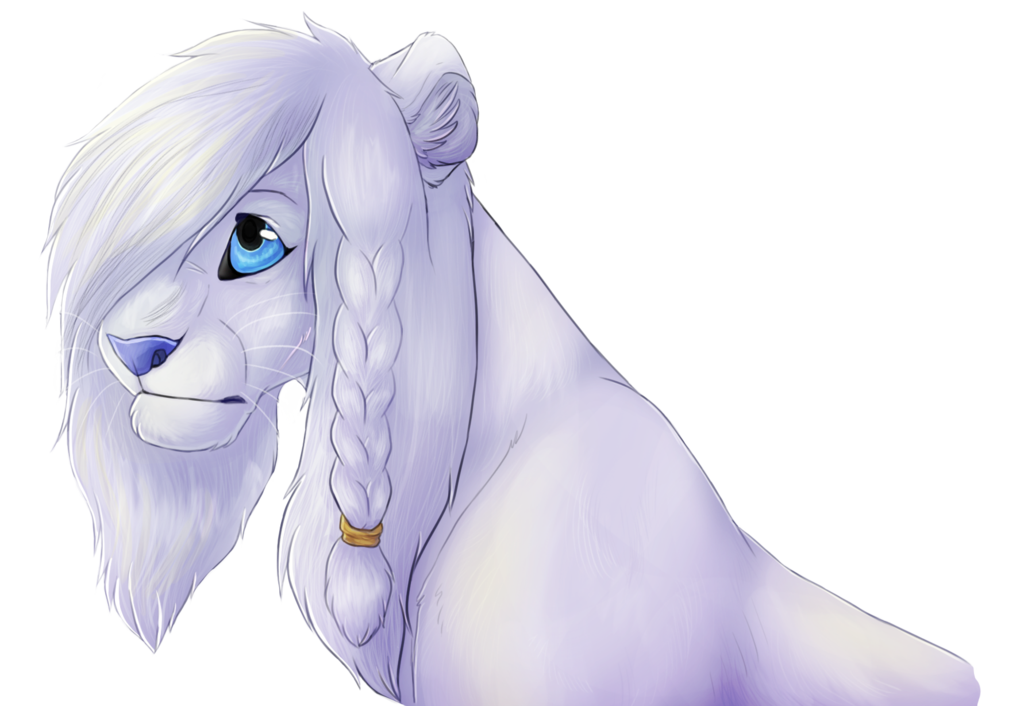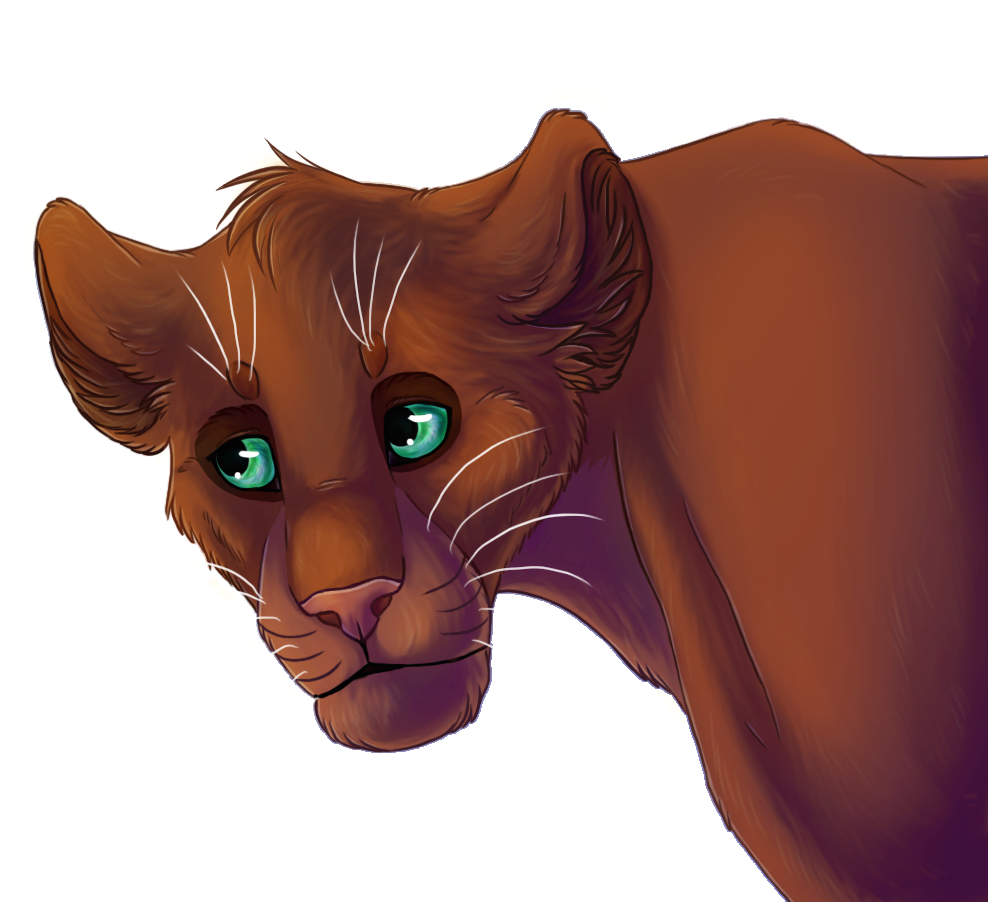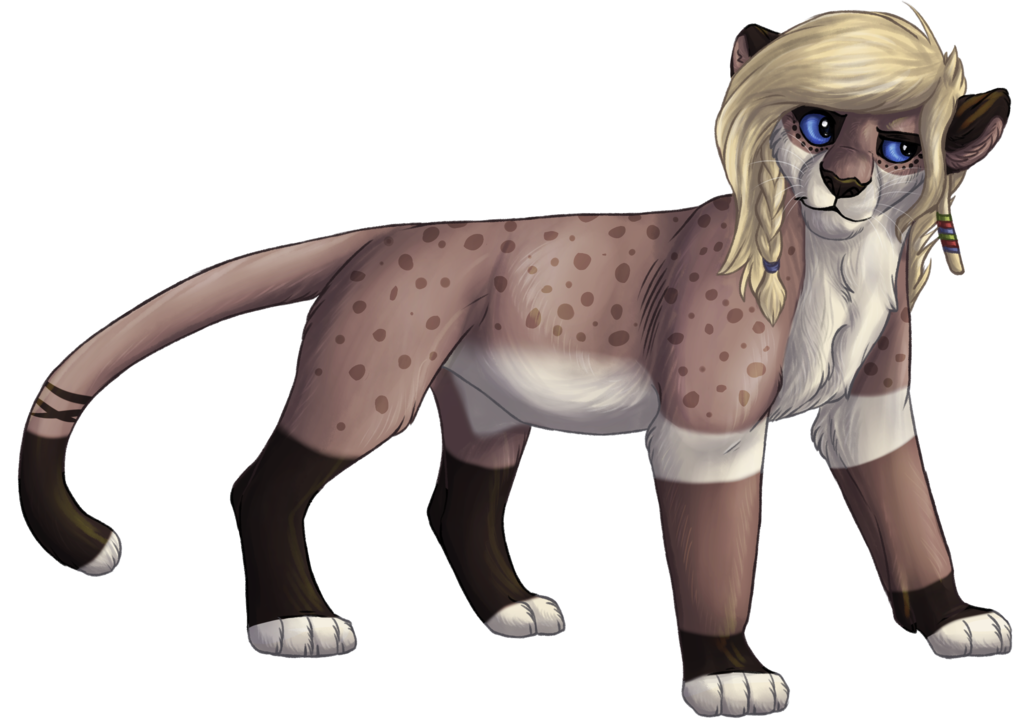 Chibi
- 20$ (cellshaded like the last example for 10$)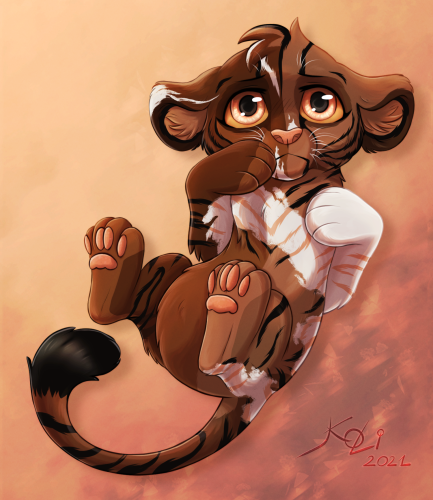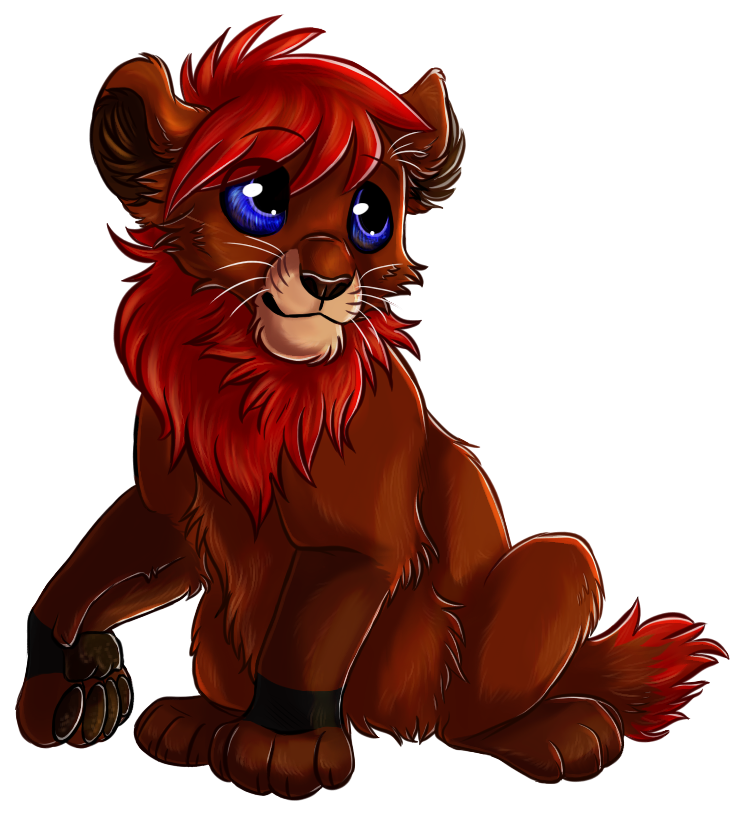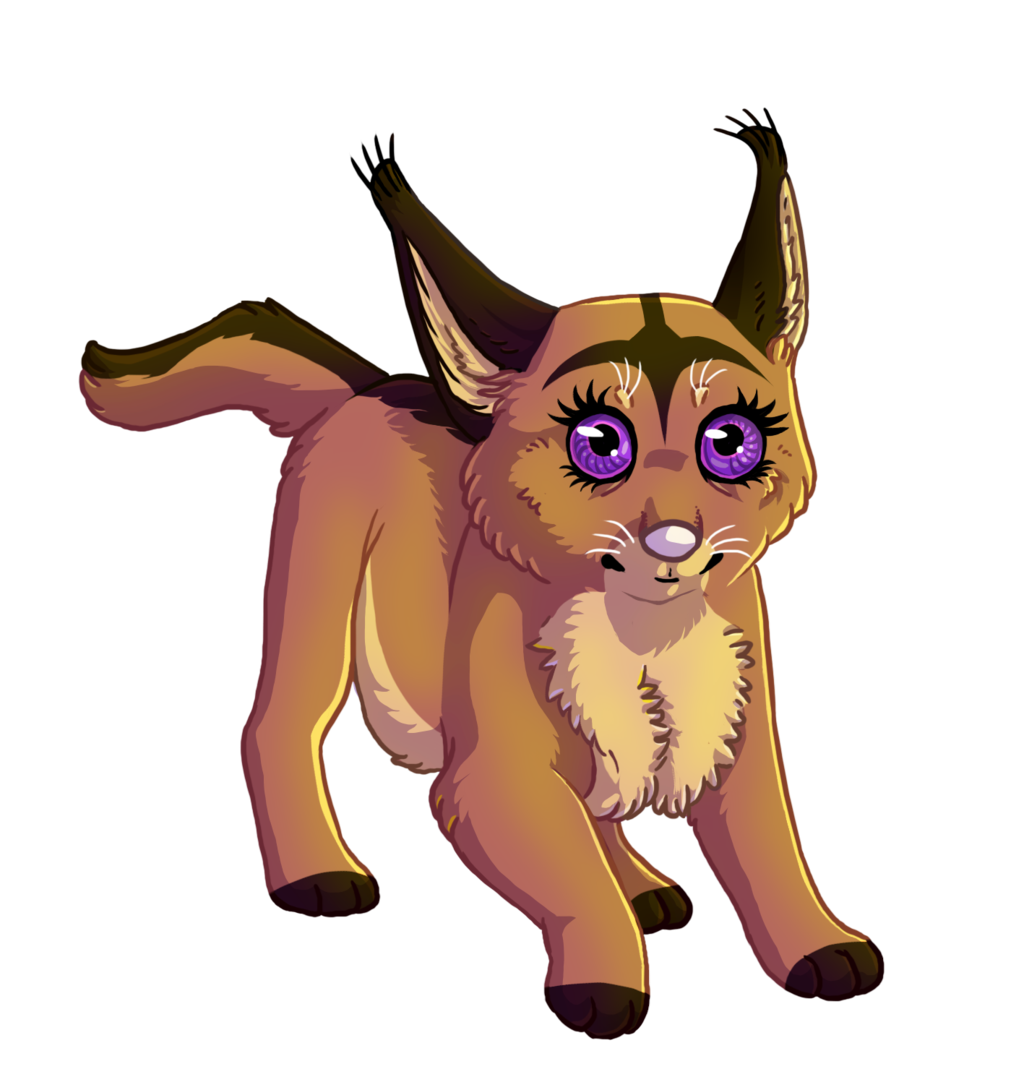 Some other examples of my work: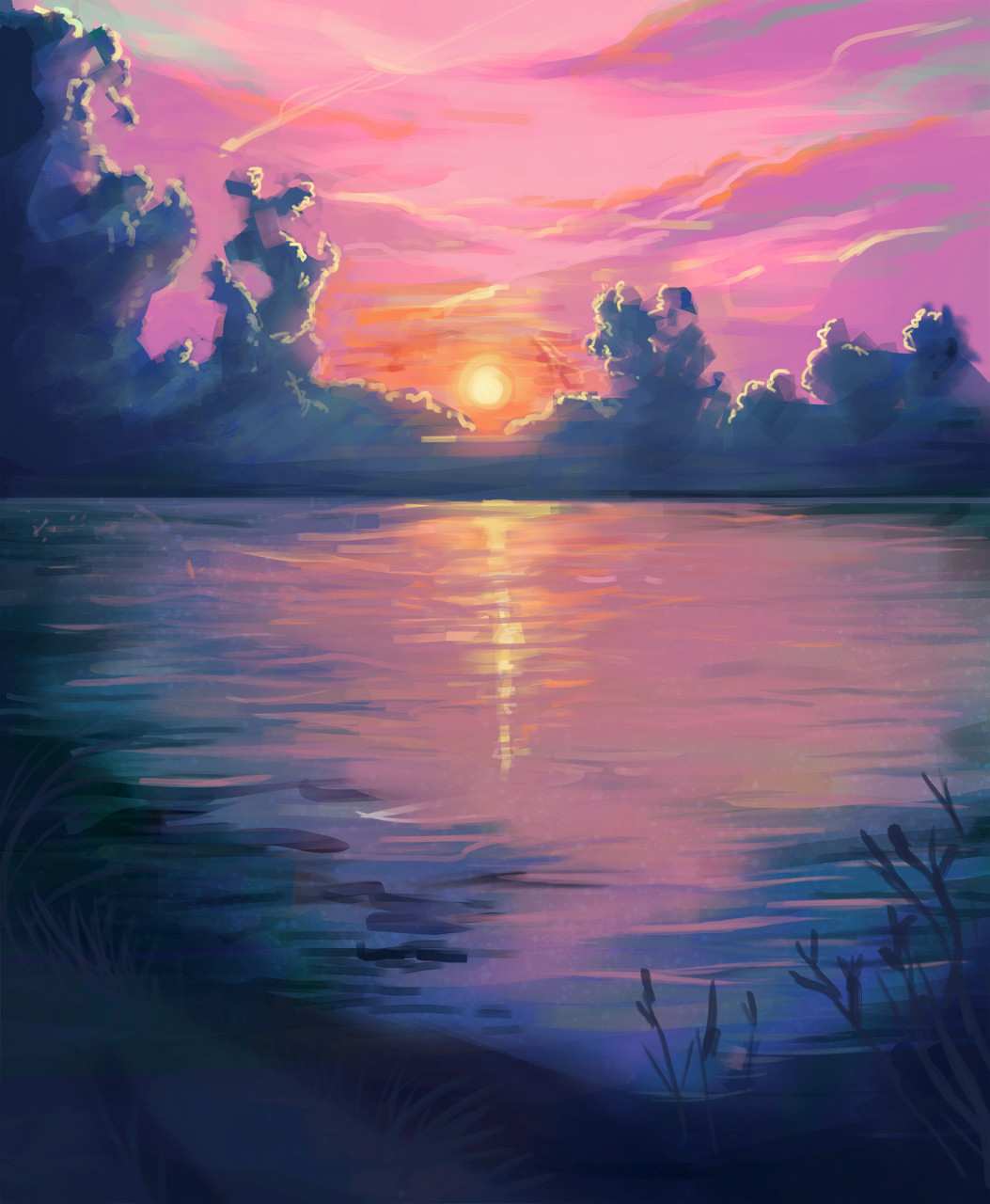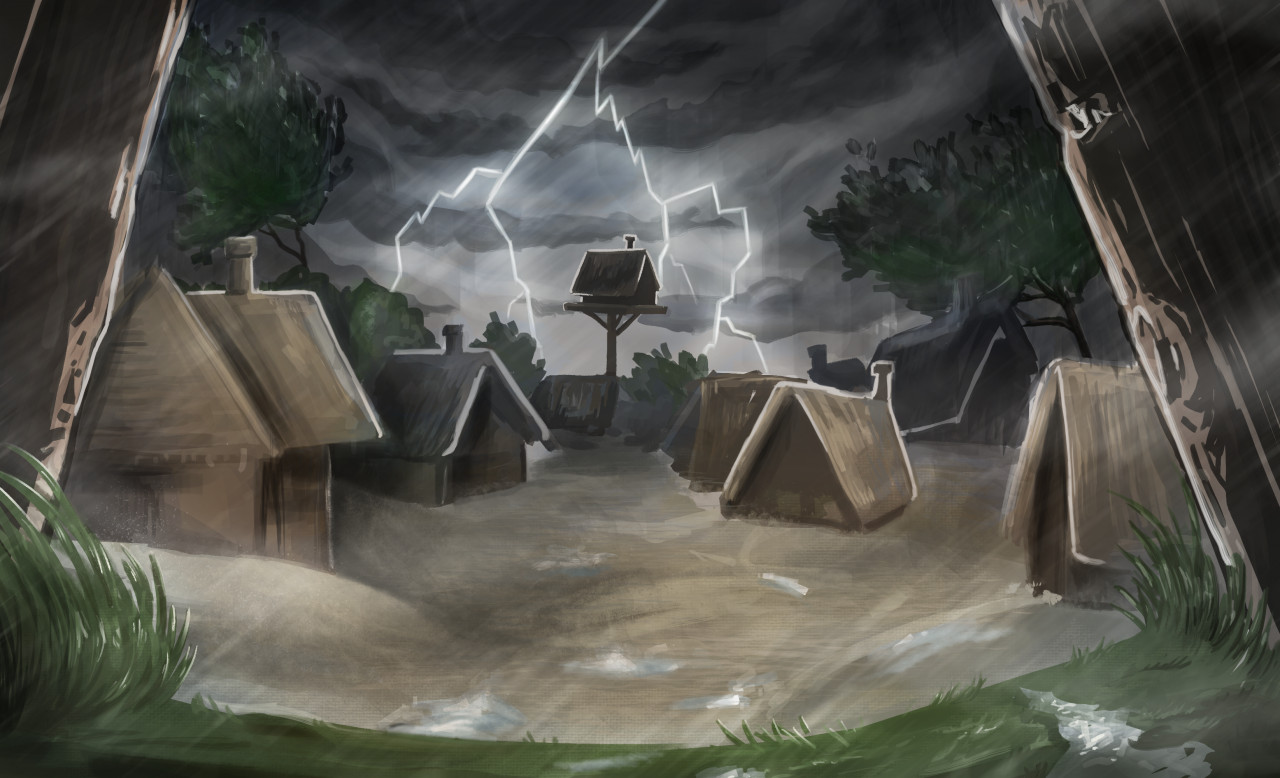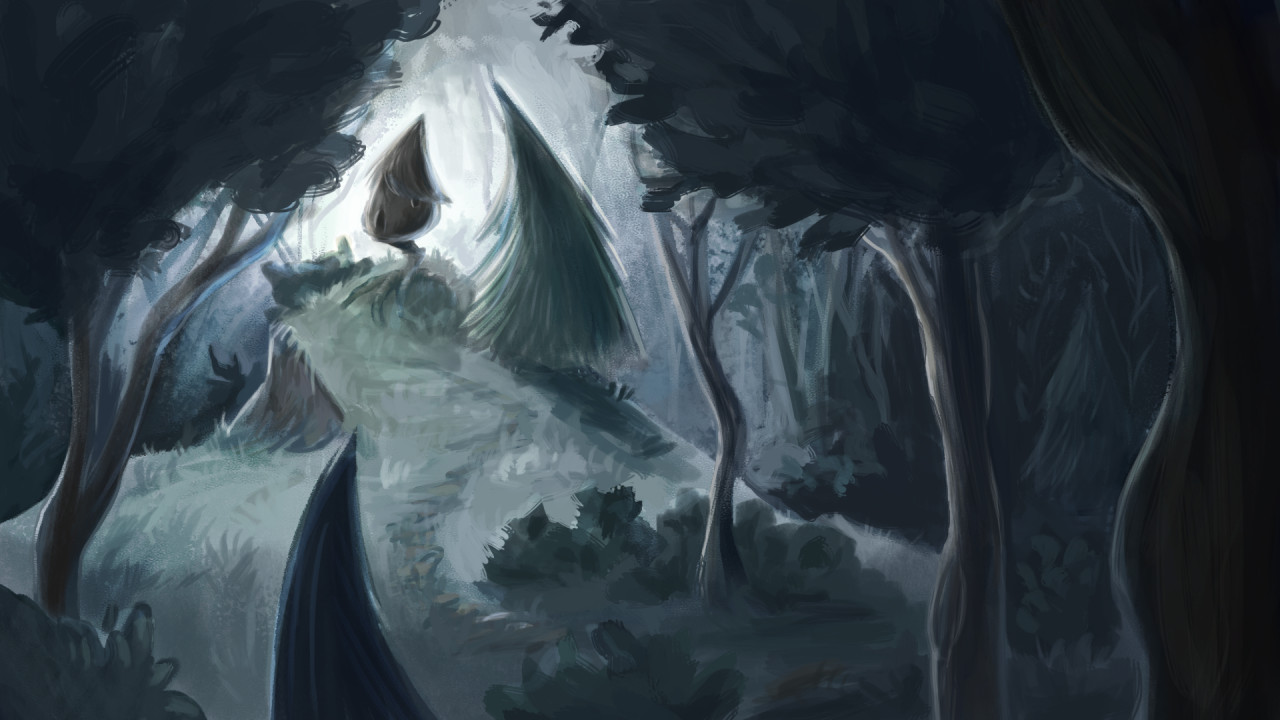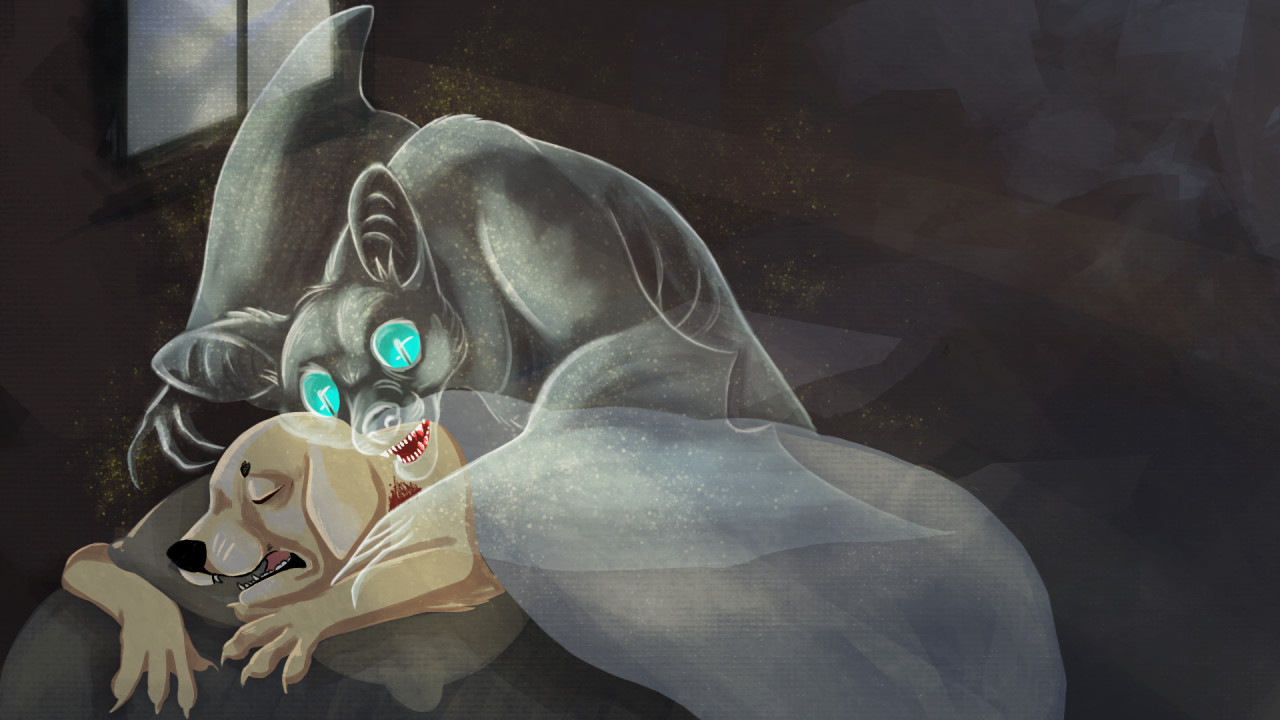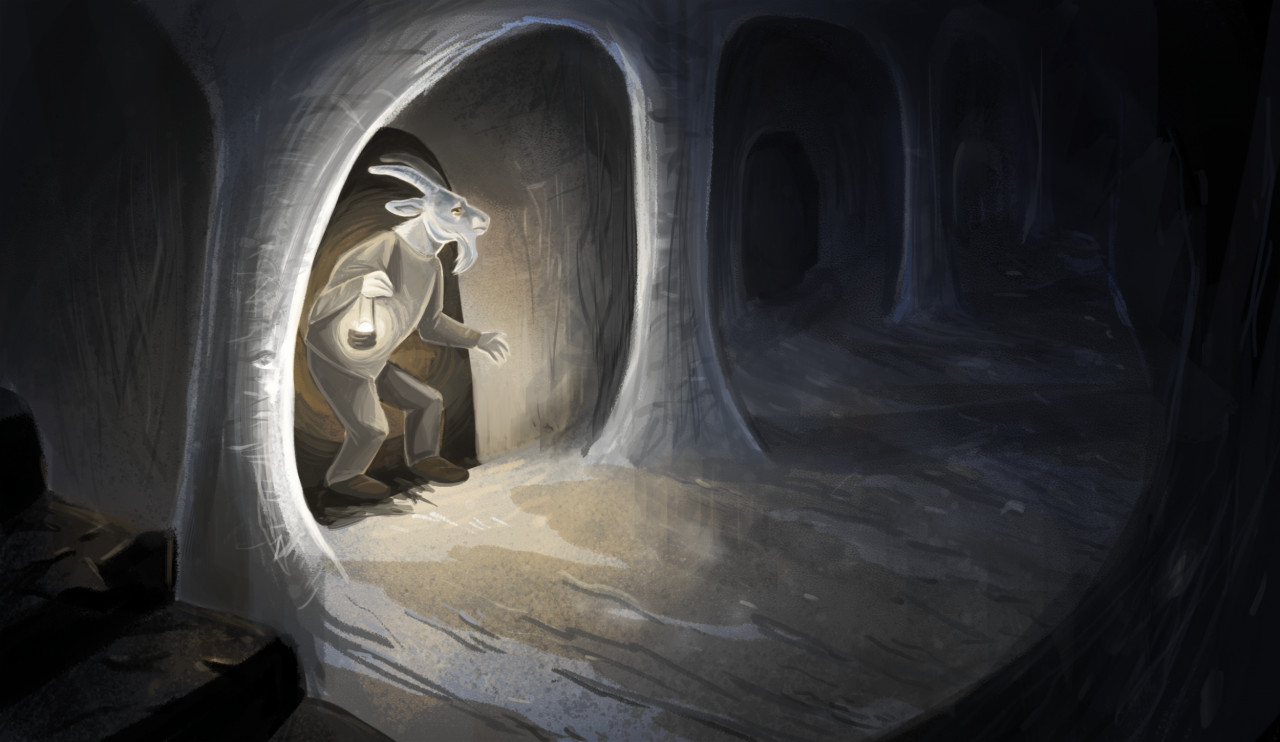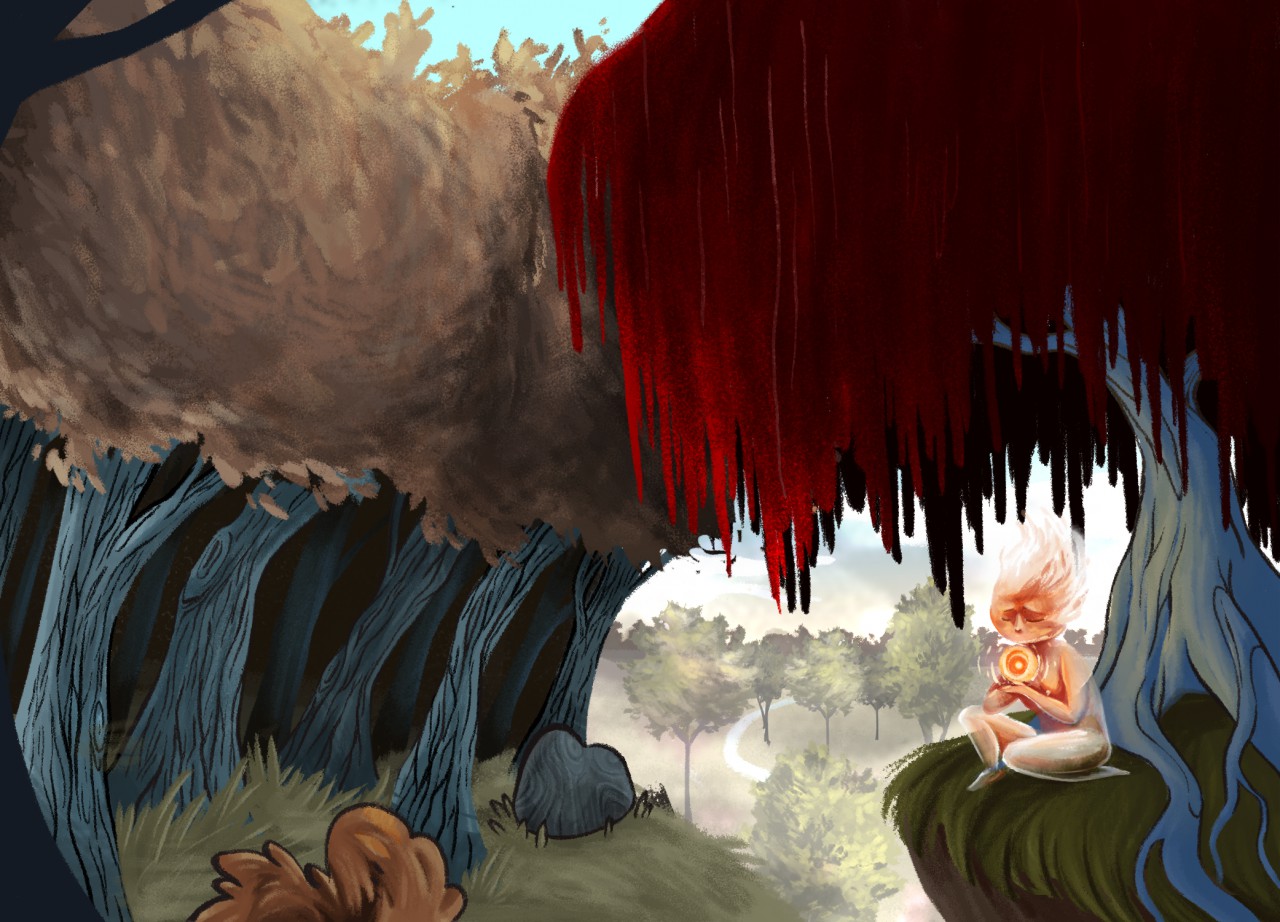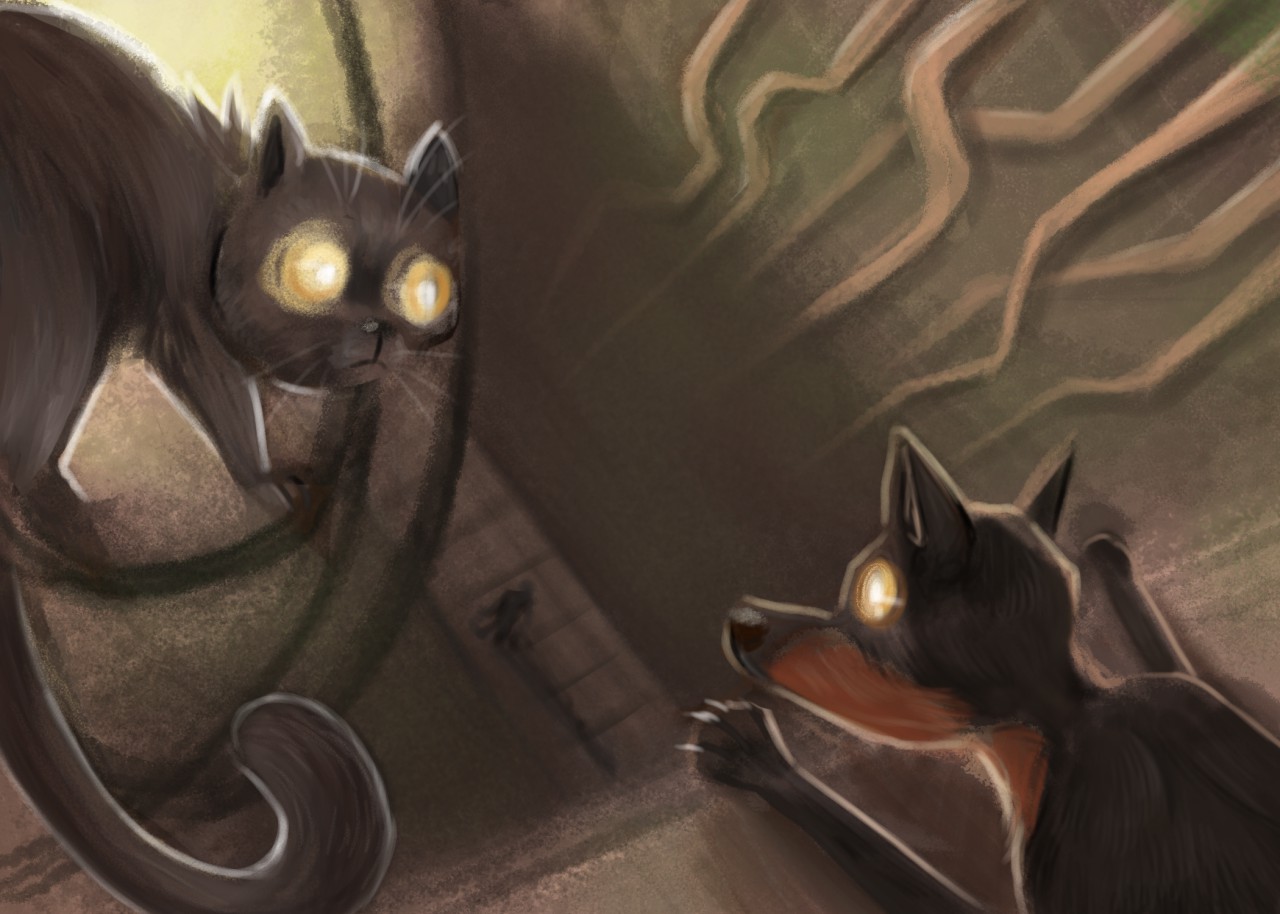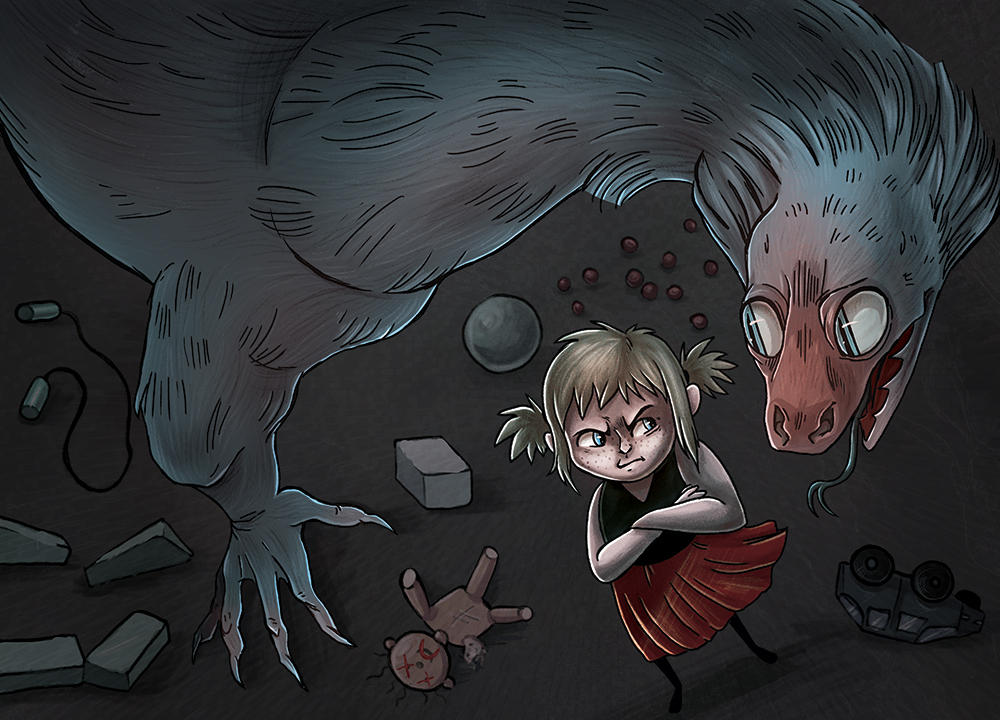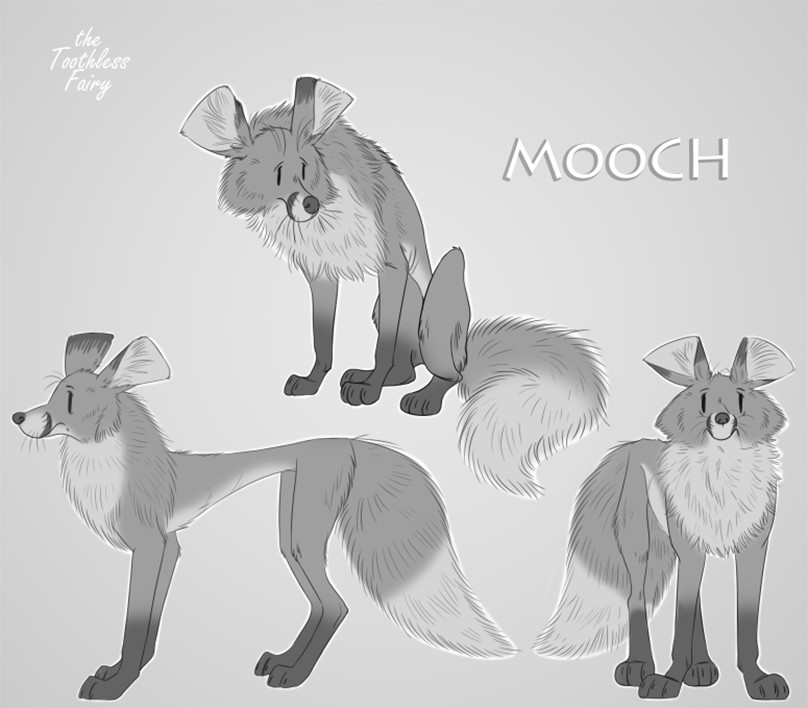 Commission Process:
You can contact me regarding your commission here by DMs, through the main site (https://www.furaffinity.net/user/ko-li/ ), or by e-mail chotaraa@gmail.com
I have a right to not agree to work on your commission for any reason (it could be because I don't feel comfortable with the subject, lack of time or personal reasons)
After discussing your commission, I'll send you an invoice through Paypal and I'll start on it when I receive the payment. Let me know if you need it by a specific date, I usually finish a fullbody illustration in a week or two, depending on the amount of work I have, changes I need to do to the drawing and how fast the communication is. I usually don't have much time on the weekends, so you'll get more updates during the week
I want you to be happy with the drawing, so I'll be sending you WIPs during the process. I will continue work on the drawing after you accept the sketch, it's always easier to fix things early on It's especially important with traditional drawings as after I put colour or lineart in, it's not too easy to change things.
After I start working on the commission, I don't do full refunds, only partial, depending on how much work has been completed.
After completing your commission, I will give you a high-resolution file for personal use (I don't do commercial use for now, maybe a bit later, you can contact me if you're interested). I might also post the smaller version drawing on my art profiles as a portfolio piece.
Please credit me when posting the commission, I will really appreciate link to my profile! I will credit you as well when posting (if you prefer to stay anonymous or something, please let me know).
In case of any questions, feel free to ask! As well as if you need more examples of my work, I will be happy to send it.
I can draw:
Animals and fantasy creatures
Anthro and furries of course
Humans
Characters from description and pictures for references etc.
I'm happy to draw in different styles. I often draw in semi-realistic style and cartoon style for my personal art.
I can't draw/Ask about:
Mecha, cities, cars, etc. (I don't mind giving it a try, but I don't guarantee fantastic results)
NSFW (tasteful nudity, pin-up is fine, so ask )
Violence, gore (some blood and scratches are okay, if there's no guts and lots of blood, it should be fine)
Anything hateful, offensive etc is a big no
You can find more examples of my work in my FurAffinity gallery-
https://www.furaffinity.net/user/ko-li/
Last edited: