Hello folks. I'm searching for any artists who might be interested in drawing my Trumbeak pokesona.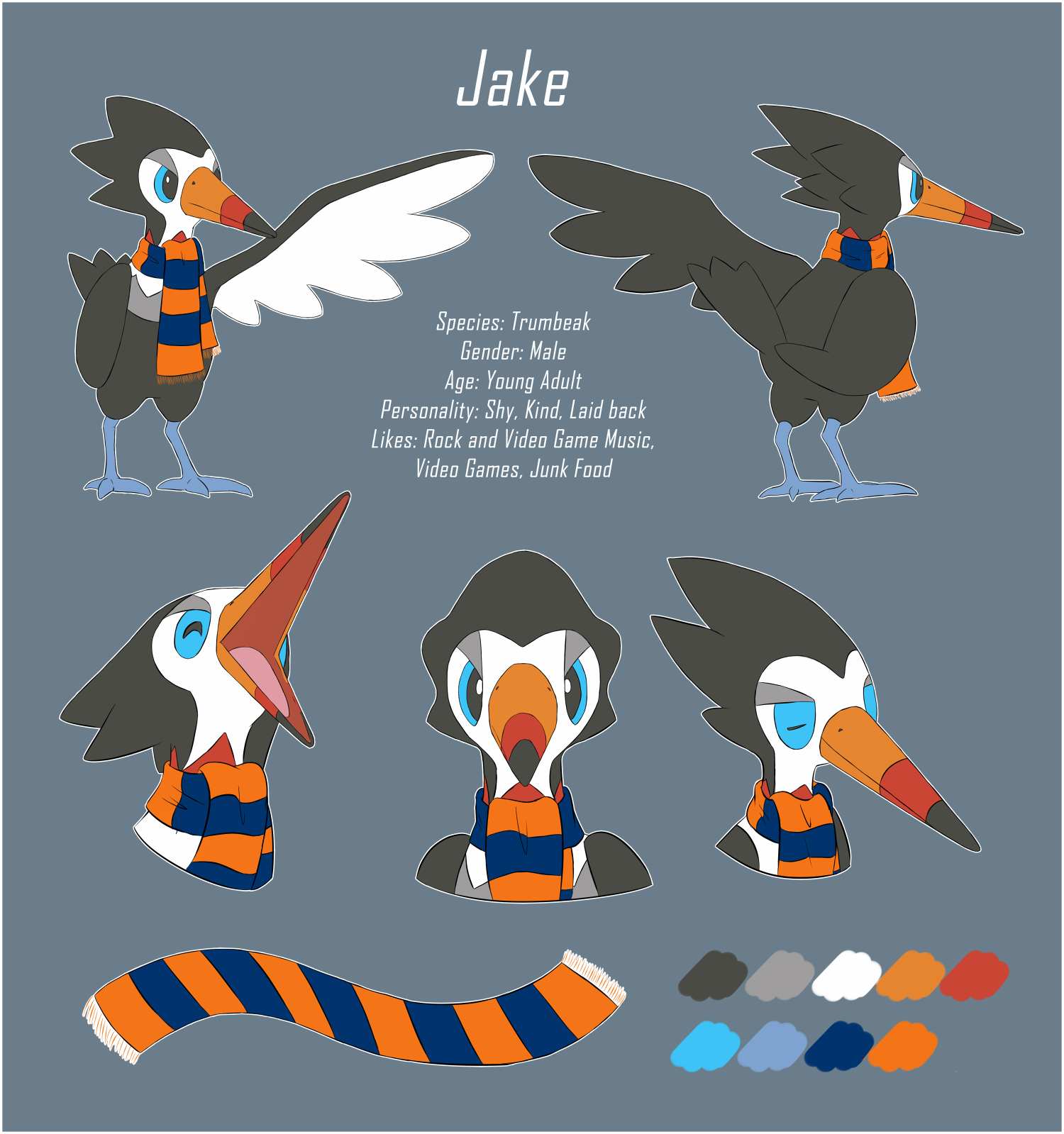 I'm looking to get a SFW (but very suggestive) image of him, with a little bit of humor in it too. Will discuss further details with the artist.
My budget can be anywhere from $50-$100 for this piece. I'm a fan of the official Pokemon artstyle, so anything kind of similar to it (or some cel shading) would be a nice bonus for me.
I prefer to work and discuss things through Discord or my email, but I can also work through notes here or on FA too. If interested, please leave me some kind of response! You can also find a link to my FA down below (along with more pics of my Trumbeak). Thanks for reading!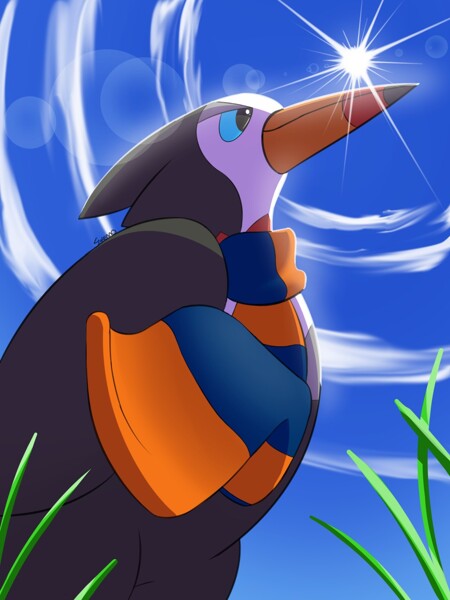 Icon by likri. . Hi there, my name is Jake! I'm just a friendly Trumbeak who loves Pokemon and birds in general. I like to commissi ...
www.furaffinity.net