Indie Game Artist / Telegram: vinfang
Update:
All commissions will be given update at least once per week, and upon request. Picarto.tv or Amino chat available for live input on Thursday / Saturday.
Professional portfolio:
Furaffinity - Commissioned Works (YCHs & furry art)
Artstation - School Works (game art & technical drawings)
Pricing:
Prices are listed in USD, but I accept EUR, GBP and CAD as well. USD / EUR is preferred.
Payment:
$50 or less, payment up front
$50~$200, 50% before draft / 50% past half-way point
$200+, payment before every 4-hrs section ( by hourly rates)
Term of service: (need updates...)
Part 1: Example & Guide to Lineart Commissions: Tier 3) Combo: $80+, full body OC+ basic BG+ complex Prop / FX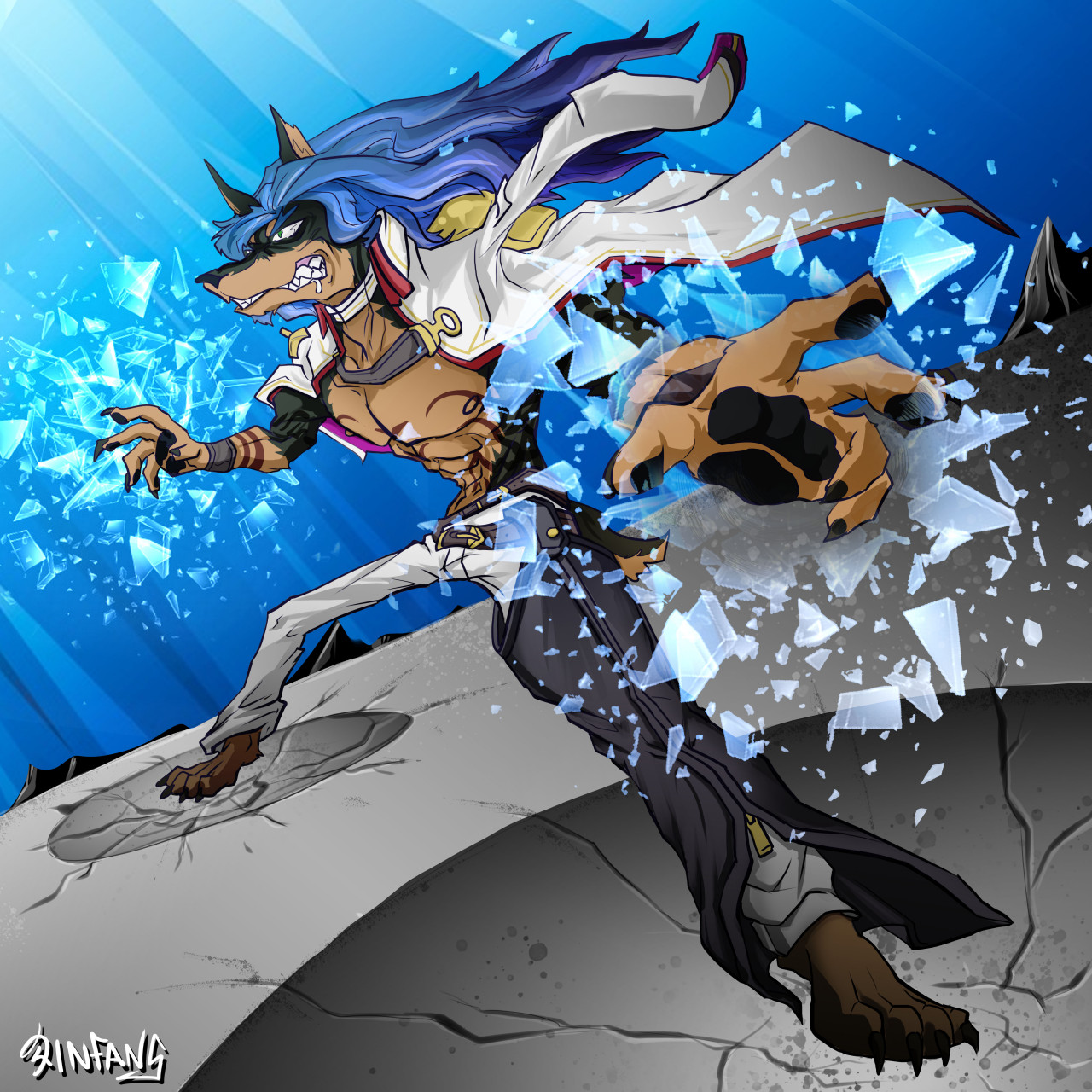 live-input via telegram + stream via picarto
( Available every day @8pm / New York Time)
​
Last edited: